Why Were Yogo's Discontinued?
Yogo's were a delicious treat, but they were discontinued in the mid-80s. Here, we'll explore some of the reasons why Yogo's were taken off the market.
Unsustainable Will-Power
Yogo's were a treat that was hard not to consume in large quantities. It did not take for consumers to become addicted to the sugary snack and that, perhaps, cheapened the product and led to it being discontinued.
Competition from Other Snacks
At the time of its release, Yogo's were cutting it very close with the emergence of other youth-orientated snack foods. These new snacks were more alluring to the younger generation, who were slowly losing interest in Yogo's.
Lack of Innovation
Yogo's were a great treat, but manufacturers did not seek to innovate over the years by offering new flavors or packaging. This could be attributed to the target market, which was teenagers who are notoriously reluctant to embrace change.
The End of a Delicious Treat
Yogo's were a beloved treat that have been long gone from shelves. Even today, some devotees of the beloved treat still pine for the days when they could bite into a Yogo with impunity.
Often times, the discontinuance of any beloved treat brings sadness with it. That being said, the discontinuation of Yogo's was an important part of the natural order of the snack industry.
The Reasons for Discontinuing Yogo's
Unsustainable Will-Power – The snack's addictive qualities caused many to consume it in large quantities, cheapening the product in the eyes of manufacturers.
Competition from Other Snacks – Younger generations were becoming drawn away from Yogo's by more youth-orientated snacks.
Lack of Innovation – With their target audience resistent to change, Yogo's were not innovating to keep up with rival snacks.
The discontinuation of Yogo's is seen as a great sadness by many, but it has made way for newer, more innovative snacks that have given us new and exciting tastes.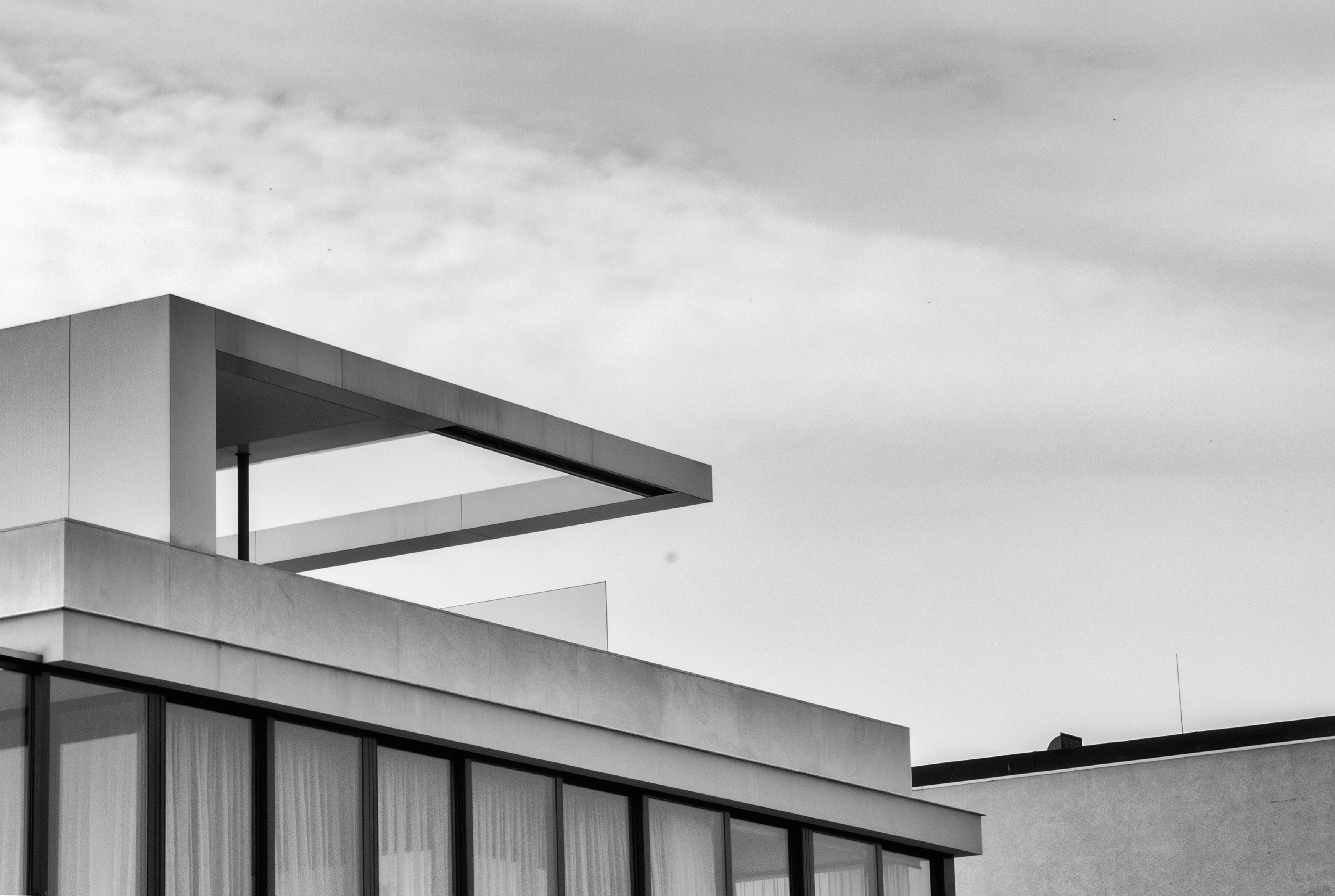 1. What events led to the discontinuation of yogos?
Yogos was discontinued in 2011 after the buyout of General Mills by the private equity firm Kainos Capital. The change in ownership ended the production of Yogos, and the brand was sold to FruitWorks in 2012. Since then, FruitWorks has not continued with the Yogos brand. The demise of Yogos is largely attributed to its lack of competitive positioning in the snack food market and its failure to keep up with changing tastes and customer preferences.