Why Sushi is so Expensive?
Sushi is considered one of the world's most expensive foods, with prices for top-quality sushi sometimes reaching tens–even hundreds–of dollars for a single serving. But why does it cost so much? What makes sushi worth the high expense? Here, we'll explore the factors that make sushi expensive.
1. Quality Ingredients
The most important factor that affects the price of sushi is the quality of the ingredients used. In general, sushi chefs rely on premium ingredients such as the freshest fish, locally sourced vegetables, and handmade vinegars and sauces. These ingredients may cost much more than their lower-quality counterparts, but they contribute to the unique flavor and texture that makes sushi so enjoyable.
2. Special Preparation Techniques
Sushi chefs are highly trained in the art of sushi preparation, and have perfected their craft over the centuries. To achieve the perfect texture and flavor, sushi chefs must pay attention to the size, texture and flavor of the ingredients, and meticulously prepare them in just the right way. The time and effort that goes into preparing each sushi roll makes the costs of sushi higher.
3. Limited Supply
The supply of certain types of fish and other sushi ingredients can be limited, making the prices higher. For example, certain types of fish may only be available seasonally and the availability of certain types of seafood can depend on the local market. When supplies are low, the cost of sushi ingredients can go up significantly.
4. Location
Where you buy sushi can also affect its cost. Some sushi restaurants may charge higher prices due to the location and reputation of the restaurant. For example, a high-end sushi restaurant in a tourist-heavy area may be more expensive than a small sushi shop in a local neighborhood.
Conclusion
At the end of the day, sushi is expensive because quality ingredients, special preparation techniques and limited supply drive up the cost of making and selling this delectable dish. The price may be high, but for most sushi aficionados, it is worth it for the amazing flavor and experience that comes with every bite of sushi.

5. What ingredients make sushi so expensive?
The main ingredients that make sushi so expensive are the cut of the fish, the type of fish, and the way the fish is prepared. High-quality, expensive cuts of fish, such as tuna, yellowtail, and sea urchin, can make sushi more expensive. The seasonality of the fish can also affect its price. Other ingredients like caviar, wasabi, and specialty condiments can add to the cost. Finally, the skilled labor required to prepare and present sushi in a unique and flavorful way can also contribute to the cost.

2. Where does sushi typically originate from?
Sushi typically originates from Japan.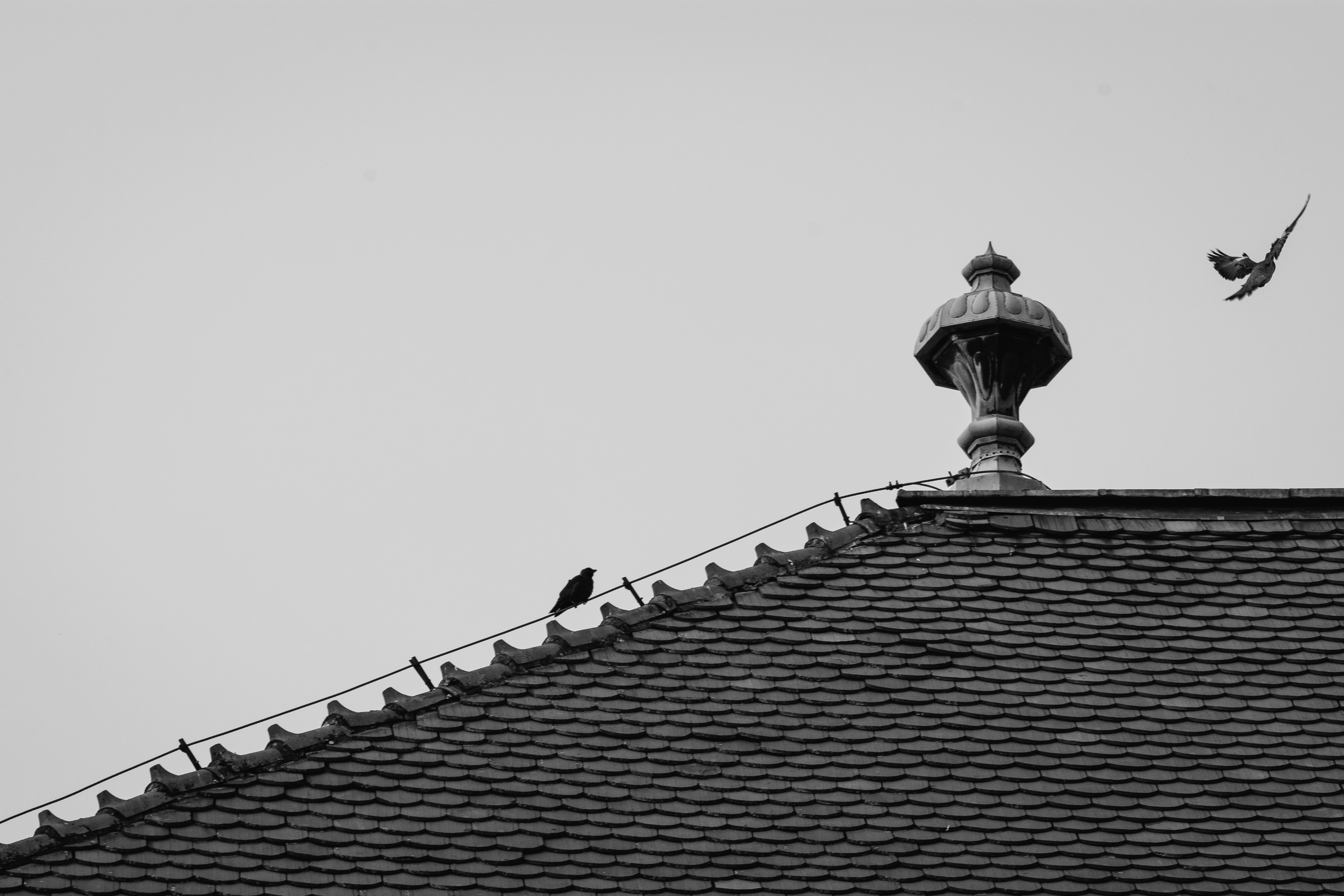 1. What types of fish are typically used in sushi?
Typically, fish used in sushi include raw salmon, tuna, yellowtail, snapper, eel, mackerel, octopus, and squid.

3. Are there any economical alternatives to sushi?
Yes, there are several economical alternatives to sushi. One option is to make your own at home using store-bought ingredients like nori, sushi rice, and a variety of fillings like chopped vegetables, egg, fish, or tofu. Other options include tempura, Onigirazu (a sandwich-style sushi), and snacks like vegetable gyoza or takoyaki. Many of these can be made easily, affordably, and without specialist sushi-making equipment.