Why is Water Considered to be Abiotic?
Water is a vital resource that organisms need to survive. It is a key component of the global water cycle and forms a major part of Earth's hydrosphere. However, when it comes to studies of ecology, water is considered to be something far removed from the realm of life. This is because it is classified as an abiotic factor. But why is this?
Abiotic Factors
In ecology, the term abiotic refers to all the non-living, physical components of an environment. This includes climate, water, air, soil, rocks and other minerals. Abiotic and biotic factors, (organisms and their interactions) play a role in determining an area's particular ecosystem. Examples of abiotic factors could include the availability of water, the intensity of UV rays from the sun, the temperature range and the amount of nutrients in the soil.
Why is Water Considered Abiotic?
Water is divided into abiotic factors because it is not considered alive. All organisms must have water to survive however water's physical properties are constantly changing, making it a constantly moving factor. Even though water provides a habitat for many organisms and is essential for a wide range of biochemical reactions, it remains classified as abiotic on account of its physical composition.
Role of Water in Ecology
Though water has abiotic qualities, it plays an incredibly important role when it comes to life. Many organisms depend on it for survival and its quality is often a major factor in the health of an environment. Humans can also benefit from healthy water, for example by drinking it, irrigating crops and serving as a regional water source for recreational activities.
Conclusion
To sum up, water has a host of important uses and is essential for life. Despite being vital for organisms, its physical properties mean it is classified as an abiotic factor in ecology. The numerous roles water can have in an ecosystem highlight how important it is to monitor and protect it.
Key Takeaways:
Water is classified as an abiotic factor in ecology.
Abiotic factors refer to all the non-living, physical components of an environment.
Water is an important resource and its availability and quality can have a huge effect on ecosystems.
4. How does water interact with biotic components within an ecosystem?
Water plays a vital role in an ecosystem, interacting with the biotic components of the environment in a number of ways. It serves as a medium for nutrients and energy to flow between organisms, and is also used by plants to perform photosynthesis, the process of converting light energy into chemical energy. Water is also central to energy flows within an ecosystem, as it is often used by organisms to transport or exchange energy, such as when organisms rely on water to spread heat or cool down. Additionally, water is essential for biodiversity and the survival of various species, as it serves as a habitat for organisms and helps to sustain their population.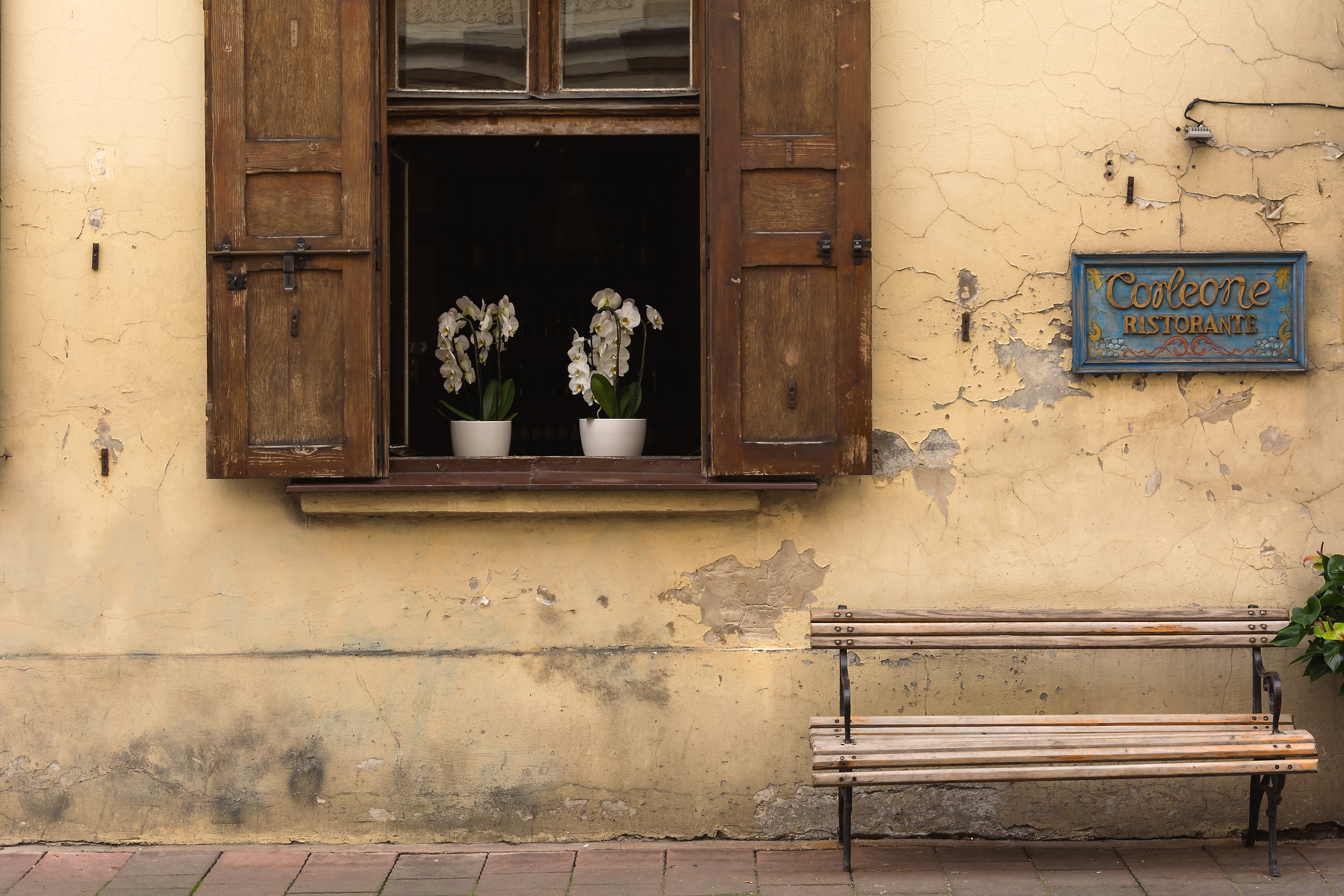 3. What is the role of water in abiotic ecosystems?
Water plays an essential role in abiotic ecosystems by forming the base of the hydrological cycle and driving essential processes, such as photosynthesis, mineral leaching, and soil fertility. Water also serves as a medium for chemical and biological processes, a means of dispersal for organisms and their nutrient sources, and as a heat store and regulator, regulating temperature and climate. As a key source for life, water is a fundamental resource for sustaining abiotic ecosystems.