Why is my Jaw Locked?
Jaw locking is an uncomfortable sensation, usually felt during movement of the jaw, where the jaw becomes locked either in an open or closed position. This can be disorienting and make it difficult to speak or even eat. The cause of jaw locking can be anything from stress to a medical condition.
Stress
Stress can be a major cause of jaw locking. When a person experiences a significant amount of stress, the muscles in the jaw can tense up, leading to locking.
Misaligned Teeth
When the teeth are misaligned, particularly when they protrude out of the jaw, they can cause the jaw to lock in place due to the way they engage. In severe cases, jaw locking can also be caused by a misalignment of the jaw itself.
Temporomandibular Joint Disorder (TMJ)
Temporomandibular Joint Disorder (TMJ) is a common disorder that affects the joint that connects the lower jaw to the skull. This can lead to the jaw becoming stiff, which can cause it to become locked.
Treatment
Most cases of jaw locking can be successfully resolved either through self-care or with medical treatment.
Self-Care
Avoid clenching your teeth
Relax your jaw muscles
Avoid extreme jaw movements
Apply gentle heat to the jaw
Use over-the-counter medications as directed
Medical Treatment
Dental splints
Physical therapy
Cognitive Behavioral Therapy
Medication
Jaw locking can be an uncomfortable and even frightening experience for some. If you suffer from frequent jaw locking, it is important to speak to a medical professional. With the proper diagnosis and treatment, you can prevent further episodes and lead a comfortable, relaxed life.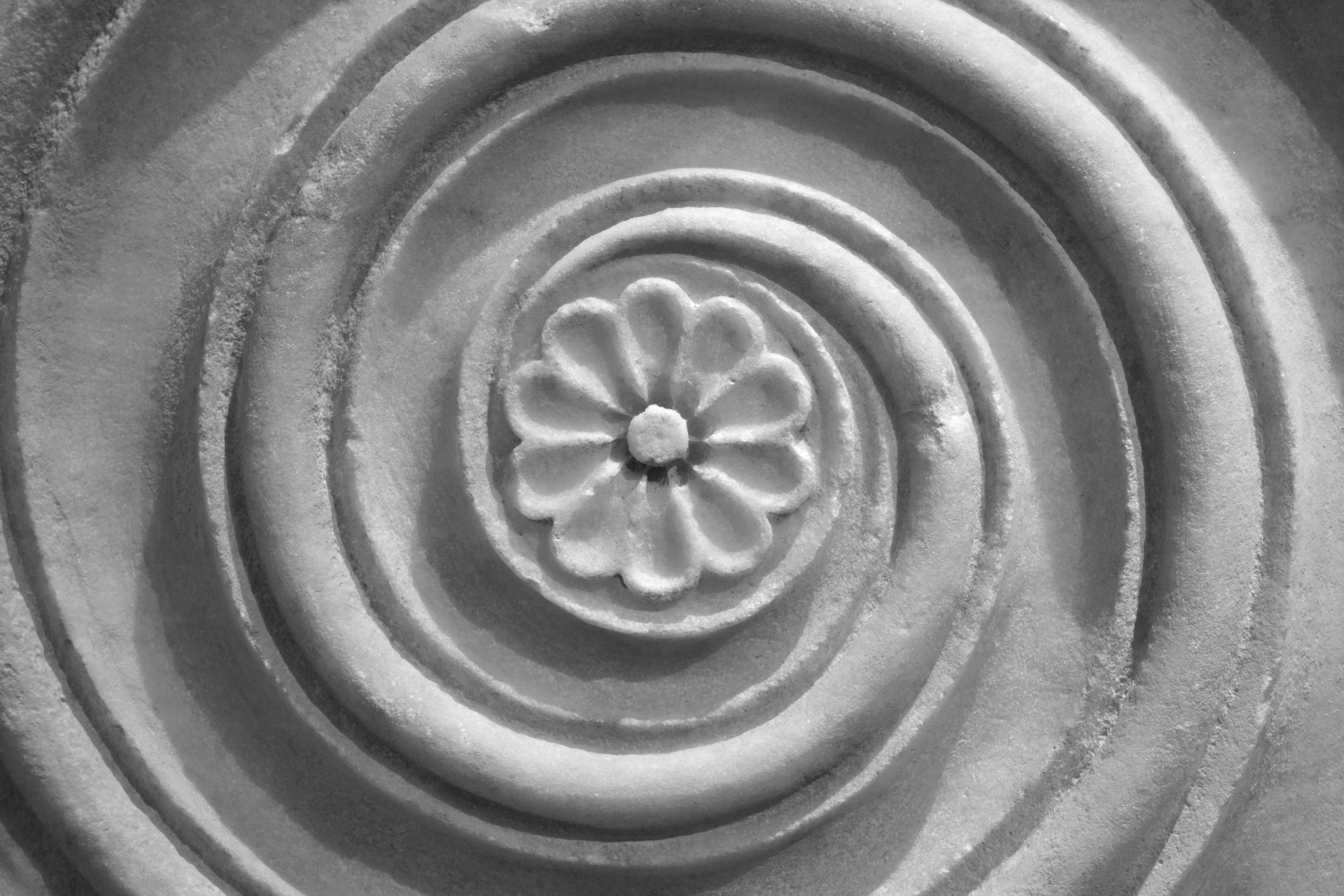 3. What methods of treatment can be used to help un-lock a jaw?
Some methods of treatment used to help relax and un-lock a jaw include physical therapy exercises, massage therapy, acupuncture, medications, dry needling, use of a night guard, and Botox injections. Additionally, dental splinting and adjustments, trigger-point injections, ultrasonic therapy, and counseling may also be recommended.

2. Are there any specific activities or movements that can cause jaw lockdown?
Yes, there are several activities and movements that can cause jaw lockdown. These activities and movements include: chewing gum, grinding of the teeth, clenching the jaw, speaking in a loud voice, and eating large portions of food. Additionally, stress and anxiety can also lead to jaw lockdown. If any of these activities or movements are consistently practiced, then it can lead to tension headaches, soreness, and even a chronic condition known as temporomandibular joint disorder (TMJ).

5. What can I do to relieve the pain and discomfort associated with a locked jaw?
The most important thing to do when your jaw is locked is to seek medical attention as soon as possible. There are several treatments available to help relieve pain and discomfort associated with a locked jaw, including physical therapy, relaxation exercises, stress management, and pain relievers. Additionally, surgery may be necessary to restore range of motion in the jaw.