Why Does my Generator Surge?
When your generator starts surging, it can have a wide range of causes, from a dirty carburetor to a lack of fuel filter maintenance. It is important to identify the cause of the surging to ensure proper generator operation. In this article, we will look at the most common causes of generator surging.
1. Lack of Regular Maintenance
One of the most common causes of a generator surging is a lack of regular maintenance. A generator needs periodic check-ups to ensure it runs at peak performance. This includes changing the oil, air filter and spark plugs, as well as cleaning the carburetor and other parts. If any of these maintenance tasks are neglected, it can cause the motor to surge.
2. Dirty or Clogged Carburetor
Another common cause of generator surges is a dirty or clogged carburetor. Carburetors depend on an even flow of fuel and air in order to run smoothly. If the carburetor becomes dirty or clogged, the number of air and fuel particles entering the combustion chamber can be uneven, leading to surging.
3. Faulty Fuel Lines
Faulty fuel lines can also be a cause of generator surging. Fuel lines are responsible for delivering the proper ratio of fuel and air to the engine, and any disruption can lead to surging. Fuel lines should be inspected regularly for any signs of blockages or leaks.
4. Lack of Fuel Filter Maintenance
The fuel filter is an important component of any generator, as it is responsible for filtering out large particle contaminants found in fuel. This can prevent dirt and other debris from entering the fuel lines or carburetor. If the fuel filter is not cleaned or replaced regularly, it can become clogged and cause surging.
Conclusion
There are many possible causes of a generator surging, but with proper maintenance and inspections, most issues can be avoided. Be sure to check the oil, air filter, spark plugs, fuel filter and carburetor regularly to prevent generator surging. If problems persist, it is best to seek professional advice from a certified technician.

4. What are the potential causes of my generator surging?
The potential causes of generator surging include:
1. A clogged air filter.
2. Low fuel pressure.
3. An issue with the spark plugs, such as an incorrect gap or fouling.
4. A weak or faulty battery.
5. A faulty capacitor.
6. Incorrect or old fuel.
7. Excessive load on the generator.
8. An issue with the governor or governor spring.
9. An issue with the fuel injector.
10. A build-up of debris or debris blocking the fuel line.

2. What type of generator do I have?
The type of generator you have depends on the make and model of the generator. You may need to consult your owner's manual for more information.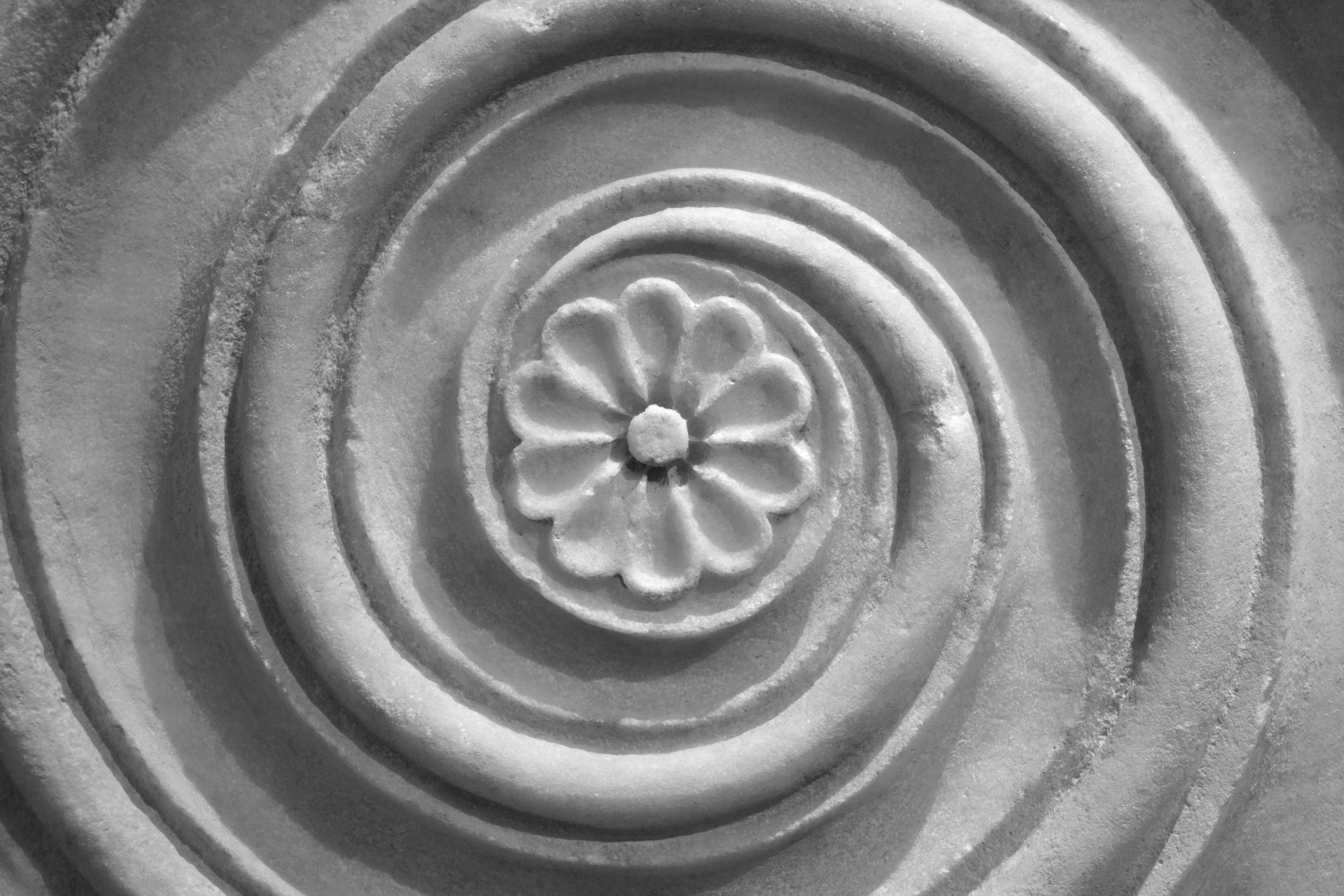 3. Are there any dangers associated with generator surge?
Yes, there are a few dangers associated with generator surge. An excessive surge of electricity can cause damage to the electrical system, including wiring, outlets and appliances. It can also cause an overload that could create sparks and cause fires. Additionally, if a generator is supplying too much power to an appliance, it can also cause motor damage.