Why Does Valorant Keep Freezing?
Valorant is an incredibly popular first-person shooter video game, but some players have experienced freezes during the game, resulting in an incredibly frustrating experience. Below are the possible reasons why Valorant keeps freezing.
Hardware Issues
Insufficient RAM: This is the most common reason why your game might be freezing. Valorant requires at least 8GB of RAM, but if your system has less then you may experience freezing.
Graphics Card Issues: If your graphics card is outdated or does not meet Valorant's minimum requirements, then it could be the cause of freezing in the game.
Processor Issues: Valorant requires at least an Intel i3 processor or an AMD equivalent. If your processor is too slow or outdated then it might be causing your game to freeze.
Software Issues
Outdated Graphics Drivers: Outdated graphics drivers can also cause freezing in Valorant. Make sure you are always running the latest version of your graphics drivers.
Outdated Operating System: Valorant requires Windows 7 or higher. If your system is running an outdated version, you might experience freezing.
Corrupt Game Files: Corrupted game files can also cause Valorant to freeze. Re-installing the game can help to resolve this issue.
In conclusion, there are many potential causes for Valorant freezing, but the most common culprit is hardware related. Make sure your system meets the minimum requirements and always have the latest graphics drivers installed. If you still experience freezing, then re-installing the game is the best solution.

3. Is there a way to diagnose and troubleshoot freezing in Valorant?
Yes, there are several ways to diagnose and troubleshoot freezing in Valorant. The first step is to check your system requirements and make sure your system meets or exceeds the minimum specifications for running Valorant. If it does, then you can troubleshoot by running a scan for viruses and malware on your system, running a "Clean Boot" of your computer, doing a video driver update for your graphics card, and checking the performance of your internet connection. Finally, you can contact Valorant's technical support and talk to a game advisor who can help you diagnose and troubleshoot freezing in Valorant.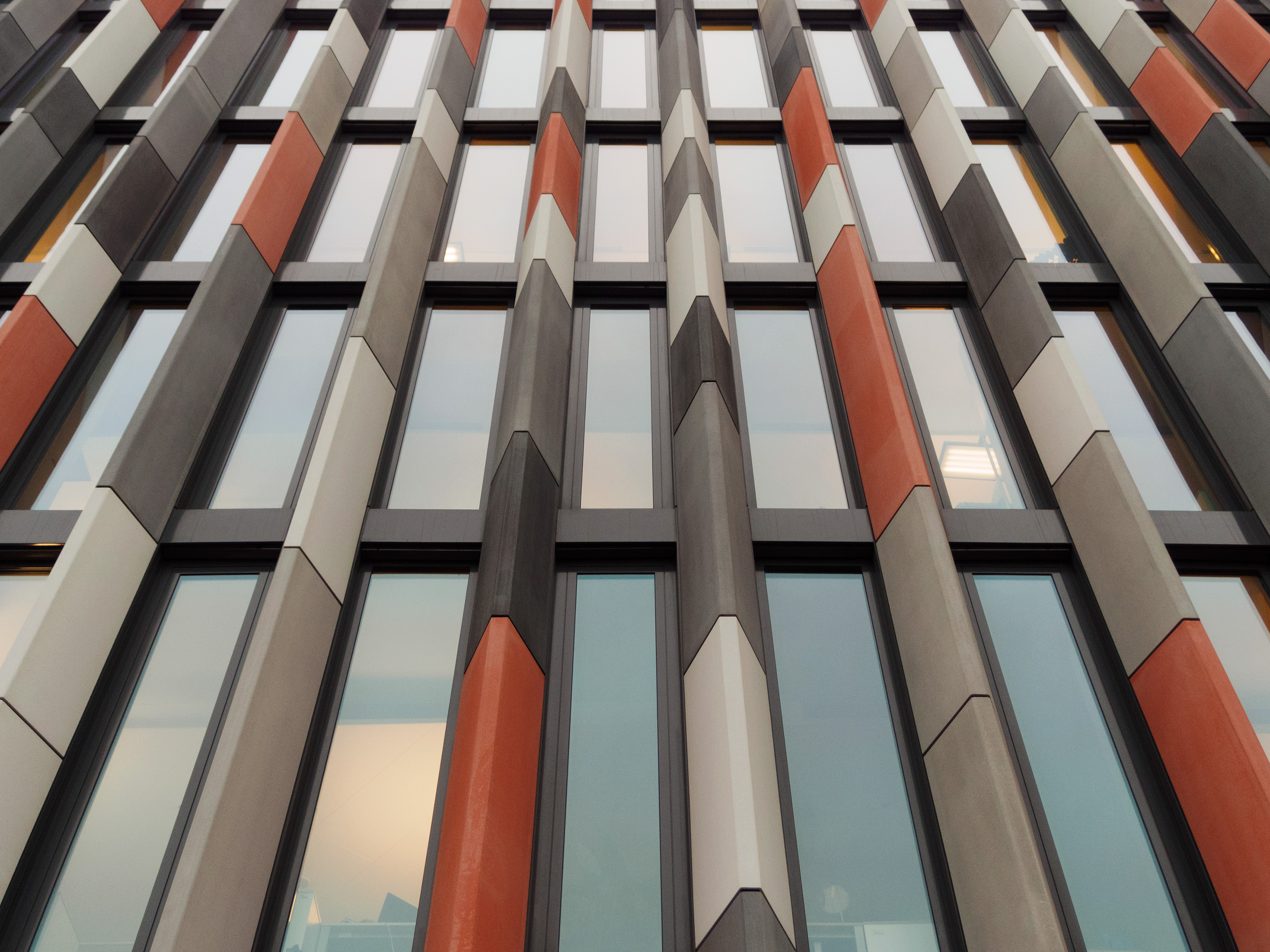 1. How often does Valorant freeze?
Valorant usually doesn't freeze, but it is possible to experience freezing issues depending on hardware, game and PC settings, internet connection, and server problems. If you experience freezing issues with Valorant, it is best to troubleshoot your hardware and settings to try and identify the cause.

5. Does freezing in Valorant affect all players, or just certain players?
Freezing in Valorant affects all players. Freezing occurs when the game is too slow or when there are too many players playing simultaneously. Freezing can be caused by network or system performance issues or by bugs in the game's code. All players will experience freezing as a result of these issues.

4. Is freezing in Valorant related to a particular operating system?
No, freezing in Valorant is not related to a particular operating system. It can happen on any operating system due to a variety of factors, such as hardware incompatibility, low system resources, or other software-related issues.