Why Does Pressing On Sore Muscles Feel Good?
It's a feeling we all know — when you press on a sore muscle, it can actually be quite enjoyable. But why is it that pressing on sore muscles often feels good for many people?
Endorphins
One of the theories behind why pressing on sore muscles may often feel good is that it releases endorphins. Endorphins are a type of hormone our bodies naturally produce and researchers suggest they can lead to a reduction in pain and create a feeling of happiness. So while pressing on sore muscles doesn't get rid of any underlying causes of pain, it can help you feel better—at least temporarily.
Stimulating Pressure Points
Another possible reason pressing on sore muscles may feel good is because it can bring relief by stimulating pressure points. Although the science behind pressure points is largely unproven, many people suggest that pressure points can be used to target areas of tension and reduce pain. Pressure points are located on the hands, feet, ears and even the face, which means when we press on sore muscles, we may be stimulating some of these points, which in turn can make us feel better.
How To Make It Feel Better
Whether your sore muscles are due to a physical activity or simply a result of stress, there are some ways to make pressing your sore muscles feel even better:
Use a massage ball: Using a massage ball on sore muscles can be a great way to target certain areas and dig in deeper. Plus, because of their shape and size, it's easy to fit the massage ball between your back or neck and the wall.
Apply heat: Applying heat with the help of a soft heat pad or even taking a hot bath can make your experience more soothing. This can help to loosen the area and make it easier to press.
Take slow breaths: Taking a deep breath in and concentrating on the muscle you are pressing can help to increase the sensation of relaxation. And as you exhale, you can also use this breath to release any tension in your body.
Pressing on sore muscles can often be a great way to provide comfort and relief from pain. By understanding some of the potential reasons why it feels good, as well as following some ways to make it even more enjoyable, you can make sure you're getting the most out of your self-care routine.

2. What types of massage techniques are most effective for relieving sore muscles?
The most effective massage techniques for relieving sore muscles are Swedish massage, trigger point therapy, and deep tissue massage. Swedish massage is a gentle massage technique that uses long, flowing strokes to relax the body. Trigger point therapy, also known as myofascial release, is a technique that focuses on applying pressure to painful or tight muscle knots or trigger points to release them. Deep tissue massage is an intense massage technique that uses strong, deep pressure to penetrate the muscle layers to reduce pain and increase circulation.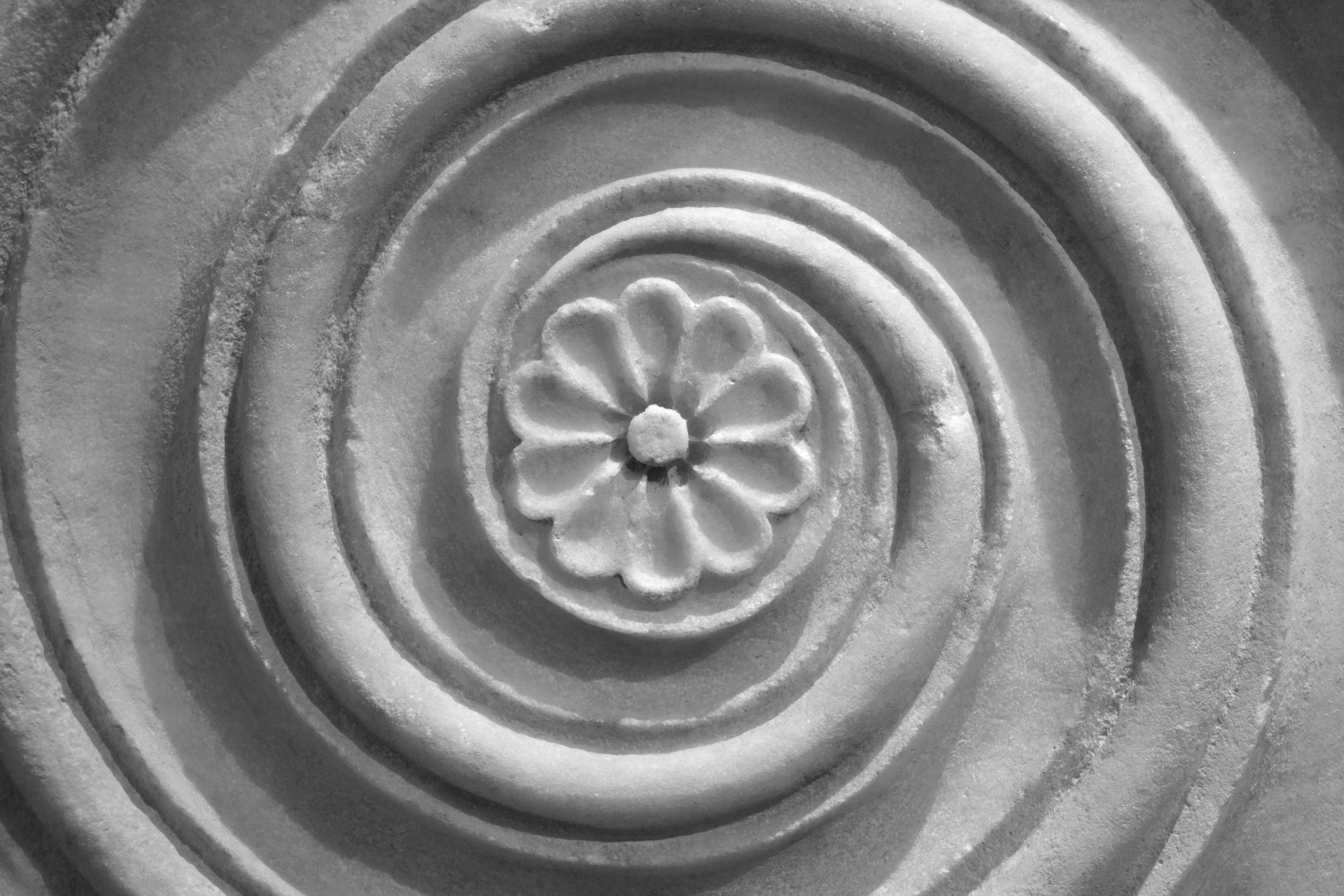 3. Are there any potential risks associated with pressing on sore muscles?
Yes, there are potential risks associated with pressing on sore muscles, such as increased pain, tissue damage, and possibly even injury. It is important to talk to a doctor or physical therapist to determine the best treatment for a sore muscle before beginning any type of self-treatment.