Why Does My TP-Link Router Keeps Disconnecting?
Routers are an important hardware device used in all kinds of home networks, allowing users to browse the web and connect to multiple devices wirelessly. But when things don't work and the router keeps disconnecting, things get frustrating fast!
Here are some common reasons why your TP-Link router might be disconnecting:
1. Router Overload
A router can only handle a certain number of wireless connections at once. When you exceed this limit, the router might keep disconnecting. Check if there are more than 15 active devices connected to the router and try removing a few.
2. Router Placement and Distance
Where you place your router matters for the signal strength. If there are physical barriers like walls between the router and the connected devices, there can be degraded performance and dropped connections. Move the router to a central location and keep it close to the connected devices.
3. Outdated Firmware
Your router's firmware might be out of date and might need an update. Check the router's website for the latest firmware updates and instructions on how to install it.
4. Interference From Other Devices
Other wireless or electronic devices that use the same frequency as your router (especially microwaves and TVs) can interfere with your router's signal. Try changing the router's frequency to reduce interference.
5. Faulty Hardware
If you've tried all the above solutions and still experience disconnection issues, the hardware might be faulty and need replacing.
Here are some helpful troubleshooting steps if you're having router disconnection issues:
Check how many devices are connected to the router
Move the router to a central location
Check for firmware updates and install them
Change the router's frequency to reduce interference
Replace the router if it's faulty
Following these simple steps might fix any disconnection issues with your TP-Link router.

Why do I need to keep resetting my TP-Link router?
If you are experiencing issues with your TP-Link router, such as slow speeds, disconnects, or network-related problems, then a reset may help. A reset will reset your router back to its factory default settings. This can help to resolve any issues that may have been caused by changes in your router settings or a problem with the router itself.


Additionally, a reset can be useful if you are wanting to change the settings on your TP-Link router.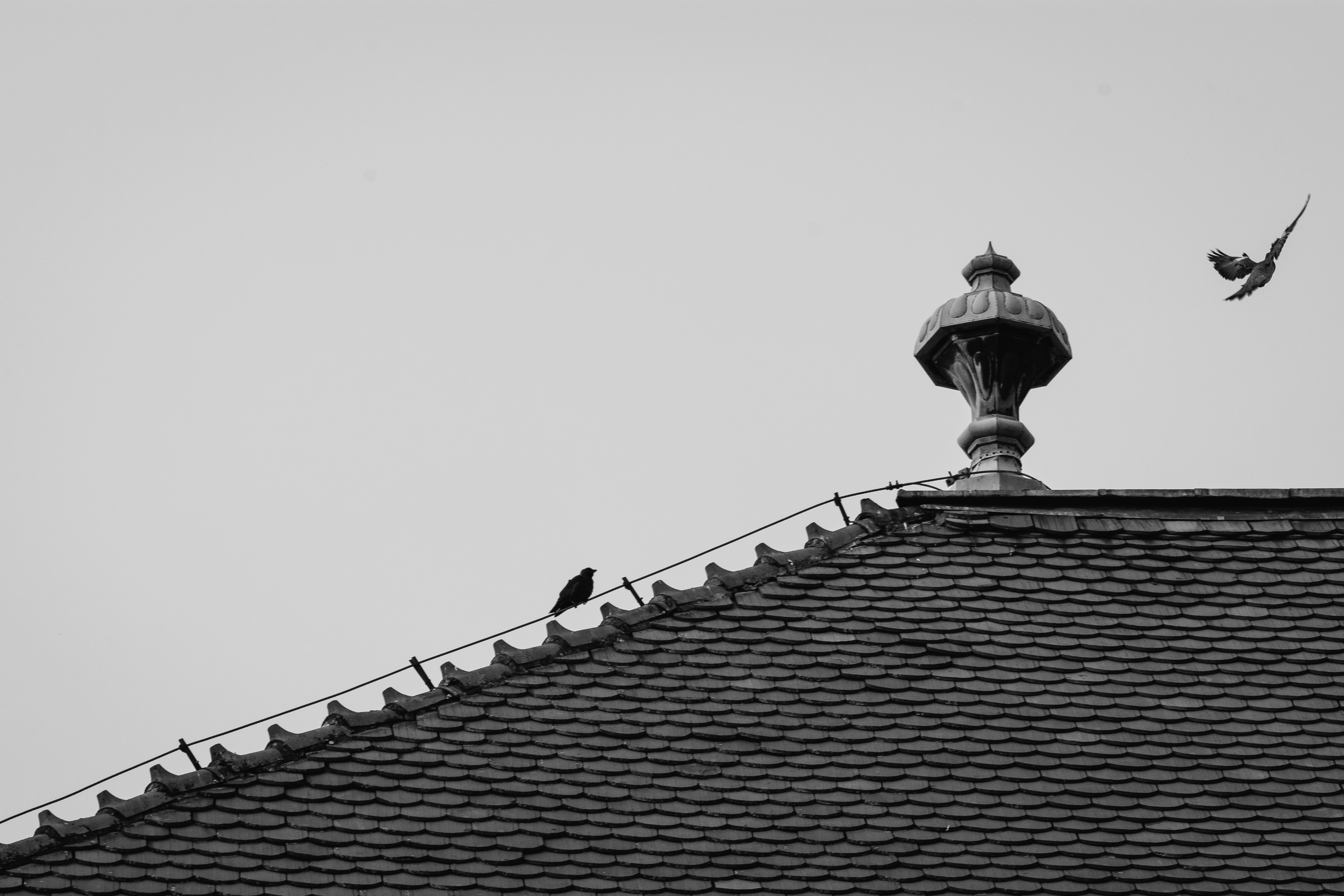 For example, if you have forgotten the password to the router, then a reset can help to restore access. By resetting the router, you will also be able to use its settings as if it were brand new, allowing you to make any necessary changes.

What should I do if my TP-Link router keeps rebooting?
There are a few different steps you can take to troubleshoot your TP-Link router if it keeps rebooting. Firstly, check the cables connecting the router to the modem and ensure they are securely connected. Secondly, try restarting your modem and router. This can often solve minor connection issues. Thirdly, try resetting the router by pressing the reset button, located on the underside of the device. Lastly, if the issue still persists, it could be a firmware issue. Contact TP-Link support for assistance and make sure your router's firmware is up to date.