Why does my phone restart when I charge it?
The question of why your phone restarts when you start charging it often puzzles users. Restarting your phone when charging can be a sign of several issues, including a damaged battery, incorrect charging, overheating, or a corrupt operating system.
Incorrect Charging
The most common cause of this issue is incorrect charging. This can be attributed to using:
Incompatible Chargers – Using a charger not designed for your phone can damage the battery and force it to restart while charging.
Faulty Chargers – If your charger has physical damage or is malfunctioning, it could stop your phone from charging successfully, leading it to restart.
Damage Done to Battery – If you have exposed your phone battery to excessive water, heat, or other elements, you may find that it has short-circuited, causing the phone to restart once it is plugged in.
Overheating
When you charge your phone, your battery automatically heats up and cools down several times. If your phone is exposed to too much heat while it is charging, your phone may think that it needs to restart as a defense mechanism. Additionally, powerful apps that may be running in the background can cause overheating, leading to your phone restarting while charging.
Corrupt Operating System
If your device is restarting while it is charging, you may need to investigate the integrity of your phone's operating system. If it is somehow corrupt, your device may try to restart in an attempt to repair itself. If this is the case, you should wipe the device's memory and do a full factory reset.
System instability can be caused by a variety of different factors, including power outages, virus-infected software, or incorrect software updates. In such cases, you should reset your device and then make sure to back up all of your important files in case of future issues.
In summary, there are several different causes that could be causing your phone to restart when you start charging it. From incompatible charging, to overheating, to a corrupt operating system, you should investigate each of these possibilities in order to solve the issue.

1. Why does my phone become unresponsive when I am charging it?
When a phone charges, it is using the charging cable to send an electric current to the battery. If the phone is being used during the charging process, it can become unresponsive due to an overload. This is because the phone is trying to send an electric current to the battery and process information at the same time, which can cause it to become overloaded. To prevent this from happening, avoid using your phone while it is charging.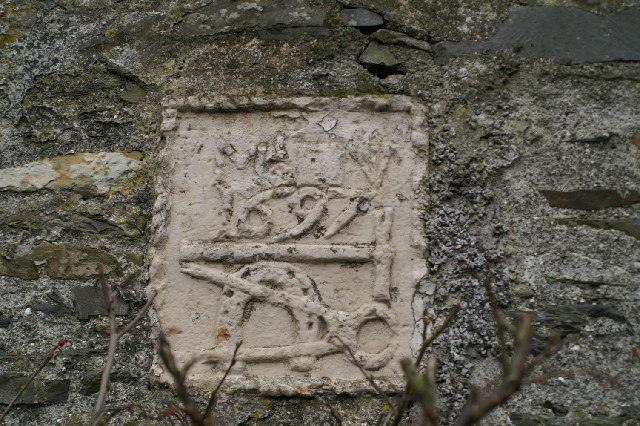 4. Do I need to update my phone's drivers in order to prevent it from restarting?
No, updating your phone's drivers is unnecessary to prevent it from restarting. You should first check to see if there are any software or app updates available and ensure that your phone is running the latest version of the operating system. Additionally, consider clearing the system and app cache, performing a factory reset, and running a virus scan to help troubleshoot the issue.