Why Does My Dog Lick Me In The Morning?
It's an all too familiar situation. You're just waking up and your canine companion wastes no time showering your face in slobbery licks. But why do dogs love to lick us so much?
The Science Behind Greeting Licks
Dogs naturally crave affection and attention, and their tongue is one of the most versatile tools they have to show their love. To demonstrate their appreciation, they often give us "greeting licks."
However, the inspiration for these licks likely comes more from their wild relatives than a desire to make humans feel more loved. It's believed that licking is a sign of dominance for wolves and other canine species in the wild.
Why Do Dogs Lick Us In The Morning?
Much like humans love to start their day with a good morning kiss, dogs are drawn to their owners eager to show them love first thing. Dogs can pick up on our bedsprings twanging, signaling that you're awake and ready for love.
Other Reasons Dogs Lick Us
They Want Our Attention – Dogs that lick excessively often want nothing more than a little attention. Dogs lack verbal communication, so licking is a simple yet effective way of communicating that they're hungry, need to go outside, or are just feeling neglected.
They Have Anxiety – Licking can be calming for dogs that suffer from anxiety or compulsive disorder. If the licking is excessive, it could signal stress or anxiety. In these cases, you should always talk to your veterinarian to help address the underlying cause and overcome the problem.
They Can Taste Us – Dogs have much stronger senses than humans, particularly when it comes to smell and taste. This is why your pup always meets you with a slobbery tongue. By tasting us and any food particles that are left on our skin, they can stay updated on what's happening in our lives.
Conclusion
At the end of the day, it's clear that dogs lick us to show us their affections and communicate with us. Don't forget that all dogs are different, so pay attention to your pup's licks and be sure to show them how much they mean to you!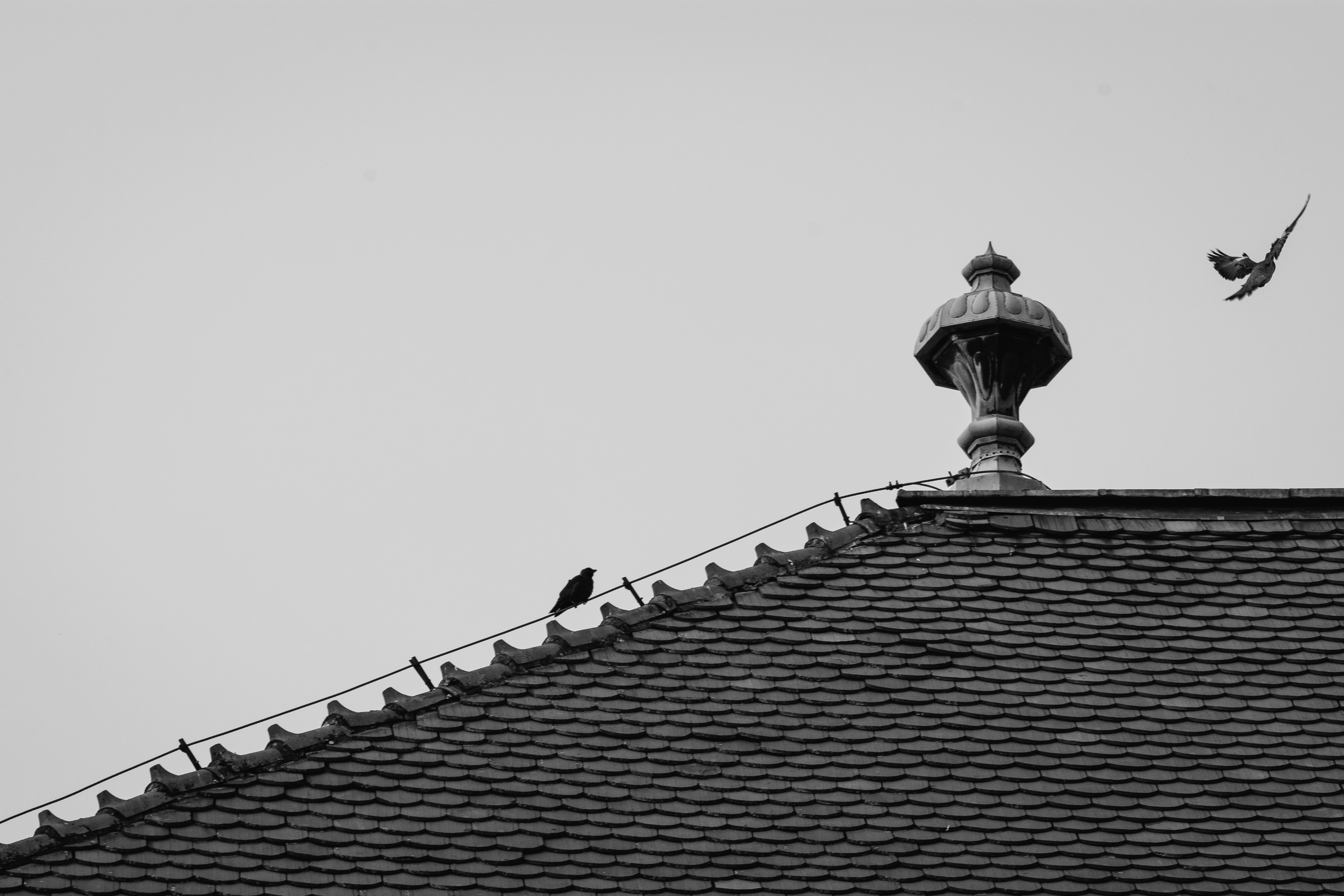 What are the benefits of a dog licking you in the morning?
1. Dog Licks Mean Unconditional Love: Dog licks are a sign that your dog loves and trusts you. Your furry friend may be expressing his affection for you or simply trying to get your attention.
2. Comfort: Licking serves as a comfort for your pup and, in doing so, your pup may be trying to comfort you as well.
3. Stress Relief: A dog's love and affection releases oxytocin, a hormone responsible for feelings of love and well-being, which can help to lower stress levels. The physical act of a dog licking can help you to relax and feel happier.
4. Bonding: A dog licking you in the morning is a way for your pup to show you that he is devoted to you and help build a strong bond between you two.
5. Health Benefits: Studies have found that dog ownership can help decrease stress and lower blood pressure as well as increase opportunities for exercise and socialization. Through licking, your dog is helping to improve your physical and mental health.