Itching When Washing Dishes
When it comes to washing dishes, the last thing a person expects is to have itchy skin afterwards. Some experience a rash in addition to the itchiness, leading to further discomfort and confusion. Fortunately, it's not an uncommon issue, and there are a few common solutions that may help ease the problem.
Reasons for Itching
Detergents: Commonly used dishwashing detergents may contain harsh chemicals and fragrances that can cause a reaction in the skin, leading to redness, itching, and even a rash. If you are switching to a new detergent, consider using a hypoallergenic formula instead.
Allergens: Dust mites, animal fur, and other allergenic particles can accumulate on dishes, leading to a reaction after washing. Be sure to wash and rinse the dishes thoroughly, especially if you are also washing animals dishes.
Soap Scum: A build-up of soap scum, dirt, grime, and oils on dishes may irritate skin and will almost certainly require additional scrubbing. Using a scrubbing pad may help, but they too can introduce additional allergens or detergents, so use with caution.
Solutions for Itching
Dry Skin: If dry skin is the cause of the itching, use a moisturizing lotion afterwards, and shower with lukewarm water and mild cleansing products.
Rashes: If the itching is accompanied by a rash, aloe vera or a hydrocortisone cream may help relieve it.
Intolerances: If you frequently experience itchy skin after washing dishes, you may be overly sensitive to certain ingredients, so switch to a hypoallergenic detergent to help relieve the itch.
Preventing Itchy Skin
To prevent itchy skin after washing dishes, wear gloves to protect your hands from wetness and harsh detergents.
If the problem persists, opt for a gentler dishwashing liquid that is free from harsh chemicals and fragrances.
For best results, wash dishes in lukewarm water, rinse them thoroughly, and follow up with a non-greasy moisturizer.
Itching after washing dishes can be annoying and even painful, but fortunately, it doesn't have to be. With a few adjustments, such as wearing gloves and using a hypoallergenic detergent, itching can usually be eased or prevented.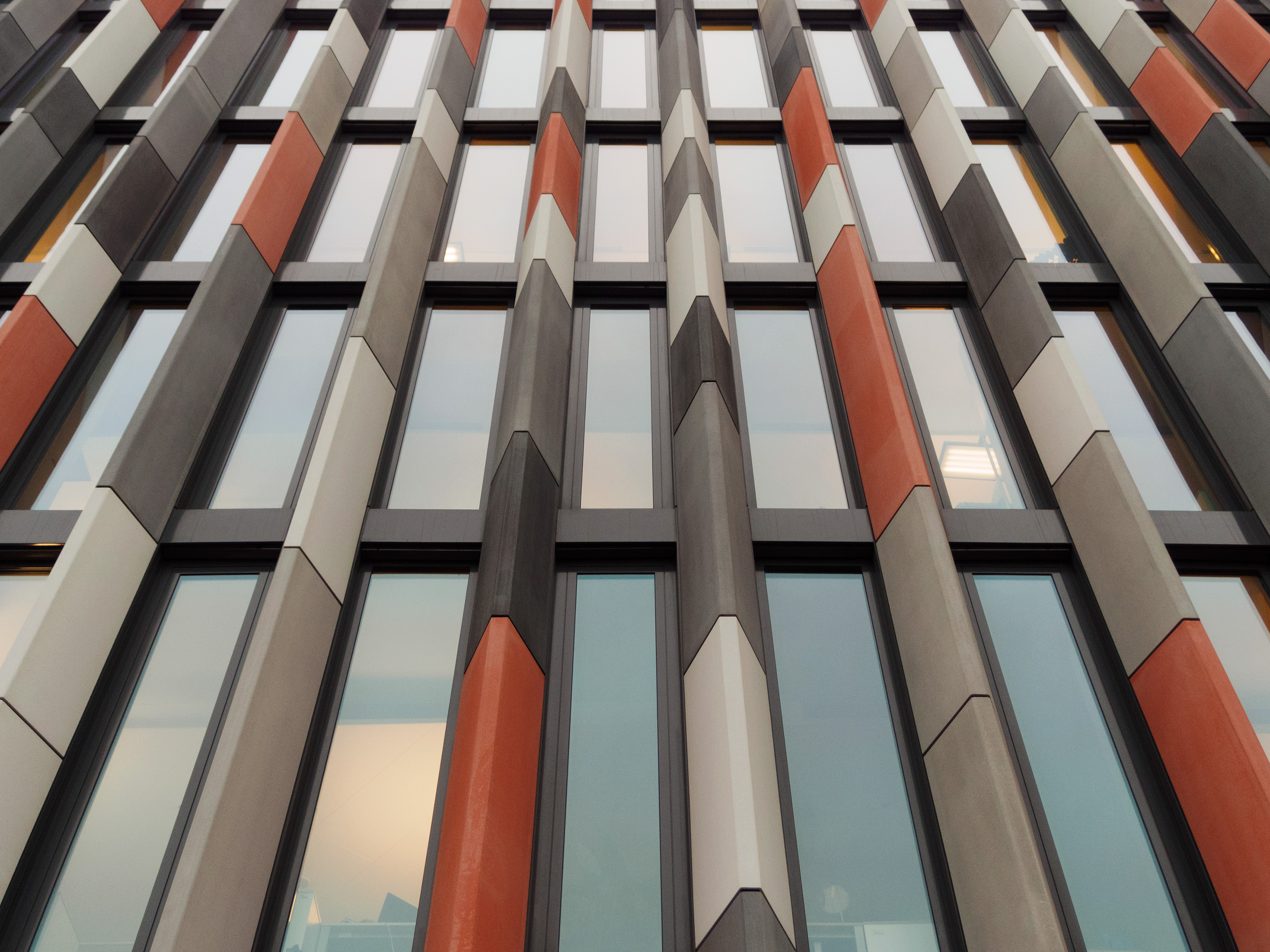 1. Could my skin sensitivity to dishwashing products be causing the itching?
Yes, it is possible that your skin's sensitivity to certain dishwashing products could be causing the itching. Certain dishwashing soaps, detergents, and other cleaning products may contain fragrances, dyes, or other ingredients that can cause skin irritation and itching. If this is the case, switching to a different brand or product could help. Additionally, wearing gloves and using a soap that is specifically designed for sensitive skin could potentially help reduce skin irritation.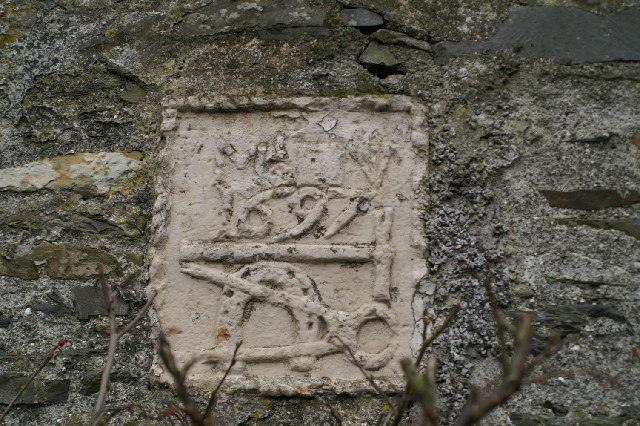 4. Are there natural alternatives to dishwashing products that would not cause itching?
Yes, there are some natural alternatives to dishwashing products that can help reduce the itching caused by dishwashing products. These alternatives include baking soda, white vinegar, lemon juice, and essential oils. Baking soda is both mild and effective in removing soap scum, stains, and odors from dishes. White vinegar is highly acidic, making it effective in cutting through grease and grime. Lemon juice is highly acidic, which makes it great for breaking down grease and eliminating odors. Finally, essential oils such as lemon, tea tree, and oregano oil can be used to add a pleasant scent to dishes while also helping eliminate bacteria and fungus.