Why Does Methylphenidate Make Me Tired?
Methylphenidate (also known as Concerta and Ritalin) is a stimulant used to treat attention-deficit hyperactivity disorder (ADHD). It works by increasing dopamine levels in the brain, resulting in improved focus and alertness. However, despite its stimulating effects, in some cases methylphenidate can cause feeling of fatigue.
Reasons Why Methylphenidate Can Cause Tiredness
Sleep Cycle Disruption – Methylphenidate can affect natural sleeping patterns by making it more difficult to sleep. This can lead to difficulty in sleeping, which can leave the body and mind feeling tired.
Reduced Energy Levels – Stimulants also have the potential to reduce energy levels as they cause changes in the way the body uses energy. For this reason, taking methylphenidate can sometimes leave you feeling more sluggish than energetic.
Stress or Overstimulation – Methylphenidate can affect the body's stress response and can cause feelings of anxiety. When the stress response is activated for too long, it can lead to feelings of exhaustion and fatigue.
Managing Methylphenidate-Related Tiredness
If methylphenidate is making you feel tired, there are some ways to minimize this feeling:
Adjusting the Dose – Talk to your doctor if you feel tired after taking methylphenidate. They may recommend reducing the dose if they think it's causing tiredness.
Getting Sufficient Sleep – Ensuring that you get enough high-quality sleep is key to managing tiredness. Make sure to create a good sleep environment and to stick to a consistent sleep schedule.
Eating Healthy & Exercising – Eating foods that provide sustained energy and exercising regularly can help to improve your body's energy levels. Try to minimize sugar and caffeine intake, as these can decrease energy in the long-term.
In summary, methylphenidate can cause feeling of fatigue due to sleep cycle disruption, reduced energy levels, and stress or overstimulation. If you're feeling tired due to methylphenidate, it's important to talk to your doctor about adjusting the dose and to make sure you're getting good sleep, eating healthy, and exercising regularly.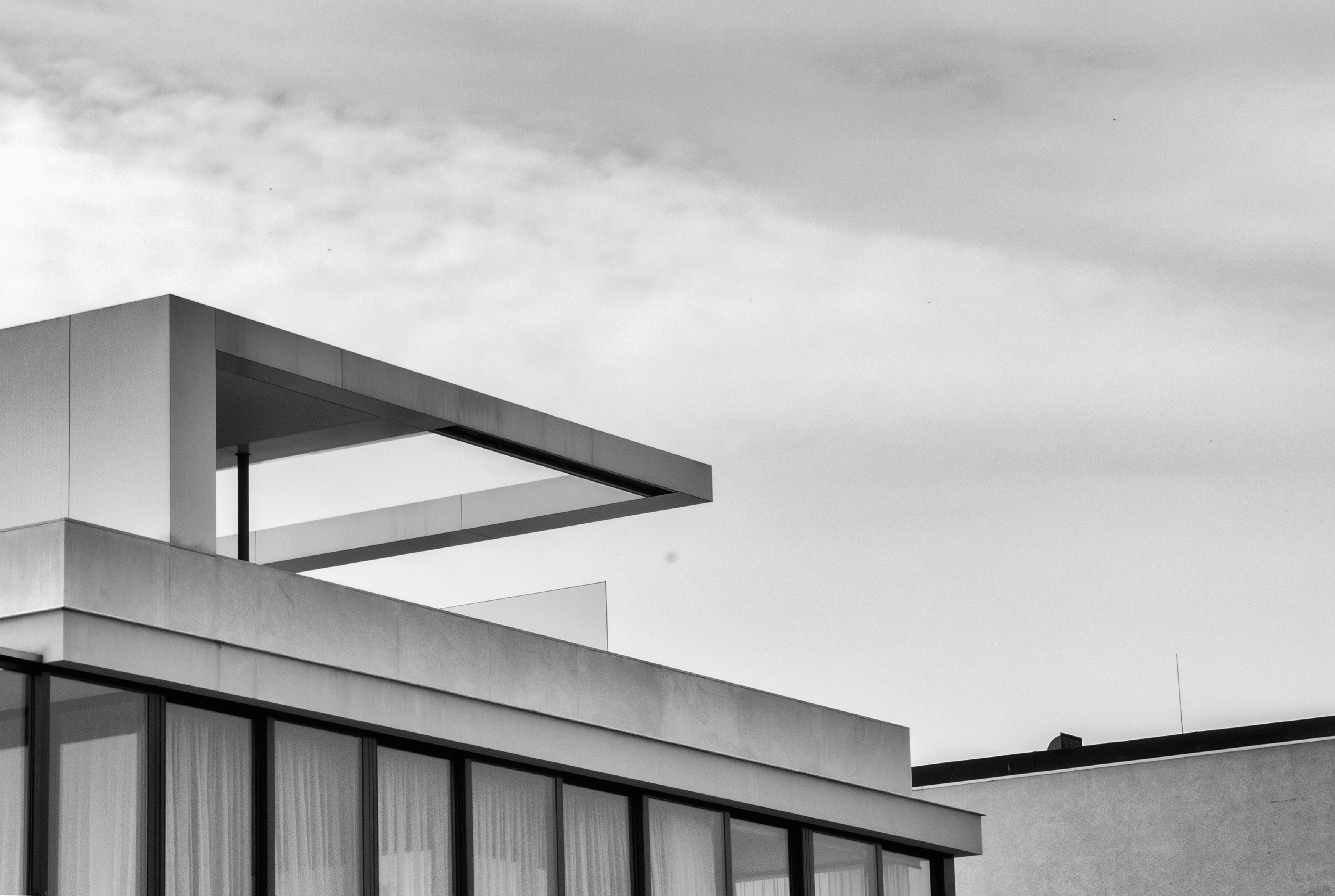 What are the side effects of methylphenidate?
Common side effects of methylphenidate may include:
• decreased appetite
• weight loss
• stomach ache/pain
• headache
• nervousness
• increased heart rate
• difficulty sleeping
• irritability
• dizziness
• tics or twitches
• restlessness
• nausea
• dry mouth
• sweating
• anxiety or feeling jittery
• increase in blood pressure or heart rate.
Less common side effects may include:
• blurred vision
• rash
• hives
• itching
• increased heart rate
• hallucinations
• impaired thoughts or behavior
• seizures
• depression
• aggression
• mania
• tardive dyskinesia
• priapism (prolonged erection).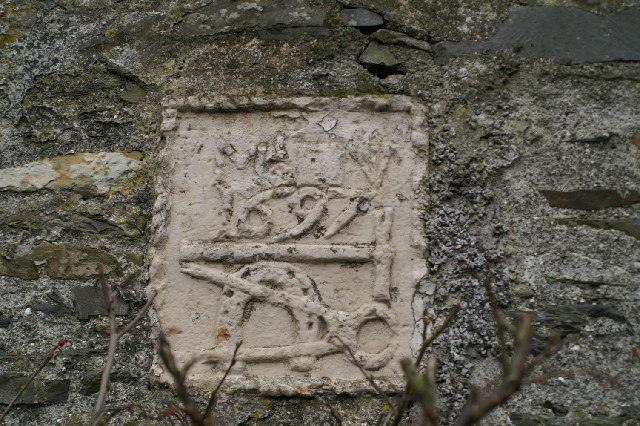 Q: What medications interact with methylphenidate?
Methylphenidate can interact with many different medications. It should not be taken with monoamine oxidase inhibitors, tricyclic antidepressants, or some other medications used to treat Attention Deficit Hyperactivity Disorder (ADHD) such as amphetamines and atomoxetine. It can also interact with other medications, such as certain anticonvulsants and antipsychotics, as well as with certain blood-thinning medications, antipsychotics, and cold medicines.