Why Do I Try?
When life throws us a curveball, it's natural to ask: why do I bother trying? Everyone faces moments when things don't seem worth it, but it's important to remember why it's important to keep going. Here are a few reasons why I choose to try:
To Push My Limits
Trying new things helps me understand my own abilities. It allows me to set and work towards long-term goals, grow my skills, and challenge myself. Every time I step out of my comfort zone, I learn something new and expand my horizons.
To Live Life to the Fullest
Sure, it's easy to take things for granted when all is good. But when times get tough, difficulty gives us the opportunity to step up, reach higher, and aim for something more than just comfortable. I want to make the most out of every single day and give life my all.
To Be an Inspiration to Others
It's okay to ask for help and support. But it's also important to lead others by example and show that with hard work, anything is possible. When I'm feeling disheartened, I remind myself that I can inspire others who might also be struggling.
To Keep Learning
When I'm trying and learning new things, I'm keeping my mind and body active. Whether it's learning a language, cooking a new recipe, or challenging myself with a different workout routine, I'm constantly looking for ways to keep improving.
The feeling of accomplishment is worth the effort. I could stay in the same place, but why not try something different and push myself to the limit? Ultimately, it's up to me to decide why I try and it's just another reminder that life is what you make of it.

5. What strategies can I implement to help me reach my goals?
There are a variety of strategies that can be implemented to help reach goals. Here are a few ideas:
1. Set tangible, measurable goals and objectives. Make sure that each goal is realistic, achievable and trackable.
2. Break down larger goals into smaller ones and create actionable steps to reach each one.
3. Develop a timeline and plan with deadlines to help you stay on track.
4. Monitor your progress, identify any areas of improvement, and adjust accordingly.
5. Celebrate each milestone. Rewarding yourself for reaching mini-goals can help keep you motivated to reach the final goal.
6. Remind yourself why you are pursuing this goal and develop positive affirmations to keep yourself on track.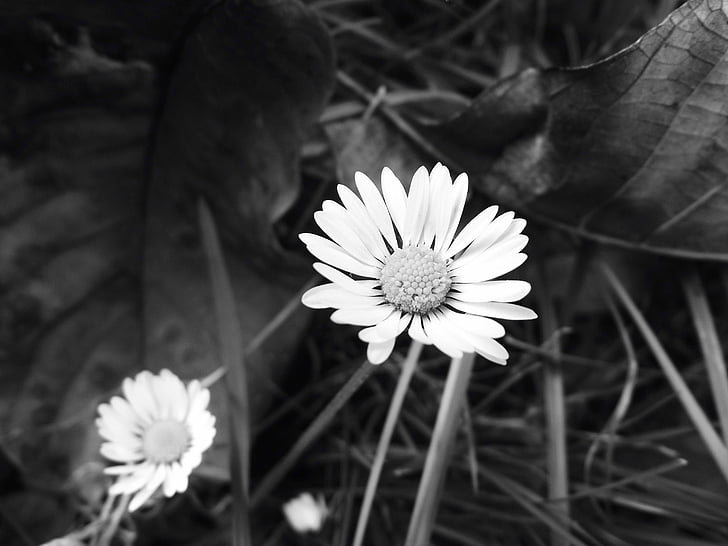 3. What methods can I use to motivate myself?
There are several different methods you can use to motivate yourself:
1. Create a goal and break it down into smaller tasks.
2. Reward yourself for completing each task.
3. Set deadlines for yourself and use reminders to keep yourself on track.
4. Create positive affirmations or mantras that you can repeat to yourself to help keep you focused.
5. Surround yourself with positive people who can help provide motivation and accountability.
6. Exercise and stay active to help boost your endorphins and keep you feeling energized.
7. Take a break when you need it and use it to reset and refocus.