Why Do I Look Good Some Days and Bad Others?
We've all had those days where our hair, makeup or outfit look flawless, and it can be a great confidence boost. But then other days, the same look can appear quite dull and lifeless. So what are the causes for these ever-changing beauty effects?
1. Time of Day
Our skin tone and complexion naturally changes throughout the day. Generally, it will start off paler in the morning due to lack of sleep and it gets more vibrant as the day proceeds – when we're well-rested and energised. This means that our makeup may appear brighter in the afternoon than it did in the morning, giving a less dull, more glowing effect.
2. Lighting
Lighting plays a big factor in how we look. Lightbulbs with a more yellow glow can make us look healthy and alive, whereas a bluish-white light will often make skin appear dull and washed out.
3. Diet & Hydration
What we eat affects our skin in so many ways. Eating a healthy balanced diet full of vitamins and minerals is crucial, as this helps to nourish the skin and give it a healthy glow. Drinking plenty of water will also help to keep skin hydrated and prevent it from looking dry, patchy and dull.
4. Makeup
Different makeup looks may require different application techniques. For looks that don't require much makeup, subtlety is key – too much coverage or an overly-thick layer of foundation can often dull the complexion and make it look fake. When applying makeup, building in layers and using a heavier or lighter hand can all make a difference to the end result, thus changing the way we look.
5. Stress Levels
When our stress levels are high, it can often show on our faces. This can cause dark circles, skin irritation and a dull complexion, no matter how well we take care of ourselves. Try to dedicate some time to relaxation techniques, as this can help to keep stress levels down and avoid unwanted changes to our appearance.
Overall, there are so many factors that can contribute to the way we look some days feel and others, and it's important to understand them. By taking care of our diet, hydration and stress levels, using the right makeup techniques and adjusting our lighting, we can all look beautiful every single day.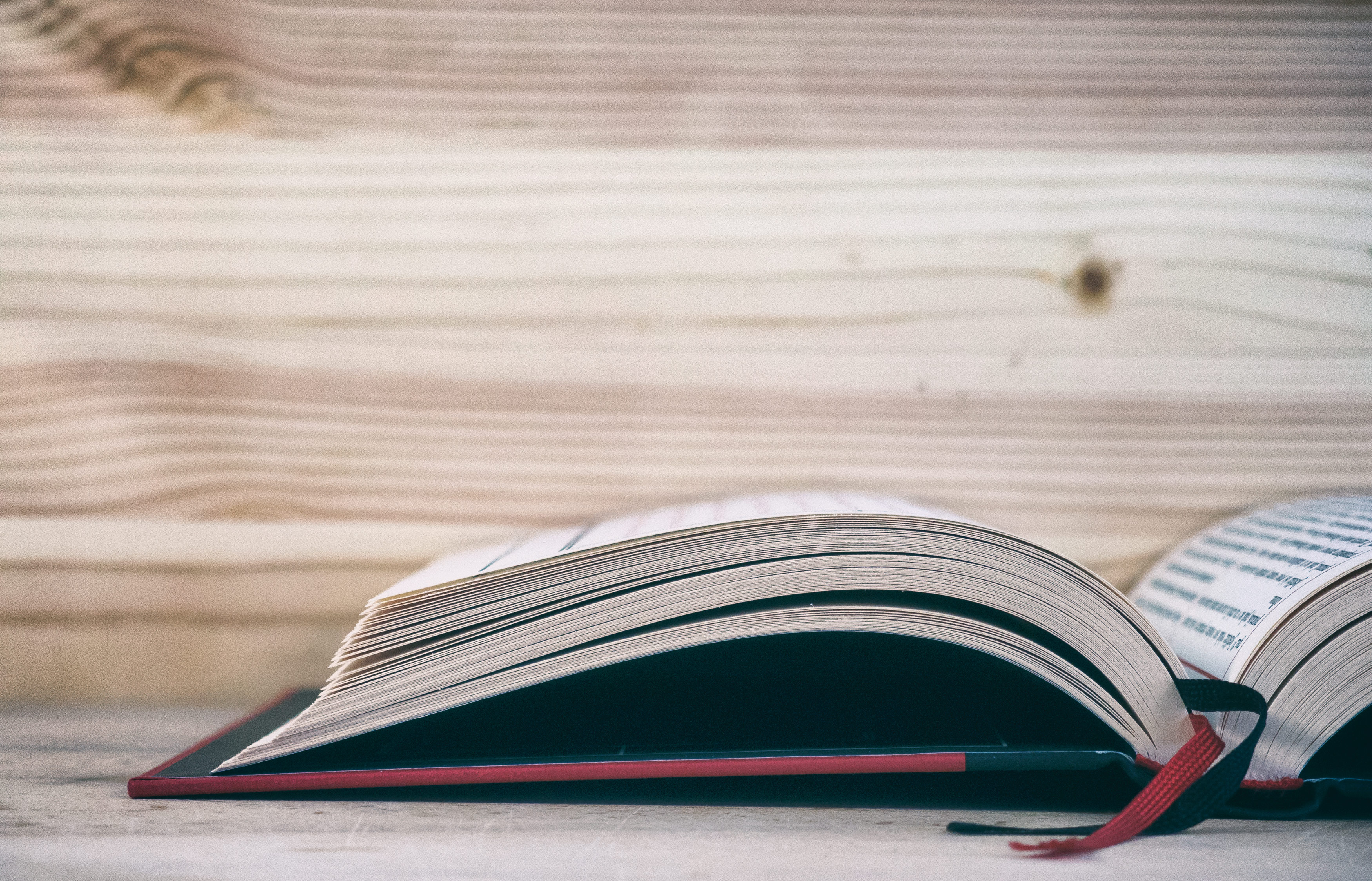 2. Could my diet and hydration have an effect on my looks?
Yes, your diet and hydration can affect your looks. Eating a balanced diet and staying hydrated can help your skin look younger and healthier, and can even reduce the appearance of wrinkles. Additionally, staying hydrated helps prevent dry, dull skin and helps your cells to replenish and regenerate more quickly, so you look and feel more energized and alert.

1. Are there any external factors that may be affecting my appearance?
Yes, there are many external factors that can affect your appearance. Factors such as weather, environment, diet, exercise, stress, and lifestyle can all contribute to how you look. Genes, the aging process, and treatments such as plastic surgery can also have an effect on your overall appearance.