Why Men Distance Themselves From Women They Like
When it comes to dating, men and women can often feel like they're on different pages. That said, when a man distances himself from a woman he likes, her greatest fear is almost always that she's done something wrong.
The good news is that, although it can be difficult, it doesn't necessarily need to be the last word in your relationship. Here are a few possible reasons men might distance themselves from the women they like:
Fear of Rejection
Men can often be afraid of putting their heart out there and getting rejected. This fear can be particularly pronounced when it comes to someone they're interested in. If a man isn't sure whether or not the woman likes him, or he's worried about being shot down, he might back off to protect himself.
Not Feeling Good Enough
Doubts about our attractiveness, intelligence, and feelings are common—and can be especially intense when it comes to someone we have a special interest in. Sometimes these doubts will cause a man to pull away because he is worried she won't think he's good enough.
Lack of Effort
Men, like women, can be guilty of getting lazy when it comes to relationships. If he started out pursuing her and then stopped, there might have been a disconnect at some point.
Poor Timing
Life can be complicated, and sometimes problems arise that start to make it challenging for a man to stay close to the woman he likes. This could be anything from work and school commitments to family pressures or even a lack of physical proximity.
How to Respond When a Man Pulls Away
No matter the reason a man pulls away, it can often feel confusing and heartbreaking for the woman he leaves behind. However, with the right approach and some patience, it is possible to repair the damage done. Here's a few steps to take when a man starts to distance himself:
Be Understanding. Both men and women can overthink their emotions in a complicated situation, so chances are that he might just need some space. Respect his feelings and avoid pushing him.
Talk to Him. If there is a real connection between you, then it is worth having an open and honest conversation to try to understand what is going on.
Stay Positive. If he is retreating, remind yourself to stay positive and avoid making negative assumptions. Just because his behavior is confusing now, doesn't mean that it's the end of the road.
At the end of the day, it can be difficult to know for sure why a man distances himself from someone he likes. However, being understanding and staying positive could be the key to drawing him back in.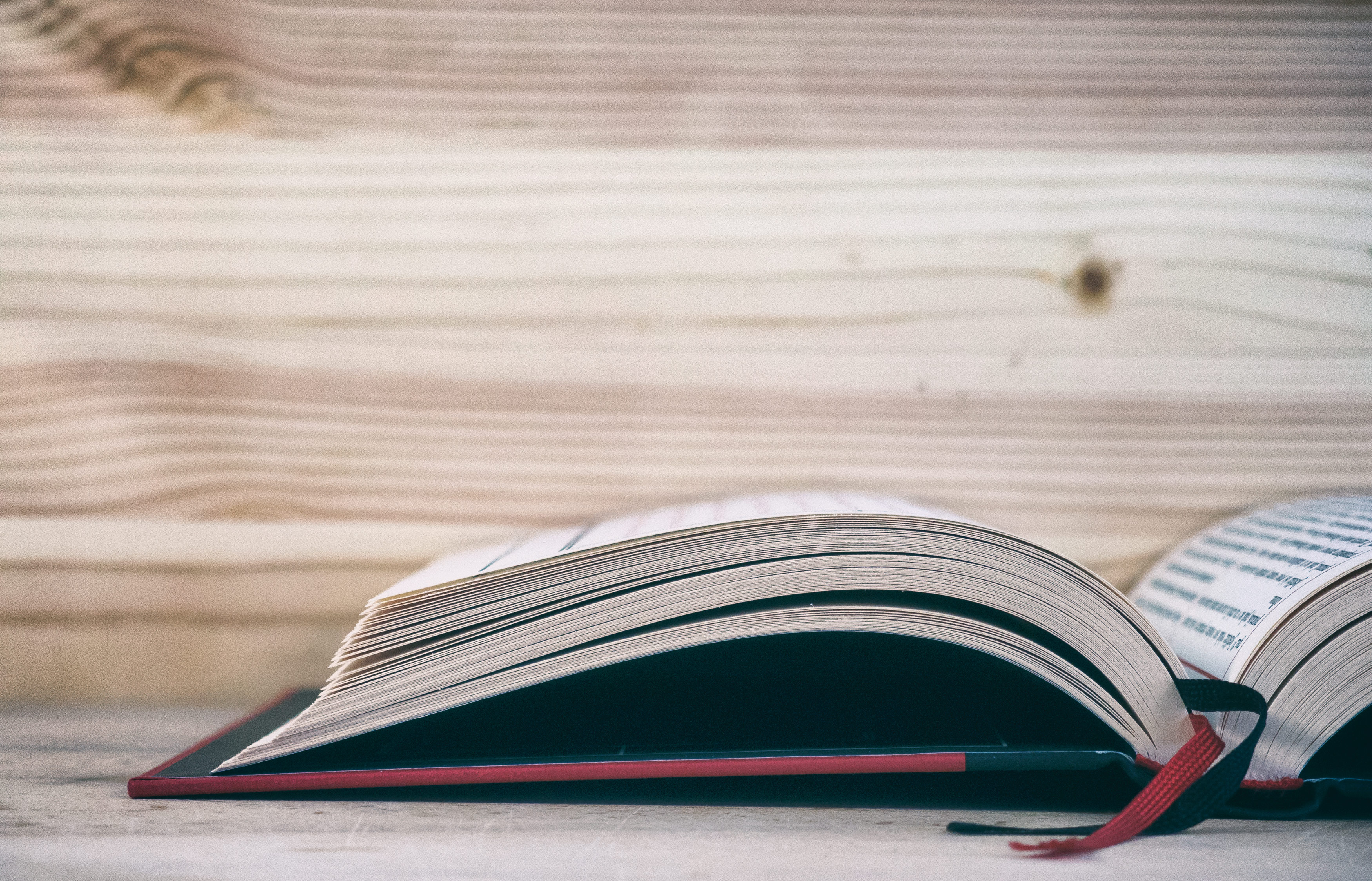 Reassuring him of your interest and openness to communication can help to restore a connection and bring him back in.

"What are signs that a guy is distancing himself from a girl he likes?"
1. He stops replying to her messages and calls promptly.
2. He avoids being alone with her.
3. He cancels plans and becomes unavailable.
4. He stops engaging in shared activities and events.
5. He begins to talk less with her, including about personal matters.
6. He begins to give generic, dismissive answers to her questions.
7. He stops showing signs of affection and intimacy.
8. He pulls away physically or emotionally.
9. He focuses on other people or activities instead.