Why Do Finger Pricks Hurt So Much?
Almost everyone has experienced the pain of a finger prick at some point during their lives. Whether it is from a vaccination, blood tests done at a doctor's office, or collecting blood for other scientific purposes, finger pricks can be quite painful. But why? What is it about a finger prick that elicits a high degree of pain compared to other types of injury? Let's take a look.
Pain Receptors and Nerves
The area around our fingers is saturated with pain receptors. This is why we experience a significant amount of pain when these receptors are stimulated by a sharp object, such as the needle used in a finger prick. When the needle punctures our skin, these receptors signal to the nerves in the skin to create a sensation of pain.
Thin Skin
Our skin is thicker in certain areas of our body, whereas areas such as our fingers are particularly thin and delicate. This, coupled with the pain receptors found in abundance in this area, makes finger pricks especially painful when compared to pricks to other, thicker areas of our bodies.
Acupuncture
Interestingly, experts in acupuncture claim that points around fingertips are particularly sensitive. This means that even slight pressure to these areas can be painful, which likely contributes to the pain experienced during a finger prick.
What Can We Do?
Unfortunately, we can't completely avoid finger pricks, but there are a few things that can help reduce the pain experienced.
Freezing the Area: Applying an ice pack in this area prior to the finger prick can help to slightly numb the area and reduce the sensation of pain.
Pressure and Distraction: Applying pressure to the area and distracting yourself with something positive can help take your mind off of the finger prick and reduce the pain felt.
Topical Anesthetics: Topical anesthetics can help numbing the area and can even be used shortly before a finger prick to reduce the amount of pain felt.
At the end of the day, finger pricks are a reality of modern life and no matter what we do, they will always be painful. Still, by following the steps outlined above, we can help reduce the pain of a finger prick to a more bearable level.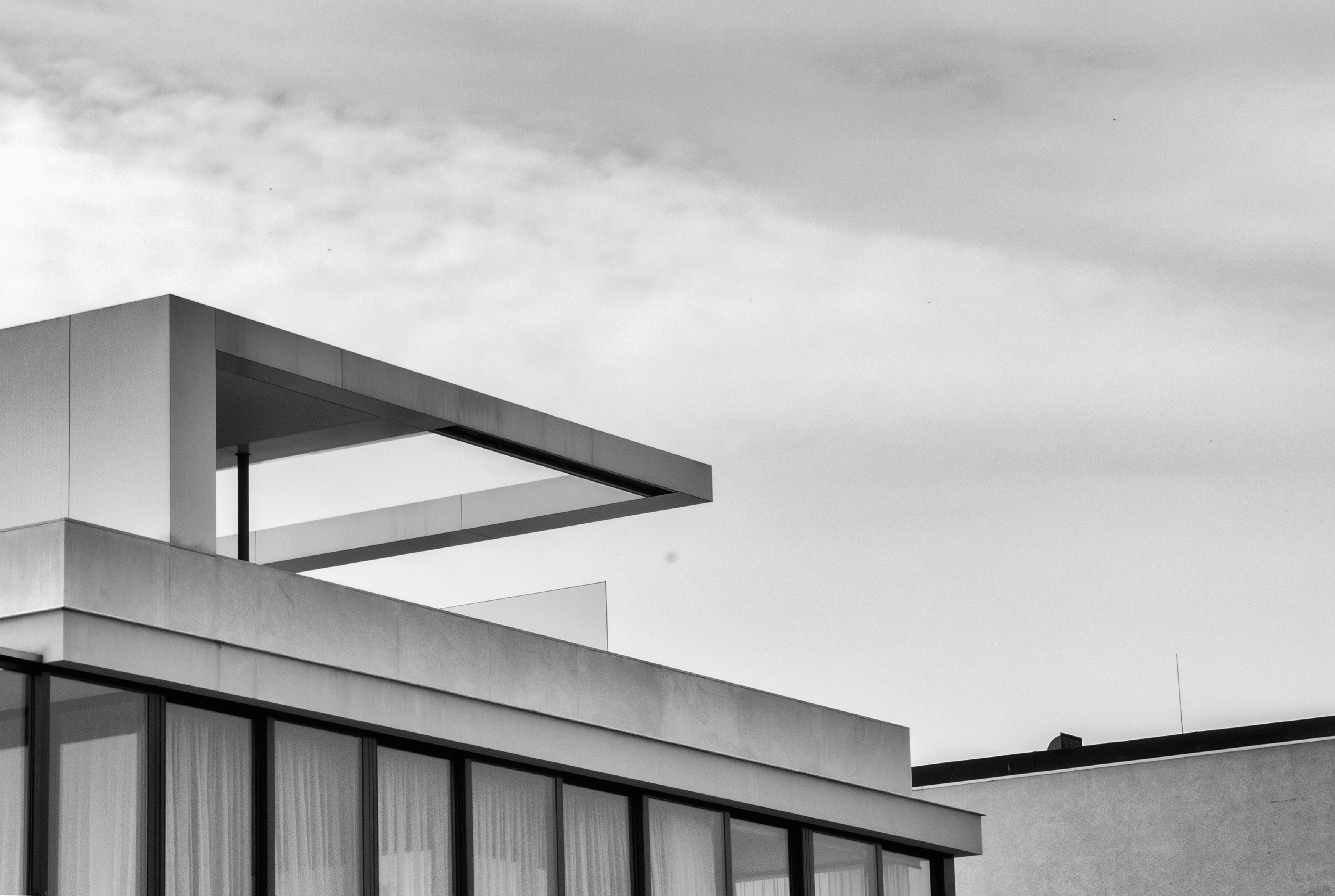 2. Are there any methods for reducing the pain of a finger prick?
Yes, there are several methods for reducing the pain of a finger prick. These include using anesthetic creams, using lancing devices with adjustable puncture depths, or holding a damp cotton ball against the area with gentle pressure before and during the procedure. Additionally, taking deep breaths and distraction methods, such as listening to relaxing music, can help reduce the pain associated with finger pricks.

5. Are there any psychological factors contributing to the perception pain of a finger prick?
Yes, psychological factors can contribute to pain perception. Factors such as fear, anxiety, habituation, and dissociation can all be associated with a person's experience of a finger prick. Fear and anxiety can increase sensations of pain due to the release of adrenaline and other hormones associated with the fight-or-flight response. Habituation is the process in which the perception of pain is reduced due to repeated exposure, while dissociation is the process in which the individual focuses on something other than their perception of pain. These psychological factors can all contribute to how a person perceives the pain of a finger prick.