Why do Dogs Shake their Heads After You Pet Them?
It can be both amusing and confusing when your dog shakes their head after you pet them, but there is usually an understandable reason for their behavior. It's important for pet owners to take their canine's needs into consideration and ensure that their pet is healthy and happy. So, why exactly do dogs shake their heads after being petted?
1. It Might Be Irritation
Sometimes when you go to pet your dog on the head, you may accidentally brush against an area that's sensitive or itchy. To relieve the irritation, dogs shake their heads. This type of shaking usually stops after only a few seconds because the discomfort or itchiness has been alleviated.
2. It Could Be an Expression of Pleasure
It's possible that your four-legged friend is shaking their head in response to the pleasure they get from being petted. When dogs shake their heads while you are petting them, they may be showing you the following:
Love: Dogs can love being petted and when they shake their heads it could be a response to being shown love.
Relaxation: Your pet may be shaking their head to signal how content and relaxed they are from being pet.
Joy: The head shaking could be an indication of how happy your dog is that you're spending time petting them.
3. It's a Sign of Self-Assurance
Some dogs shake their heads when they're feeling confident, alert, or are trying to show off their bravado. This kind of behavior is most likely seen in dogs who are having a lot of fun playing or who have been properly trained and given lots of praise. The head shaking is their way of showing off and celebrating their accomplishment.
Conclusion
The exact reason why your dog shakes their head after being petted can vary from one dog to another and even within different situations. It's important to pay attention to your pup to figure out what their head shaking means and if it requires any type of intervention. As long as the behavior isn't disruptive or harming your pet, it's usually something that can be accepted and enjoyed.

2. What is the purpose of a dog shaking its head after being petted?
The exact purpose of a dog shaking its head after being petted is not well understood, however it is believed to be related to dominance behavior or a desire to shake off sensations that the dog finds uncomfortable or irritating. In some cases, shaking their head could also be a sign of pleasure or relief, indicating that the dog enjoyed the petting.

3. What other behaviors beside shaking might a dog exhibit after being petted?
A dog may exhibit a variety of behaviors after being petted, such as rolling over for more attention, leaning into the petter, displaying an open-mouthed grin, laying down, wagging its tail, stretching, pawing at the petter for more petting, licking, running in circles, and vocalizing (e.g., barking or howling).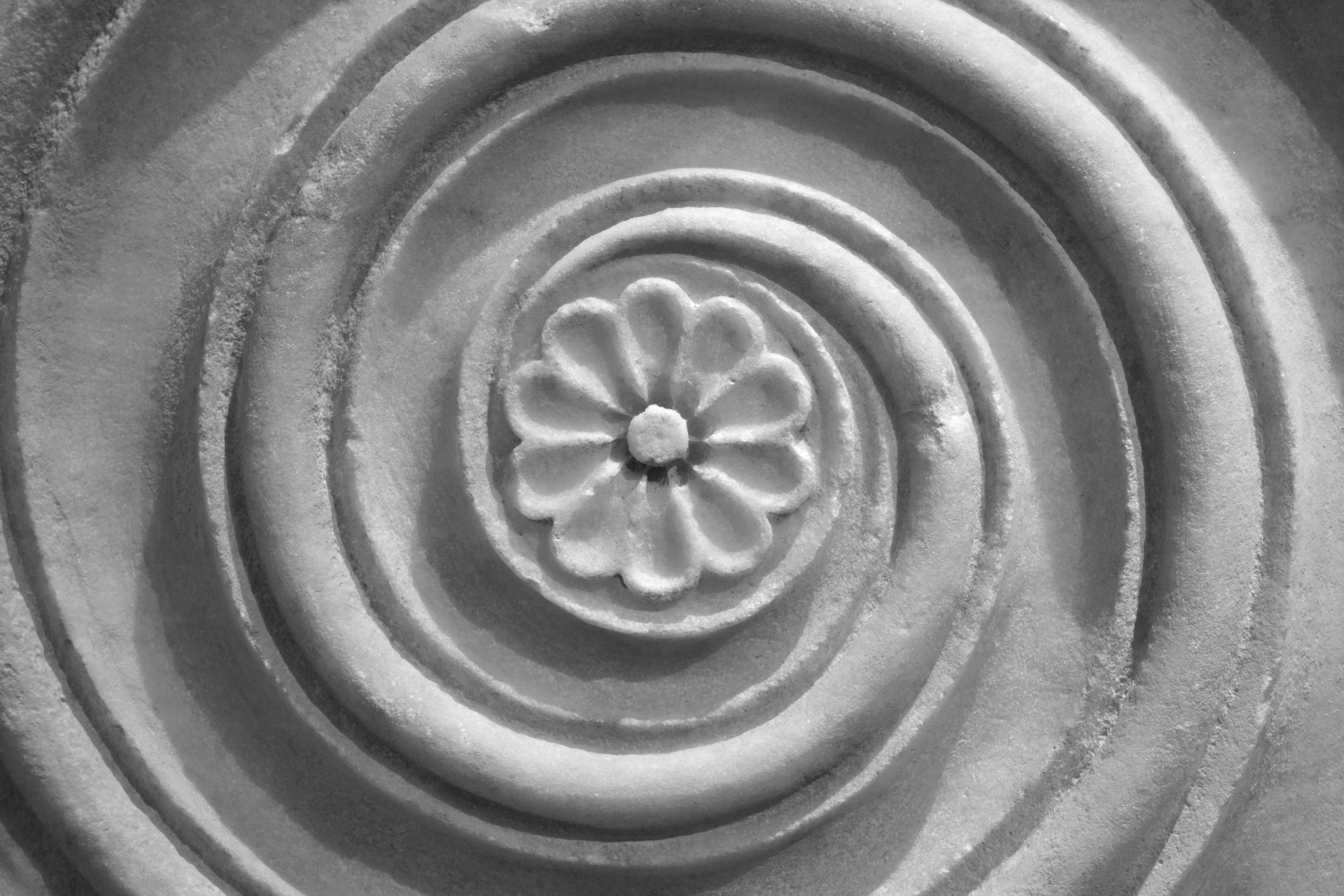 4. Is there anything that pet owners can do to reduce or stop this behavior?
Yes. Pet owners can try to address the underlying causes of barking, such as boredom, separation anxiety, and territoriality. They can make sure to provide their pet with enough mental and physical stimulation, spend quality time with them, and consider using positive reinforcement methods such as clicker training to reward desired behaviors and discourage barking. Additionally, they should make sure to establish a consistent routine for their pet so they know when to expect attention and when to be left alone. Providing a peaceful, consistent environment can help to reduce barking.