Why Dogs Love Playing Fetch
Dogs are fun loving creatures that love to play. One of their favorite games is the classic "fetch". Chasing a toy and bringing it back can offer our furry friends a variety of benefits that make it a favorite game. Here are some of the reasons why dogs love playing fetch:
Boosts Mental Stimulation and Exercise
When dogs play fetch, it helps to keep them mentally and physically active. This game gives them a sense of purpose and accomplishment when they fetch the toy and bring it back to you. It also helps to keep them engaged and amused.
Stimulates Bonding
Playing fetch can help strengthen the bond between you and your dog. As you interact with your dog and throw the toy, this encourages teamwork and companionship between you and your pup. This can make for a strong, loving bond between the two of you.
Fulfills the Pack Instinct
Dogs are naturally social animals, so the game of fetch satisfies their urge to be part of a pack. When they bring the toy back to you, they feel like they are part of a group. This instinct also helps them feel secure and loved.
Improves Following Directions
As your dog learns to fetch the toy and bring it back to you, it also helps them to practice their obedience. Playing fetch can help them practice their ability to follow directions and learn new skills.
Releases Energy
Playing fetch is a great way to help release your pooch's pent up energy. Rather than them taking out their energy by chewing, digging or barking, they can take it out by running, jumping and chasing after the toy.
Develops Problem Solving
The game of fetch also helps to encourage problem-solving skills and develop their playfulness. Since the toy can move around and bounce in different directions, your pup must use their brains to find and retrieve the toy.
Conclusion
Fetch is a great game that can help benefit both you and your pet. This game can help to boost mental stimulation and exercise, stimulate bonding, fulfill their pack instinct, improve obedience, release energy and develop problem-solving. What more could you ask for from a game?!
2. What is the purpose of fetch in terms of dog behaviour?
Fetch is a type of play behavior in dogs that involves running for an object and returning it to its owner. This behavior reinforces the bond between the dog and its owner, and it also helps to burn energy, resulting in a happier, healthier dog. Fetch requires patience and can help to teach your dog basic obedience commands.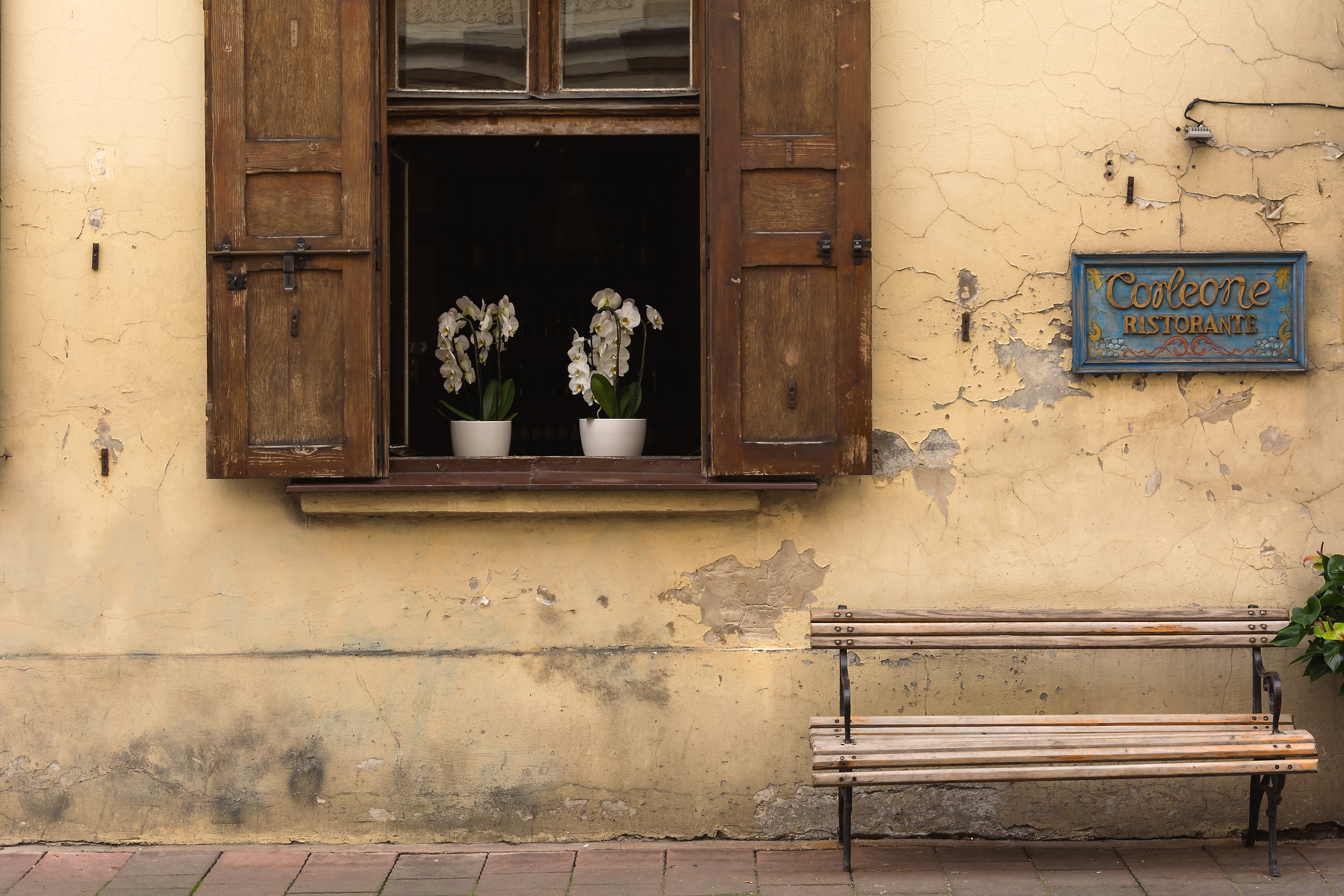 3. How can fetch stimulate a dog's senses and provide mental enrichment?
Fetch is a great way to stimulate a dog's sensory repertoire and provide mental enrichment. It helps activate their sight, hearing, and smell—all are used to locate the item! Physically, it's also a great way to get them up and moving. Furthermore, fetch offers an opportunity to practice out-of-the-box problem-solving skills as they learn to track the thrown object and determine the best way to return it. Even simple fetch games can sharpen a dog's cognition as they remember which type of throws or rewards they're looking for. All of these elements combine to give a dog a sense of purpose and self-satisfaction while they play.