Why Do Cats Love Christmas Trees
Christmas trees are one of the most beloved decorations of the season– and it turns out cats love them, too! From batting at ornaments to crawling up and perching on their boughs, cats have a long history of holiday tree shenanigans. Here are a few reasons why cats love Christmas trees:
1. Visual Stimulation
Christmas trees are a feast for cats' eyes. Lights, shiny décor, and plenty of fantastic textures captivate cats' senses of sight. The lights add a touch of contrast to an otherwise dark room and the festive décor catches their attention from across the room.
2. A Safe Haven
Cats like to sleep in high places, and the top of a Christmas tree provides the perfect perch for cats to observe their kingdom from a lofty spot. The tree's unusual shape also provides a nice hiding spot from which cats can retreat and give themselves some much-needed alone time.
3. Earthquake-Proof
Cats are expert climbers, acrobats, and jumpers. They don't have particularly good balance, however, and a Christmas tree's wide base ensures cats can stay upright no matter how much energy they expend playing around it.
4. Attention
The holidays bring family and friends together– and cats love to be the center of your group's attention. From rolling around on the floor amongst gift wrappings to lurking beneath the tree's boughs, cats will do whatever they can to make sure they're noticed.
5. Curiosity
Cats are naturally curious creatures and will investigate anything new. Christmas trees fulfill many of cats' natural needs for play and exploration. With a variety of different shapes, sizes, and textures, Christmas trees provide cats with lots of unique sights and sounds to explore.
Conclusion
Christmas trees are a lot of fun for cats to climb, jump, and hide under– and they also stimulate cats' senses of sight and hearing. Plus, cats love the attention they get from watching their family and friends gather around the tree. Whether it's the festive decorations, the bright lights, or the novelty of it all, cats certainly show a lot of love for their holiday Christmas trees!

2. How can cats be safely kept away from Christmas trees?
There are several ways to keep cats away from Christmas trees, including using a physical barrier such as a baby gate or pet playpen, providing an alternative play space or object away from the tree, using double-sided tape or citrus scents on tree branches to deter cats, and using pet-safe repellent sprays. Additionally, it's important to include some measures to help make the tree stable so that cats can't knock it over.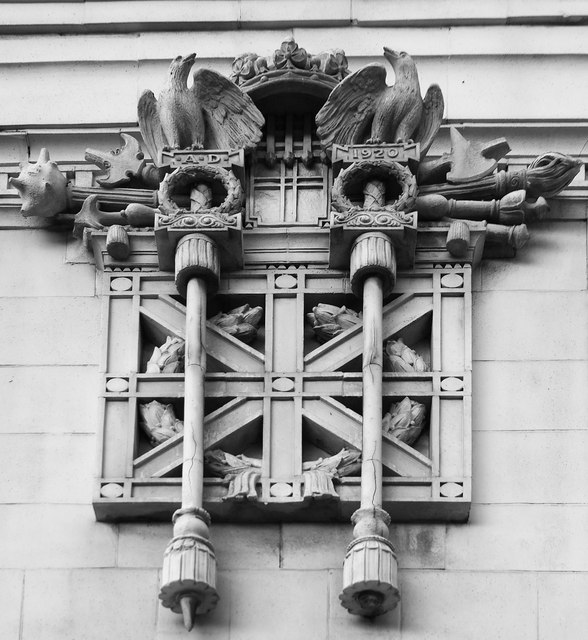 4. Can cats be deterred from destroying Christmas trees?
Yes, cats can be deterred from destroying Christmas trees. One way to do this is to use a citrus spray, which cats dislike because of the smell. You can also use a pet-safe repellent spray or sprinkle citronella or black pepper around the base of the tree. Use pinecones, cotton balls, ginger or cinnamon around the base to prevent cats from chewing on the tree. Additionally, stringing fishing line or yarn in a cross pattern around the tree can also help. As a preventative measure, you can also cover the base of your tree with a thin layer of Vaseline.