Why Do Cats Groom Each Other Then Fight?
Cats are known for their unpredictable behavior and often odd displays of affection. One common phenomenon among cats is the social behavior of grooming each other and later on turning on each other, often leading to fights. But why does this occur?
Socialization
Cats live in strict hierarchical societies and their social order is critical to their wellbeing. Grooming each other is an important social activity for cats, as it helps them bond and determine their place in the hierarchy. Cats often start off grooming each other, and this can act as the foundation of a trusting friendship.
Arousal
However, grooming can also have an arousing effect on cats. Being groomed often leads cats to become excited, which can lead to aggression. This arousal can also be caused when cats become too close to one another. Generally, this will mean that one cat will back off, but at times, the arousal can manifest in a more violent attempt to establish dominance.
Self Defense
Cats can also suddenly switch from grooming each other to fighting when one of the cats feels threatened. A cat that is groomed may naturally become fearful, leading it to lash out at the other cat as a way to protect itself. This can be hard for a cat guardian to identify, as it can lead to a dangerous situation quickly.
Ways For Cats To Release Anxiety
To avoid this situation, it's important to give cats regular outlets for their anxiety. This includes making sure cats have plenty of places to hide or explore, which can help them satisfy their curiosity in a safe way. Additionally, it's important to offer cats plenty of stimulation and playtime with their guardians or their siblings.
Conclusion
Though cats are known for their mercurial behavior, it's important to remember that their behavior is often rooted in instinctual needs. Understanding the motivations behind cat behavior can help cat guardians better understand why their cats are acting certain ways and help prevent any unwanted aggression.

5. Are there ways to prevent cats from starting fights after grooming?
Yes, there are several ways to help prevent cats from starting fights after grooming:
1. Keep the grooming session short and sweet – your cats should not be spending a significant amount of time being groomed.
2. Provide interactive toys or catnip during the session to help keep their minds occupied.
3. Make sure the cats have access to separate food, water and litter source, so as to avoid double-dipping of resources.
4. Provide plenty of hiding spots and perching opportunities for both cats to find sanctuary.
5. Provide brushes for them to sniff and investigate before grooming, to get adapted to the brush.
6. Put on calming pheromone products such as spray or plug-in diffusers to help the cats feel relaxed and comfortable.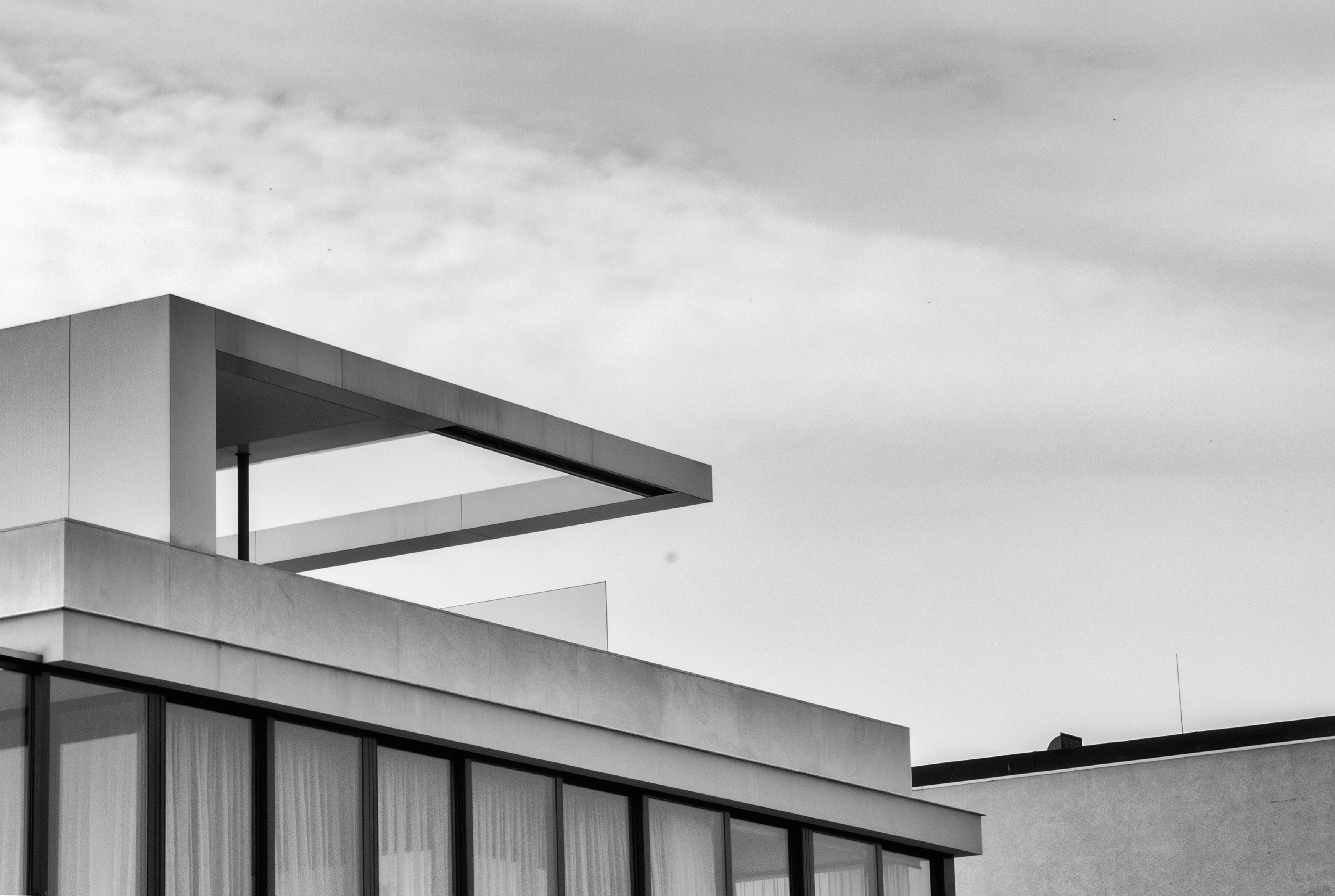 1. What behavior can lead cats to groom each other then fight?
Cats can groom each other and then fight if one of them feels the other is intruding on their personal space. Cats are territorial and can become aggressive if they feel threatened or uncomfortable. Changes in their environment, such as the introduction of a new pet or human, can also cause cats to become agitated and prompt an aggressive response.