Why Do Cats Circle Before Lying Down?
Cats possess some pretty strange habits, like kneading and meowing at nothing, and they are also known to circle around before settling down to take a nap. Have you ever noticed your cat doing this and wondered why? Let's take a look at some of the reasons cats may circle before lying down.
Scent Marking
One of the most common reasons cats circle before lying down is to mark their spot with their own scent. Cats have several scent glands in various parts of their body, including on their feet, and by circling the spot they are able to spread their scent around. This is a behavior that cats often display when they feel comfortable and safe, so if your cat does this when settling down for a nap it's a good sign that they feel secure.
A Feeling of Comfort
Circling before lying down can also be a form of self-soothing. Studies have shown that cats may circle in order to create a feeling of comfort, similar to how some humans have a favorite blanket or pillow that they enjoy cuddling up with. By circling the spot before finally settling themselves down, cats may create an area that feels like their own personal comfort zone and is likely to provide them with a better night's sleep.
Preparing for Defense
Another issue to consider when trying to figure out why cats circle before lying down is self-defense. Although cats are more prone to running away than fighting when threatened, cats may still circle and prepare themselves before settling down to rest in an unfamiliar environment or area. By stepping in circles, a cat can quickly come to a defensive stance, so there is no need to worry if your cat does this in somewhere unusual or new.
Other Reasons
Other reasons cats may circle before lying down could include instinctive nesting behavior, or simply that they are tired and want to get comfortable in the spot they intend on sleeping in.
Bottom Line
No matter why your cat circles before lying down, these behaviors are probably nothing to worry about. So long as your cat is healthy, these behaviors are likely to be harmless quirks. If, however, your cat is exhibiting any other strange or unusual behaviors, it's best to take them to the vet just to be on the safe side.

Where does the behavior of cats circling before lying down come from?
The behavior of cats circling before lying down is thought to be an instinctive remnant of cats sleeping in the wild. Along with kneading and clawing, it is believed to be a method used for cats to create a comfortable area for themselves before settling down for sleep. As cats in the wild were more susceptible to predators, it was important for them to make sure their sleeping area was as comfortable as possible before dozing off.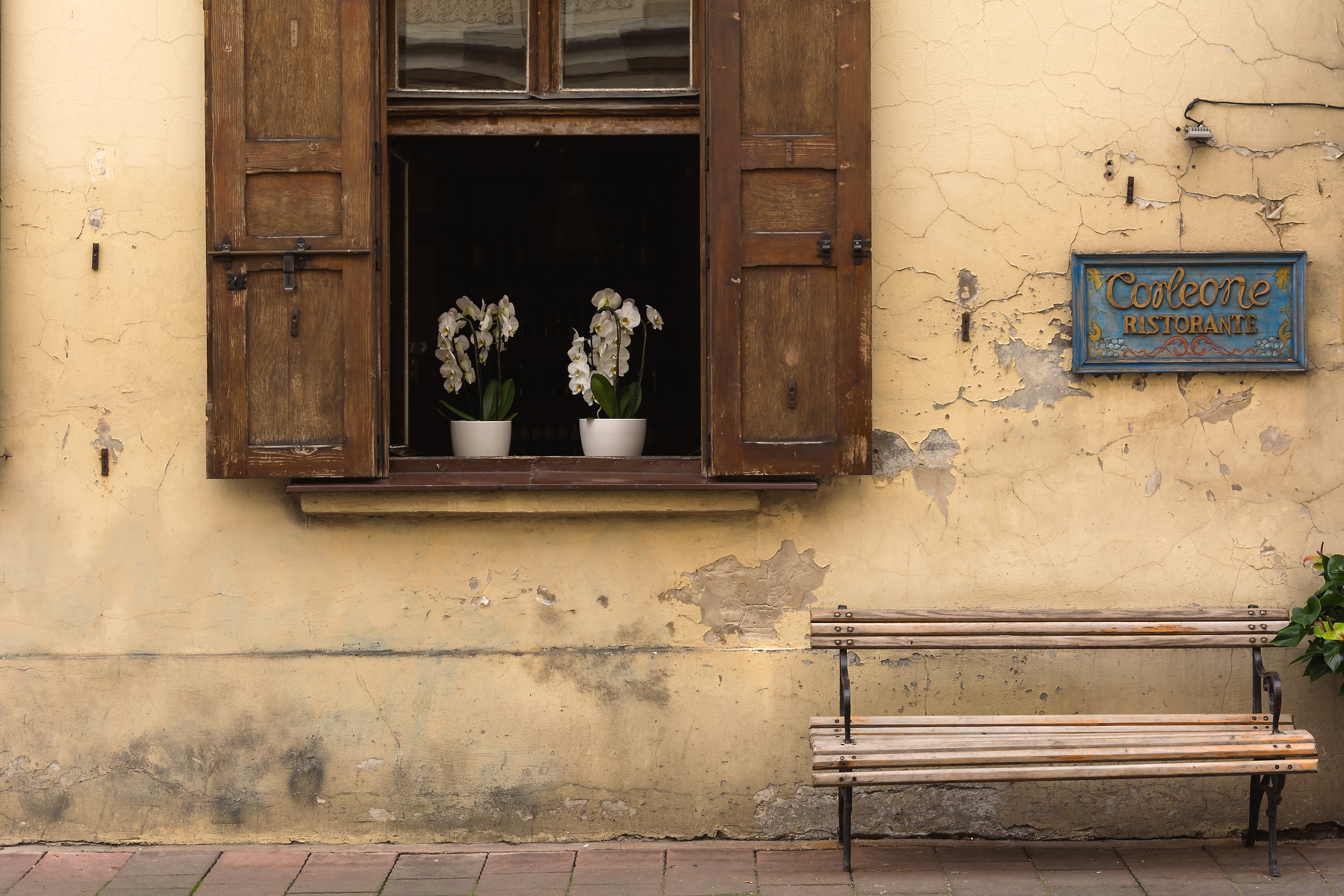 What do cats do before lying down?
Before lying down, cats often stretch and knead the surface they will be lying on. Cats may also groom themselves before settling into a comfortable spot.


Additionally, cats may circle the area or use their paws to make small pits or tunnels in order to create a comfortable area for them to sleep in.