Why Didn't Obi-Wan Kill Darth Vader?
In the Star Wars universe, the relationship between Obi-Wan Kenobi and Darth Vader is complex. At the beginning of the Star Wars saga, Obi-Wan trains Anakin Skywalker and imparts a great wisdom to him, but Anakin eventually turns to the dark side and becomes Darth Vader.
There are many reasons why Obi-Wan didn't kill Darth Vader when he had the chance during the prequel trilogy. Let's explore a few of the most common explanations.
1. The Rule of Two
The most popular explanation is the Rule of Two, which is the Sith code that requires there to be only two Sith in existence. Obi-Wan may have believed that killing Darth Vader would break the Rule of Two and trigger an unstoppable chain of events that would destroy the galaxy.
2. Anakin's Redemption
Another reason Obi-Wan didn't kill Darth Vader is that he may still have seen the good in Anakin and wanted to redeem him. Despite Anakin's turn to the dark side, Obi-Wan may have still believed that Anakin could one day be redeemed and return to the light.
3. Obi-Wan's Fear
It's possible that Obi-Wan's inaction was simply out of fear. Facing a powerful Sith Lord like Darth Vader would be a daunting task and it's possible Obi-Wan's fear kept him from taking action.
4. Obi-Wan's Sense of Honor
It could also be argued that Obi-Wan simply would not take the life of his good friend and former student, regardless of his turn to the dark side. Obi-Wan is the paragon of a Jedi, embodying the Jedi ideals of courage and honor. Killing Darth Vader would have been an unsavory act for a Jedi, so it may have been Obi-Wan's sense of honor that kept him from acting.
Ultimately, we will never know the exact reasons why Obi-Wan didn't kill Darth Vader. But the reasons we have discussed here offer a few possible explanations and give us a window into the complex relationship between these two iconic Star Wars characters.

1. What lessons did Obi Wan learn during his time as a Jedi Master?
Obi Wan learned a range of lessons during his time as a Jedi Master. These lessons likely included learning and understanding the Jedi Code and teachings, the power of the Force, the importance of the rule of two and how to wield his lightsaber. He also learned the importance of meditation and how to form connections with other living creatures. Additionally, he may have developed a better understanding of himself and his place as a Jedi Master, while cultivating wisdom and empathy.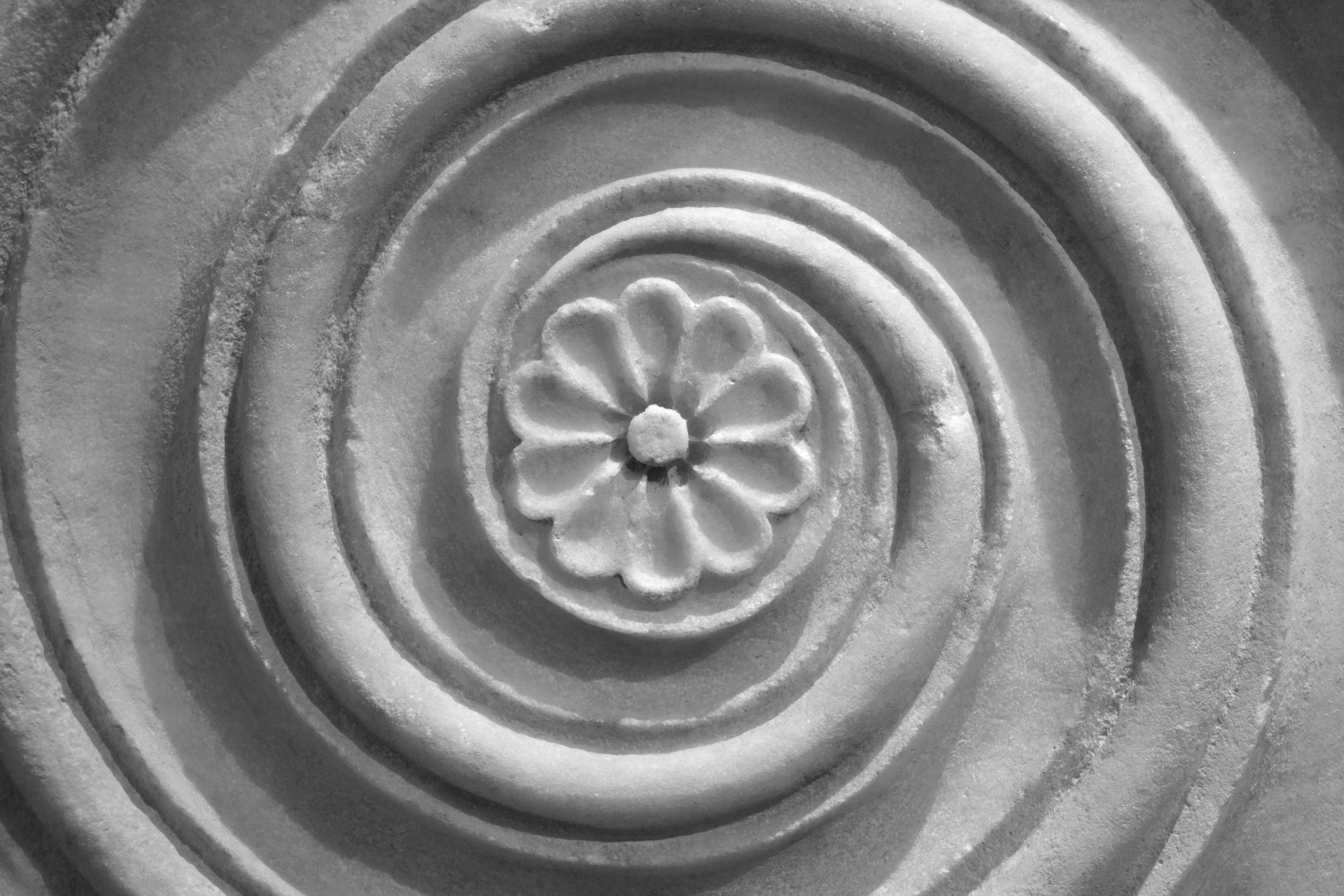 3. Was Obi Wan's refusal to kill Darth Vader a conscious decision?
Yes, Obi Wan's refusal to kill Darth Vader was a conscious decision. He knew that he could easily kill Vader, but chose not to because he saw the potential for good in Vader, and he believed that there was a chance that he could be redeemed. He also wanted to follow the Jedi code and not take life unless it was absolutely necessary.

4. What do the teachings of the Jedi Order say about using the force to take a life?
The Jedi Order had an explicit policy with regards to taking the life of others or of oneself: it was strictly forbidden. The Jedi Code teaches that life is a precious gift and should be treated with respect and that all life is interconnected. Jedi were prohibited from taking the life of another living being, and they were also not allowed to take their own lives. The Jedi Order believed that life was infinite and that death was a part of the natural cycle of life and shouldn't be taken lightly.