Why Didn't Jesus Write a Book in the Bible?
The Bible is a compilation of various books written by various authors over many centuries, but Jesus, Son of God, never wrote a book in the Bible. This may shock people, especially when they consider the basic claim of Christianity—that Jesus is the son of God. So why didn't Jesus write a book in the Bible?
He exemplified the word of God
The primary reason that Jesus didn't write a book in the Bible is because he was living proof that the Word of God was living and active. Jesus lived a life that demonstrated the power of the Word and embodied its principles. He didn't need to write a book about it, because he showed it to everyone he encountered.
He focused his ministry on the people
The teachings of Jesus were focused on people rather than on writing books. He devoted his life to teaching, healing and loving the people around him. He had no time to write a book because his ministry was focused on reaching out to individuals and helping them come to an understanding of the Word of God.
Jesus inspired his disciples to write
Though Jesus didn't write a book himself, he inspired the people around him to do so. He left behind a set of teachings that his disciples recorded and translated in the many books that make up the Bible. They recorded Jesus's words, and also adapted them to their contemporary contexts.
He left us a living legacy
In the end, it is more important that Jesus left us a living legacy rather than a written one. He taught us that God's word is not found in a single book, but in the heart of everyone who follows Him. His legacy has endured for two thousand years and will continue to guide those who believe in Him.
Conclusion
Ultimately, Jesus saw no need to write a book. He lived and preached the Word of God, and left behind a living legacy that will live on forever. He showed us that Christianity is not limited to a single book, but is found in living and active faith. This is why he never wrote a book in the Bible—to illustrate that faith is more than just a collection of words.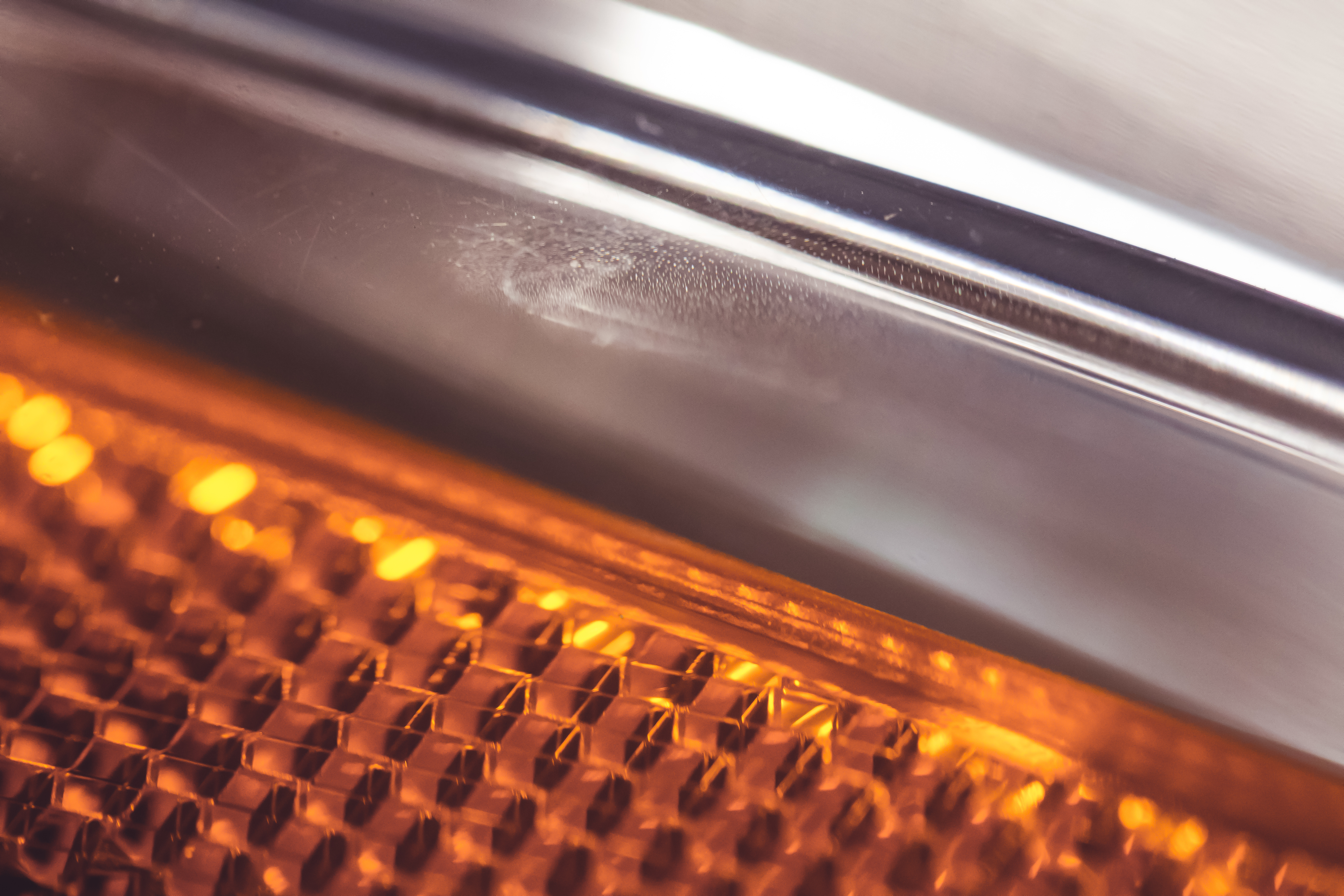 1. What evidence is there that Jesus may have been literate?
Evidence that Jesus may have been literate includes his knowledge of the Law, as well as his command of the scriptures, which would have required a level of literacy. Additionally, some scholars have suggested that Jesus likely read the Greek version of the Old Testament, which could have only been done if he was literate. Finally, Jesus' friends and family would have likely been literate and could have taught Jesus to read and write.

5. What other non-biblical sources provide information about Jesus's teachings?
Non-biblical sources that provide information about Jesus's teachings include ancient non-Christian sources such as Josephus, Tacitus, and Thallus; ancient Christian writings such as Ignatius and Clement of Rome; and modern historical works, such as those written by Bart Ehrman and Elaine Pagels.

4. What role did Jesus's followers play in documenting and spreading Jesus's teachings?
Jesus's followers played a major role in documenting and spreading his teachings. They heard Jesus's teaching directly and wrote it down in the books of the New Testament. They also spread his teachings by word of mouth, reaching out to family, friends, neighbors, and strangers. They even traveled to distant lands to share the teachings of Jesus. As a result, Jesus's teachings spread throughout the world and continue to impact lives to this day.