Why Did Himeino Throw Up?
Himeino is a 17-year-old student who lives in Japan and has recently experienced an episode of vomiting. Many people who encounter her situation wonder what the cause could be and why it happened.
The Possible Reasons She Threw Up
There are several potential underlying causes for Himeino's vomiting episode:
Motion sickness: Motion sickness is a condition triggered by movement that makes it difficult for the person to control their body's balance and coordination. Therefore, sudden and intense stimuli such as traveling on a train, roller coaster, or boat can activate the condition in some people, leading to nausea or vomiting.
Food contamination: Eating contaminated food is a common cause behind episodes of vomiting. If food has been left out at room temperature, bacteria can thrive in it and cause serious stomach illnesses that lead to vomiting.
Infections: Some viral and bacterial infections cause diarrhea and vomiting. These can spread through touching contaminated surfaces or interacting with a person who is already infected.
Stress: Emotional distress can cause various physical symptoms, such as nausea, vomiting, and dizziness. Triggers can range from negative conversations with people to changes in lifestyle, such as student overload or job insecurity.
Diagnosis and Treatment
A doctor should be consulted to confirm the diagnosis and find the most suitable course of treatment. Treatment options include medications such as anti-nausea drugs or antibiotics (if there is an infection). If stress is at the root of the vomiting episode, then it is important to address the stressor to prevent future episodes.
Conclusion
Himeino's vomiting episode could have several underlying causes, from motion sickness to food contamination or infections, and even stress. Ultimately, a doctor should be consulted to determine the underlying cause and find the proper course of treatment.

1. What physical symptoms caused Himeno to vomit?
Himeno experienced nausea and fatigue, which caused her to vomit. She also had cramps in her stomach and headache.

3. What was Himeno's diet like before she threw up?
Before she threw up, Himeno's diet consisted mostly of protein-rich foods, such as lean meats, fish, eggs, and legumes. She also ate mostly fruits, vegetables, whole grains, nuts, and seeds. Her diet was, in general, very balanced and healthy.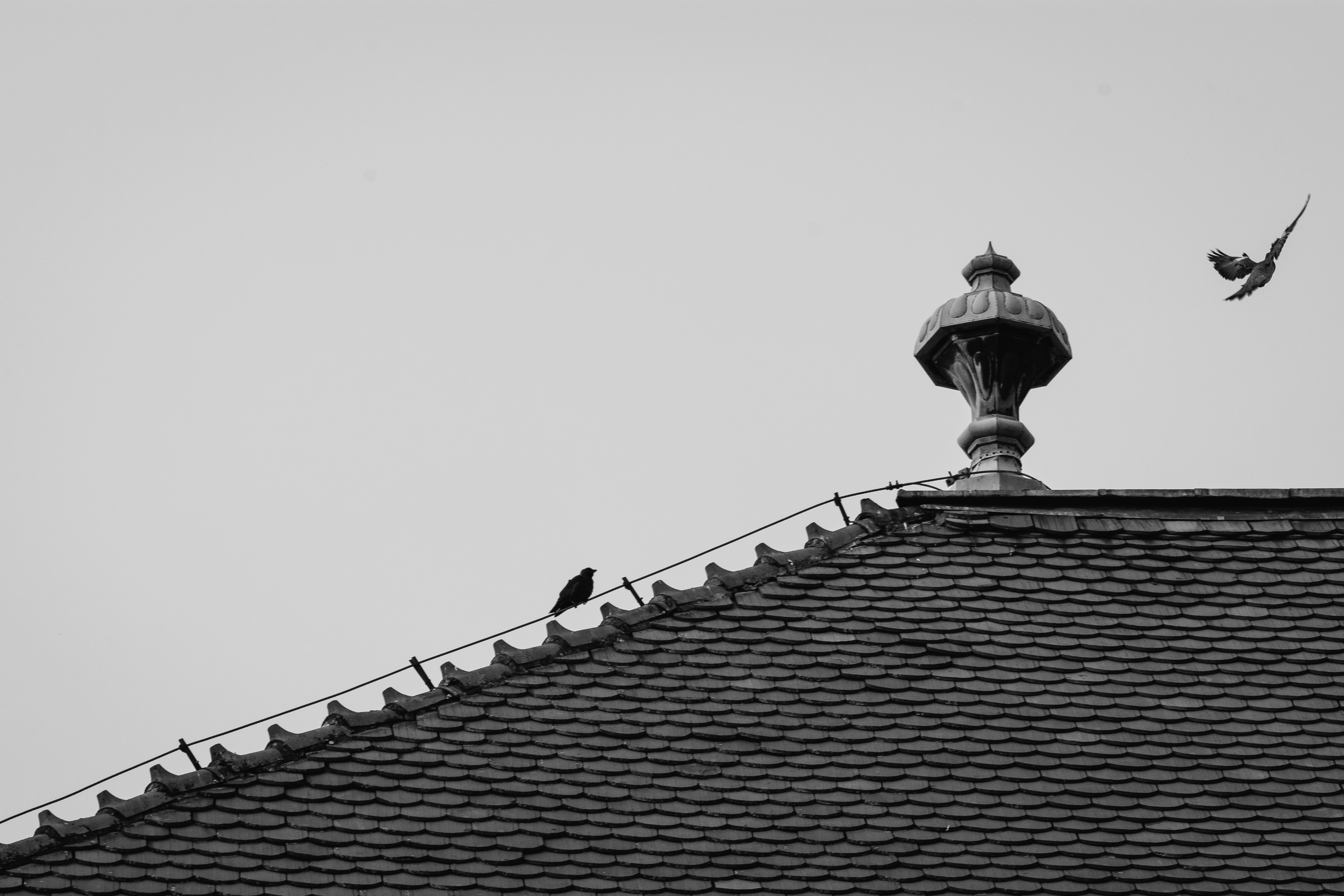 4. Does Himeno experience other health symptoms along with her vomiting?
Yes, Himeno experiences other health symptoms alongside her vomiting. These include abdominal pain and lower back pain. She also experiences symptoms of fatigue and irritability.
2. How often do Himeno's episodes of vomiting occur?
Himeno's episodes of vomiting occur on a daily basis.

5. Are there any treatment strategies Himeno can employ to reduce her episodes of vomiting?
Yes, there are several treatment strategies that Himeno can employ to reduce her episodes of vomiting. These include:
Identifying and avoiding triggers that cause nausea and vomiting. Triggers may include certain smells, foods, or environments.
Eating several small meals throughout the day, rather than fewer large meals.
Eating slowly and avoiding lying down immediately after eating.
Drinking plenty of fluids.
Taking medications, such as antiemetics, to reduce nausea and vomiting episodes.