Why Can't I Get Him Off My Mind?
We've all been there—you have a certain someone who consistently occupies your thoughts, and no matter how hard you try, you just can't seem to shake it. Learning to cope with strong feelings for someone is not always an easy task, and there are a few things you should consider if you want to move forward.
Examine Your Feelings
Before you can make the decision to get them off your mind, you must first examine your feelings towards them. Are you in love with them or are you simply infatuated? Are they worth your time and affection, or have they given you any reason to think they could possibly be bad for you? Taking the time to critically assess your relationship is the first step to understanding your feelings and deciding what is best for you.
Look At The Bigger Picture
The next step is to look at the "bigger picture" and consider the boundaries of your relationship with the person. Are your feelings for this person appropriate for the relationship you share? Is there a future for the two of you, or is a mutual respect and friendship all that exists between you? Being aware of your relational boundaries and respecting them is important for getting someone off your mind.
Focus On Yourself
Once you have a handle on your feelings and relationship boundaries, it's time to focus on yourself. Consider how this person is (or isn't) benefiting your life, and refocus your energy on activities and goals that fulfill and regenerate you.
Further Advice
Getting someone off your mind is not easy, but by taking the time to self-reflect, setting appropriate boundaries, and focusing on yourself, you can take the necessary steps to move forward and keep your thoughts positive. Here are a few more tips to help you on your journey:
Create emotional distance – make an effort to keep your emotional responses in check when interacting with the person.
Address your needs – be honest with yourself and recognize when something is lacking from which you need closure.
Distract yourself – engage in activities that occupy your mind and help you take the focus off of this person.
Accept the feelings – don't be too hard on yourself and instead accept the thoughts for what they are, normal feelings for another person.
We all have moments when someone occupies our thoughts and is difficult to shake off, but by self-reflection and trying out the tips listed above, you can gain clarity and take the necessary steps to move forward.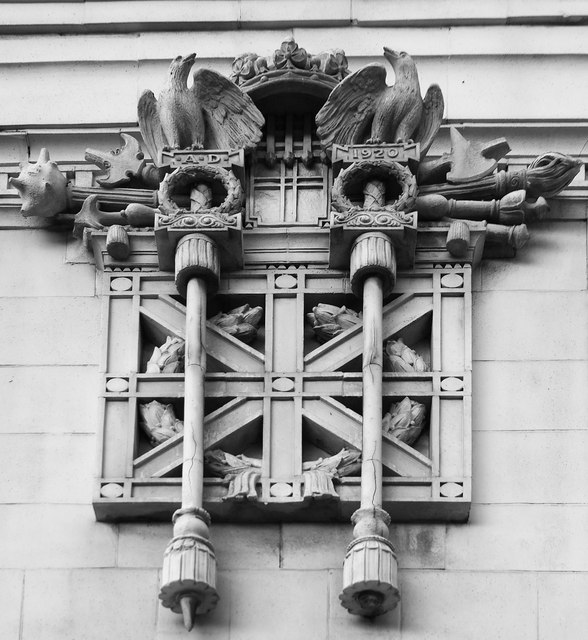 5. What healthy coping techniques can I use to free myself from this preoccupation?
Healthy coping techniques that can be used to free yourself from any preoccupation include:
1. Identifying triggers – become aware of your thoughts, feelings and behavior when you become preoccupied with something.
2. Practicing mindfulness – focus on the present moment and try to distract yourself from the preoccupation.
3. Writing things down – journaling can be a helpful way to release what is consuming your thoughts.
4. Connecting with others – talking to someone about your troubles can help distract you from feeling overwhelmed.
5. Exercising regularly – physical activity can reduce stress and depression symptoms.
6. Challenging your thoughts – be mindful of irrational beliefs or fears that may be contributing to preoccupation.
7. Practicing relaxation techniques – such as deep breathing, yoga, or meditation can help reduce worry and increase focus.