Why Are Quinceanera Dresses So Big?
Quinceanera dresses are a traditional garment in Latin culture marking an important milestone — the transition from childhood to adulthood. It's a time of celebration and reflection, and the dress is a defining characteristic of the ceremony. But have you ever wondered: why are Quinceanera dresses so big?
Quinceanera Dresses Represent Transition
A key part of turning 15 is growing up, and the dress is a physical representation of this transition. It is usually very full and elegant to signify the evolvement from child to adult. The rich colors and decorative details also communicate the special occasion.
Quinceanera Dresses Represent Show and Wealth
Many times in Latin cultures, Quinceanera dresses are accompanied by a big party. This is a way to show off wealth and celebrate the young woman entering adulthood. Therefore, the dress is large, elaborate, and beautiful to make a statement.
Features of a Traditional Quinceanera Dress
Style: Traditional Quinceanera dresses usually have fairytale princess-inspired ballgown silhouettes, with multiple tiers of ruffles and tulle.
Length: Quinceanera dresses range from tea-length (below the knee) to full-length designs.
Textures & Textiles: Dress fabrics may include silk, velvet, damask, satin, organza, lace, brocade, and beading.
Colors: Vibrant colors in traditional hues such as fuchsia, blue, aqua, and peach are popular choices.
Accessories: The dress is often accompanied with a crown or tiara, long satin gloves, and flowing veils.
In conclusion, Quinceanera dresses are big and lavish as a symbol of entering adulthood and celebrating the special occasion.

1. What is the cultural significance of quinceanera dresses?
Quinceañera dresses are culturally significant in Latin American and Latino communities as a symbol of a young woman's transition from childhood to adulthood. A quinceañera celebration typically involves a formal ball or party, during which the young woman wears an elegant, specially designed dress. The dress is meant to signify the beauty, grace and elegance of the young woman as she embarks on her new adult life. The dress is often seen as a sign of the young woman's maturity, femininity and readiness to begin a new chapter in her life.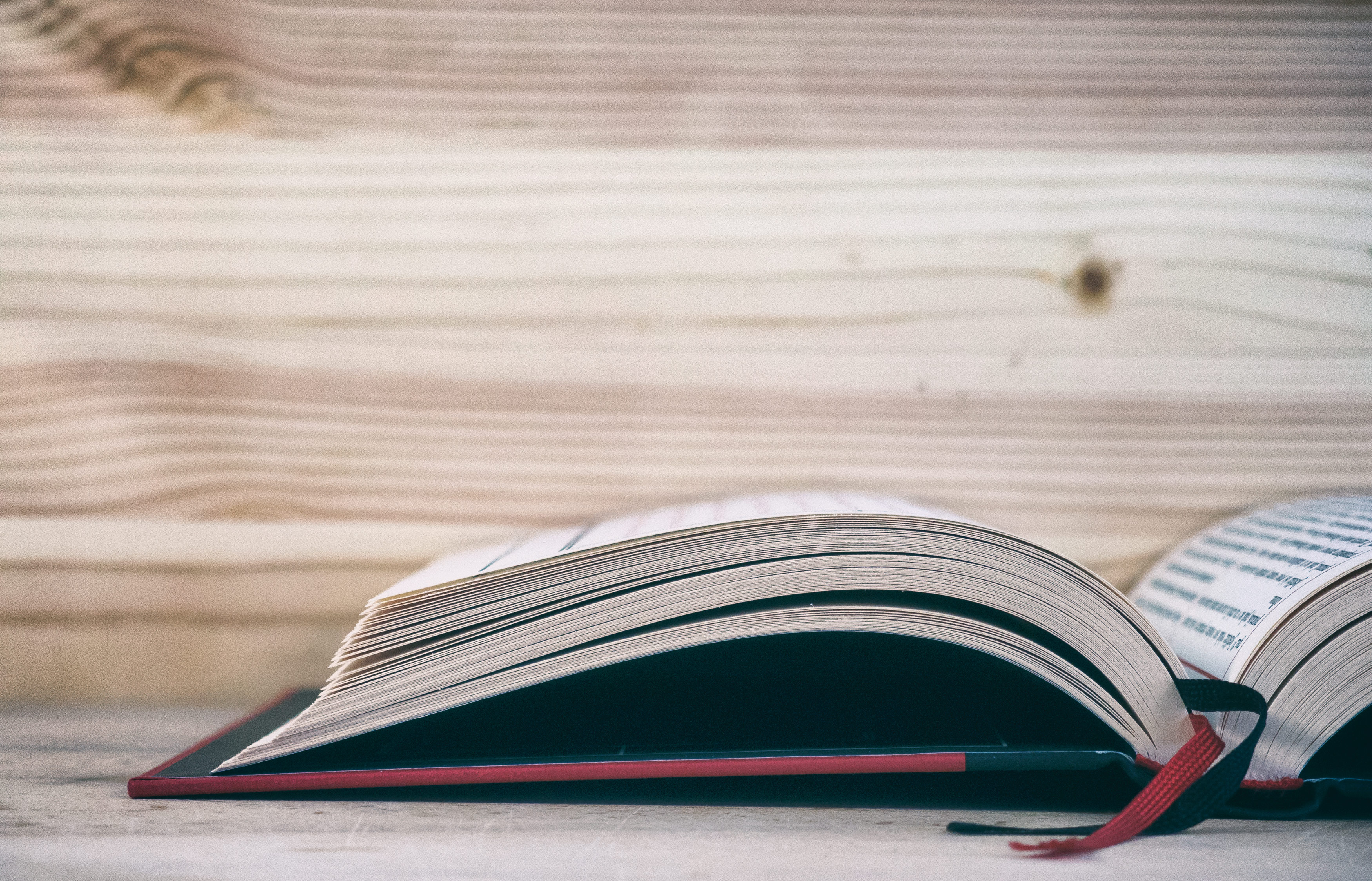 5. Are there any quinceanera dress designers who specialize in more fitted silhouettes?
Yes, there are quinceanera dress designers who specialize in more fitted silhouettes. Some notable designers include Favianna Couture, House of Wu, Reverie by White One, and San Patrick. These designers are popular for their modern, tailored designs and commitment to flattering fits for all body types.

4. How have quinceanera dress styles changed over time?
Quinceañera dress styles have evolved over the years, becoming bolder and more fashion-forward. While traditional styles, such as the full skirt and traditional shapes, still remain popular, modern quinceañera dresses have become more about self-expression. Nowadays, quinceañeras are looking for dresses that are just as modern, romantic, and for individualized as their personality. Some of the latest trends for quinceañera dresses include off-the-shoulder bodices, asymmetrical necklines, organza skirts, and two-piece dresses with separate skirts and crop tops. Many quinceañeras are also embracing bold colors, prints, and unique details to make their quinceañera dress stand out.