Reasons Why Your Strawberry Leaves Are Turning Red
Strawberry plants work hard to present you with juicy, delicious fruits – but have you noticed that their leaves are turning red? In this article, we'll take a look at some of the most common reasons why your strawberry leaves could be turning red.
Exposure to Cold Temperatures
One of the most common causes of red leaves on strawberry plants is exposure to cold temperatures. If you've experienced a hard freeze, your plants may have suffered from cold damage. The leaves may turn reddish-purple, brown, or black and can sometimes become brittle.
Strawberry Mite Damage
The strawberry mite is a tiny pest that can cause severe damage to strawberry plants. The strawberry mite feeds on the underside of strawberry leaves, and the damage it causes can result in red, distorted leaves. If you believe your strawberry plants are affected by strawberry mite, it's important to treat the problem as soon as possible.
Too Much Fertilizer
Applying too much fertilizer to your strawberry plants can damage them and cause the leaves to turn red. Over-fertilization can lead to an excess of nutrients in the soil, which can burn the plants. To avoid this, make sure you're applying the correct amount of fertilizer for your plants.
Sunscald
When strawberries are exposed to high levels of sunlight, they can suffer from sunscald. Sunscald can cause the leaves of the plants to turn yellow, then red. To avoid sunscald, make sure you're planting your strawberries in an area where they'll receive adequate shade during the hottest/brightest part of the day.
Other Reasons
Other reasons why your strawberry plant's leaves may be turning red can include:
Nutrient Deficiencies – Low levels of certain nutrients in the soil can cause the leaves to turn red. Make sure your soil is properly fertilized.
Insect Damage – Certain pests, such as aphids and spider mites, can also cause damage to strawberry plants and result in red leaves.
Disease – Diseases such as Rhizoctonia, Verticillium wilt, and Fusarium wilt can all cause red leaves.
It's important to be aware of the potential causes of red leaves on your strawberry plants so that you can take the necessary steps to prevent or treat the issue. If you're still unsure of what's causing the problem, contact your local gardening expert for advice.

5. Have you noticed any other symptoms such as brown spots on the plant's leaves or stems?
Brown spots on leaves and stems can be a sign of a fungal or bacterial infection. If the spots are brown, they could also be the result of damage caused by cold temperatures, improper watering, or insects. If this is the case, you may need to adjust the care of the plant. If the spots don't go away, it is advised to consult with a local nursery or garden center for further advice.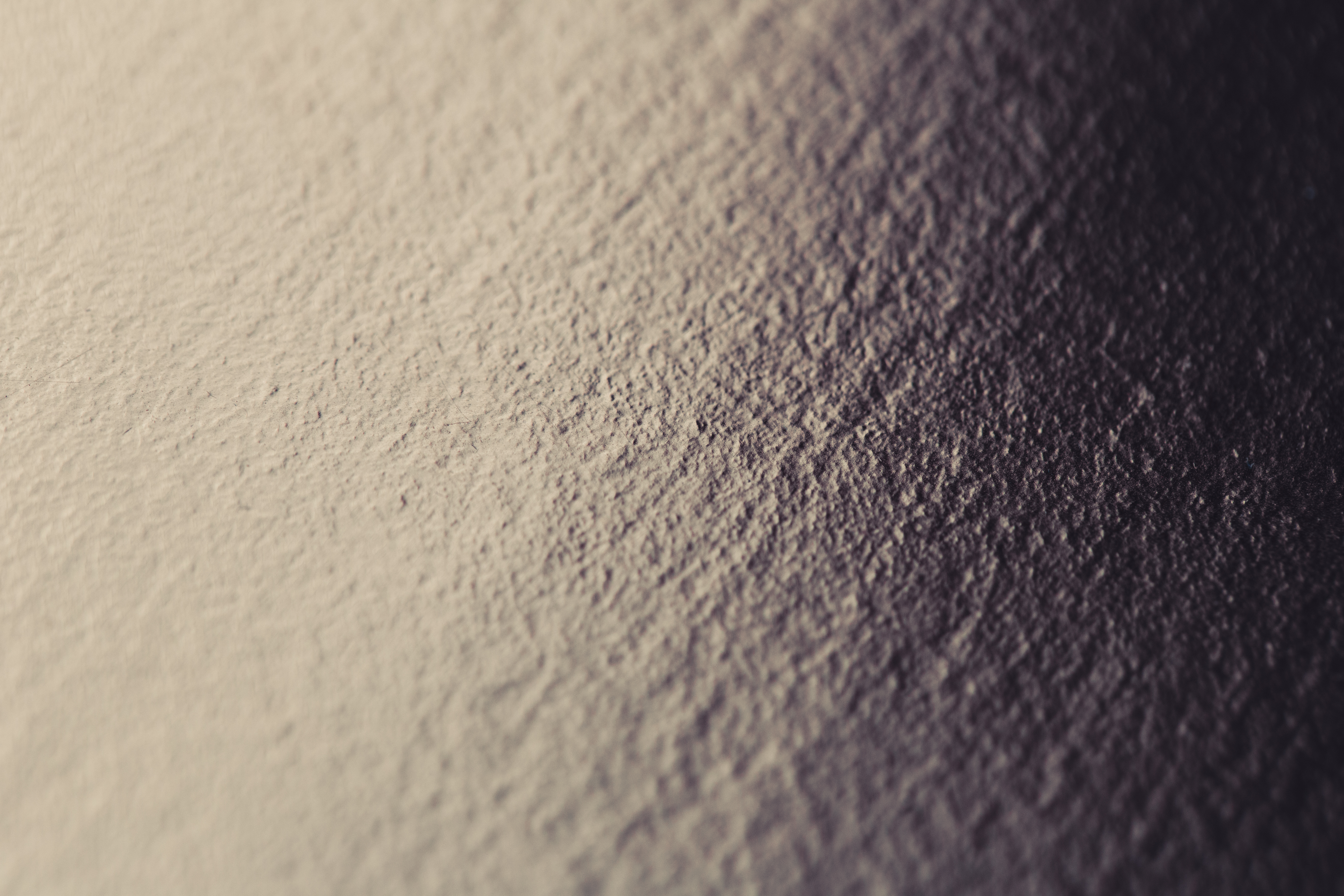 2. Have you identified any pests that could be causing the red leaves?
It is difficult to identify any specific pests without knowing more about the environment and the history of the plant, but some common causes of red leaves include spider mites, aphids, caterpillars, mealybugs, and scale insects. It is possible that other pests such as fungi or bacterial infections could also be causing the red leaves. A professional inspection or lab analysis may be required to determine the exact cause.