Why are my Eyes Blurry after Swimming?
Swimming is one of the best forms of exercise and yet, it can also cause annoying eye problems. If your vision becomes blurry after swimming, it can be uncomfortable, worrying, and even dangerous. There are several common causes of blurry vision after swimming and the good news is that they are usually easy to manage.
Chlorine
One of the most common causes of blurry vision after swimming is chlorine. Chlorine is a necessary component in many swimming pools in order to keep them sanitary. The chlorine can irritate the eyes, as well as dry them out, leading to vision problems.
Dry Eyes
Dry eyes are another reason for blurry vision after swimming. Water in general can make eyes dry, even with the use of goggles, and the added chlorine can further worsen the symptoms. If your eyes are prone to dryness you may want to try using rewetting drops prior to swimming which may help keep your eyes lubricated.
Treatments for Blurry Vision After Swimming
Use goggles: Goggles are an inexpensive way to protect your eyes from the chlorine, keeping your eyes moist and preventing irritation.
Avoid rubbing your eyes: Rubbing your eyes can further irritate the eye, making your vision blurry, so try to avoid doing so.
Use drops: Drops such as artificial tears can help to lubricate the eye, preventing dryness and reducing irritation.
Blurry vision after swimming is a common issue, but fortunately it's easily avoidable and treatable. If you're experiencing blurry vision or other symptoms, be sure to consult your doctor to work out the best treatment for you.

5. What is the best way to protect my eyes while swimming?
The best way to protect your eyes while swimming is to wear swim goggles or a swim mask. Swim goggles and masks can help protect your eyes from chlorine, UV rays, and other irritants in the pool. Additionally, it is important to never dive into a pool without ensuring the water depth is safe.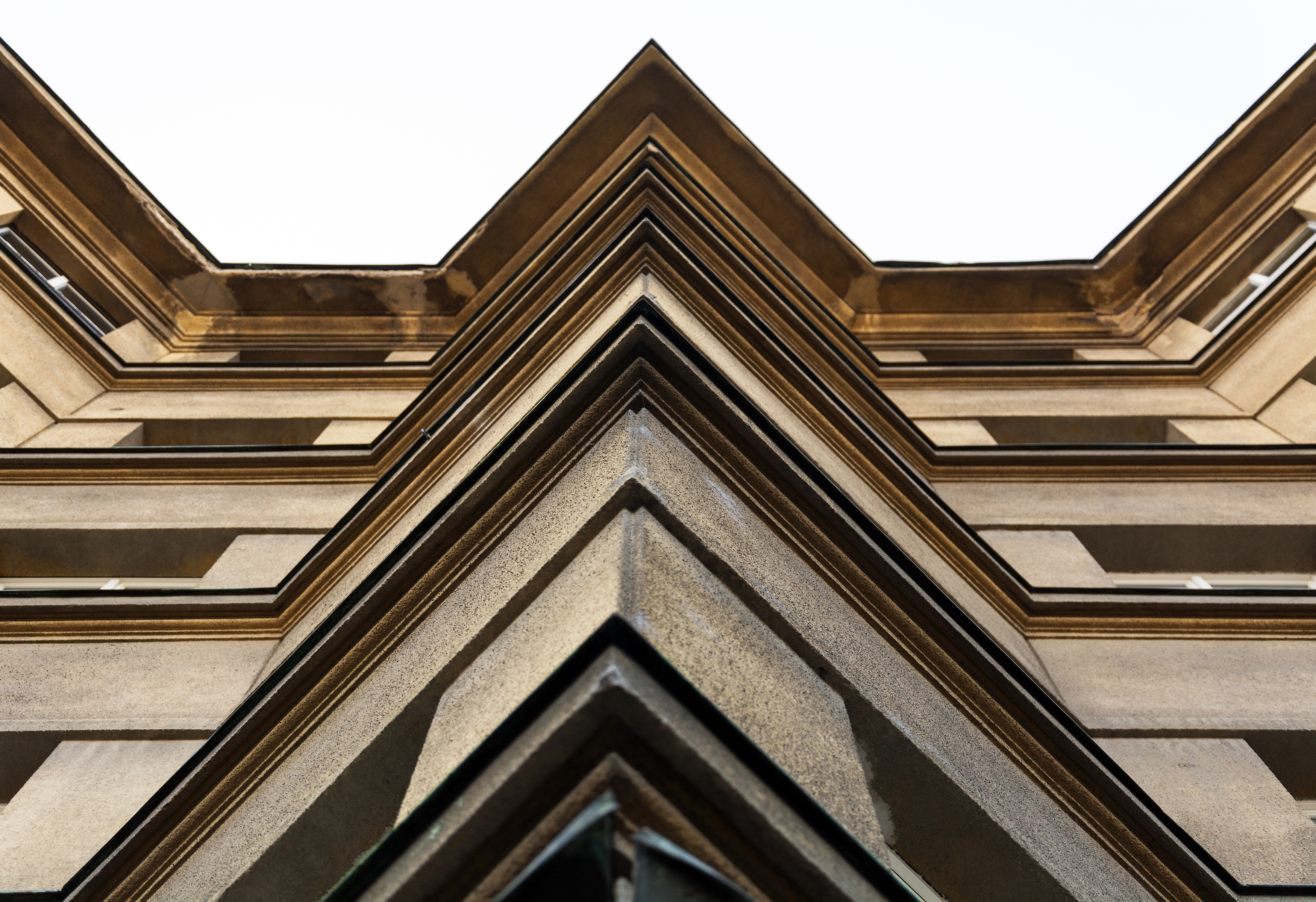 3. Does swimming while wearing goggles help reduce the blurring effect?
Yes, swimming goggles help reduce the blurring effect. The lenses of the goggles refract the light rays in such a way that it reduces the amount of light that is scattered by the water droplets, thus reducing the amount of blurriness.

2. Are there any other symptoms associated with blurry vision?
Yes, there are other symptoms associated with blurry vision, such as headaches, sensitivity to light, difficulty focusing, eye strain, eye fatigue, double vision, and watery eyes. Some other, more serious, symptoms may also be associated with blurry vision, such as pain in the eye or around the eye, changes in pupil size, redness, floaters in the vision, and flashes of light. If you experience any of these symptoms, it is important to seek medical attention as soon as possible.

4. What can I do to reduce the blurring of my vision after swimming?
After swimming, make sure to give your eyes time to adjust to the change in environment. Avoid bright lights and screens, and make sure to wear sunglasses outdoors. It is also helpful to gently massage the area around your eyes and apply a warm wash cloth to the eyes. Finally, make sure to drink plenty of water to stay hydrated.