Why Are Capricorns so Hated?
It's true that, Capricorns have a reputation that precedes them; many people have little patience with them, and some just downright hate them. But why is this?
They Come Across as Moody and Up Tight
Capricorns are typically portrayed as aloof and overly serious. To the outside observer their attitude might come across as unapproachable, which often leads to a lack of understanding and acceptance.
They Seem to Reject Social Conflict
Capricorns often prefer to take the high road and avoid direct confrontation or participation in activities or groups that might lead to disruption or chaos. This can be seen as cowardly or passive aggressive, which leads to resentment from some people.
They Have High Expectations
Capricorns are incredibly ambitious and always strive for success. But their expectations can come across as too high and intimidating which can be offputting for some people.
They Can be Skeptical and Cautious
It's true that Capricorns are skeptical of new trends and ideas and can be quite careful and calculated when taking risks. This reluctance to take risks without being sure of the outcome can be seen as cowardly or offputting.
In summary, Capricorns have a lot to offer and many great qualities, however their attitude and approach to life can sometimes be offputting to those who don't understand them. People tend to tire of the Capricorn's stoicism, and this can be why they are so often disliked.
Ways to Improve Your Capricorn Reputation
If you're a Capricorn, you're probably aware of how you can come across to others. The good news is, it's never too late to make a change and improve your reputation. Here are a few ways that can help:
Be Open-Minded: Try to see things from different perspectives, don't constantly rely on your own point of view.
Be More Flexible: Be willing to compromise and try not to be so set in your ways.
Be Upbeat: The more optimistic you are, the easier it is to connect with people, who will find you more likable.
Be Genuine: Be yourself, there's no need to put on a façade.
By following these tips, you can improve your reputation and gain the trust and admiration of those around you.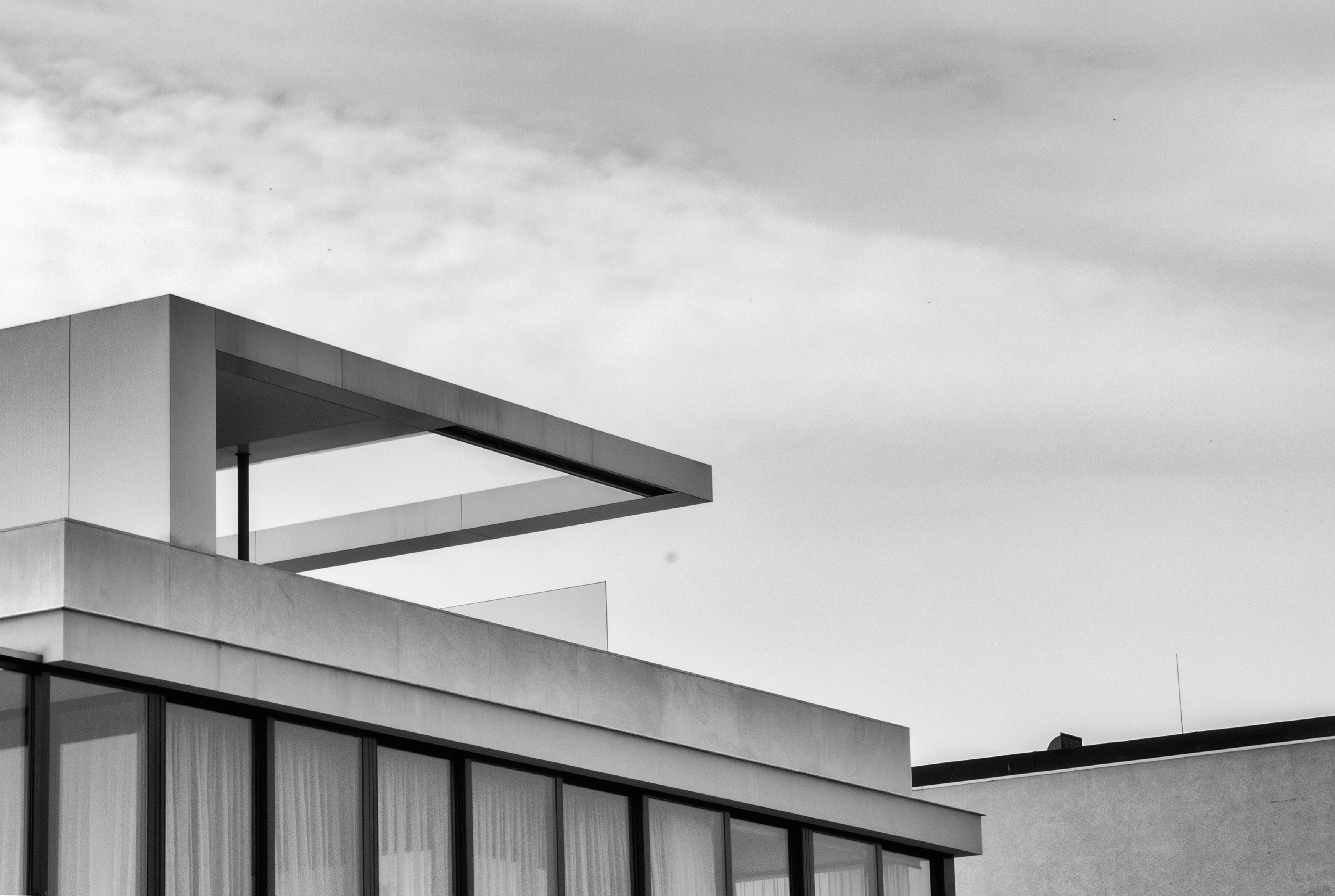 1. What common traits do Capricorns possess that lead to them being disliked?
Capricorns often come across as aloof, distant, and uninterested in others. They are often viewed as being overly serious and too focused on success, sometimes at the expense of relationships. They can also be too literal, and struggle with communicating their feelings or connecting with people emotionally. Finally, they can be overly critical and judgmental, which can often discourage people from wanting to be around them.

2. Is there a historical basis to the prejudice against Capricorns?
No, there is no historical basis for the prejudice against Capricorns. The origin of this prejudice is largely speculative, but is believed to stem from a folk belief in astrological "star signs" and the notion that certain star signs are better than others. This idea is largely seen as a source of entertainment today, and is not based on any scientific or historical evidence.