Struggling to Run Suddenly? What Could Be the Cause of It?
When you're used to running and establishing a routine, it can be very disheartening to find yourself struggling to run all of a sudden. Whether you normally enjoy running, or you do it to stay healthy, it can be tough to maintain motivation and stay in shape when something feels off. Below are some potential reasons as to why you may be suddenly struggling to run.
Fatigue
Fatigue can be a major factor in our physical performance and if you're feeling overly tired, this could be preventing you from running as well as you'd like to. Are you sleeping enough? Are you drinking enough water? Could you be overtraining?
Lack of Motivation
It could be that you've simply lost motivation or interest in running. It's easy to get stuck in a rut or become bored over time. Have you been running the same routes lately? Or maybe you've become so busy that you haven't had time to run as much as you usually do.
Injury
Injuries can be a big issue, especially with endurance running. Lack of proper equipment such as shoes and clothing, an inappropriate running surface, incorrect pacing and bad form all contribute to the risk of common running injuries, such as shin splints, plantar fasciitis, runner's knee and more.
Nutrition
Often times, when we feel weak or are having difficulty doing something, it could be an indication that our nutrition isn't up to par. Eating the proper nutrients and having the right caloric intake for our body type and activity-level is essential for good health and performance.
Tips to get Back on Track
Take a Break – It is important to take a break if you think you're overtraining or excessively fatigued. Give yourself time to relax and re-boot, so that you can start fresh.
Switch up Your Route – If you're not feeling motivated, try a different route or running a different type of terrain to spice things up.
Invest in Proper Gear – Invest in proper attire and gear. It is important to have the right clothing and shoes for running, so that you are not at risk of injury.
Eat Smart – Make sure you're eating enough of the right foods. Eating a balanced diet and ensuring that you are well-hydrated can help to sustain your energy levels for running.
Though it can be troubling when you're struggling to run all of a sudden, understanding the potential cause can help you to get back on track. Taking the necessary measures to adjust your nutrition and rest, investing in proper gear and exciting yourself with new routes can all help you reach your running goals.

What can cause a sudden decrease in running performance?
A sudden decrease in running performance could be caused by any number of factors, including fatigue, physical injury, a lack of training, inadequate nutrition, dehydration, poor sleep habits, improper shoes, or weather conditions.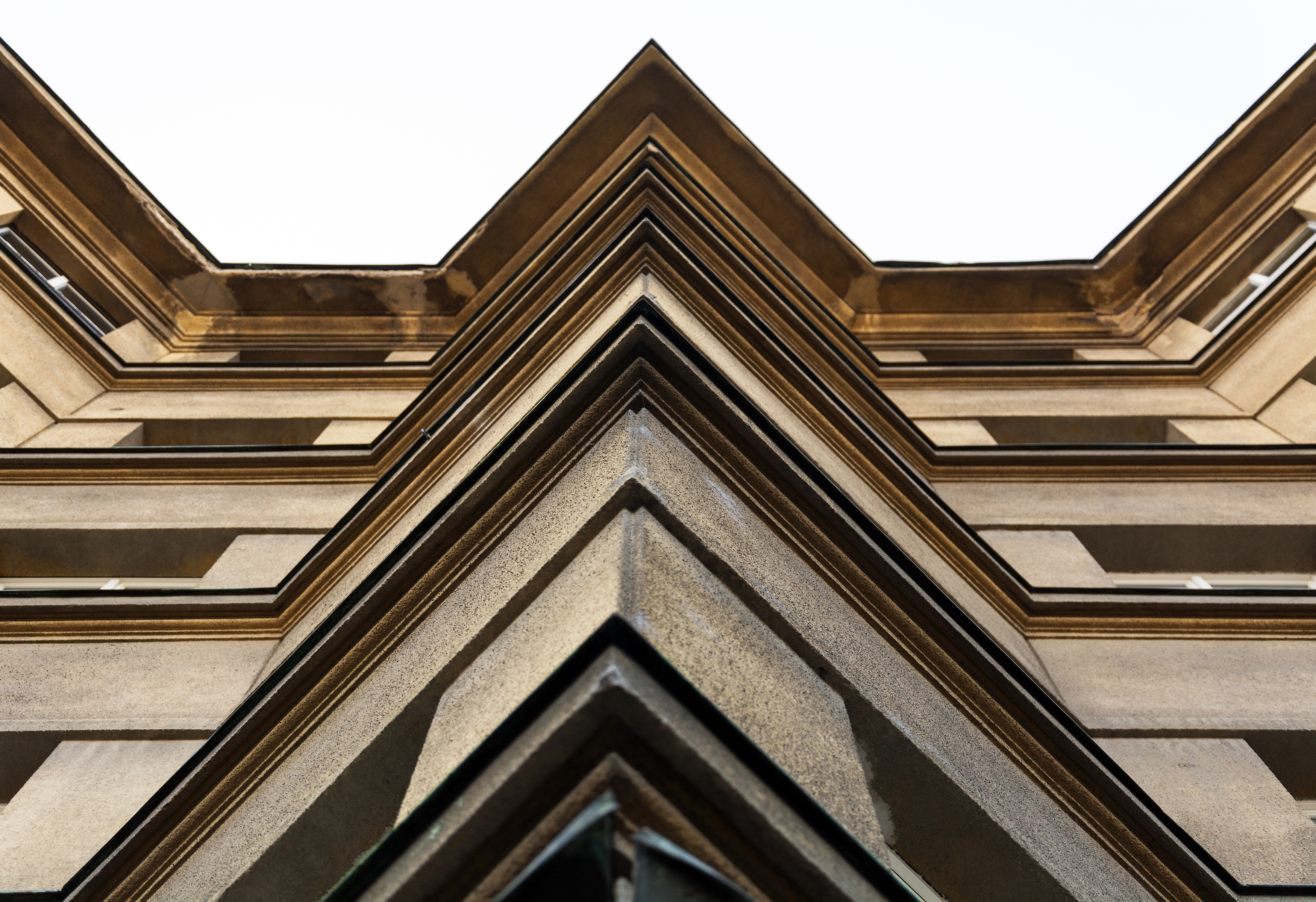 What can cause running fatigue?
Running fatigue can be caused by a number of factors such as dehydration, lack of sleep, poor nutrition, overtraining, and improper running mechanics. Other possible causes can include heat, humidity, and altitude.