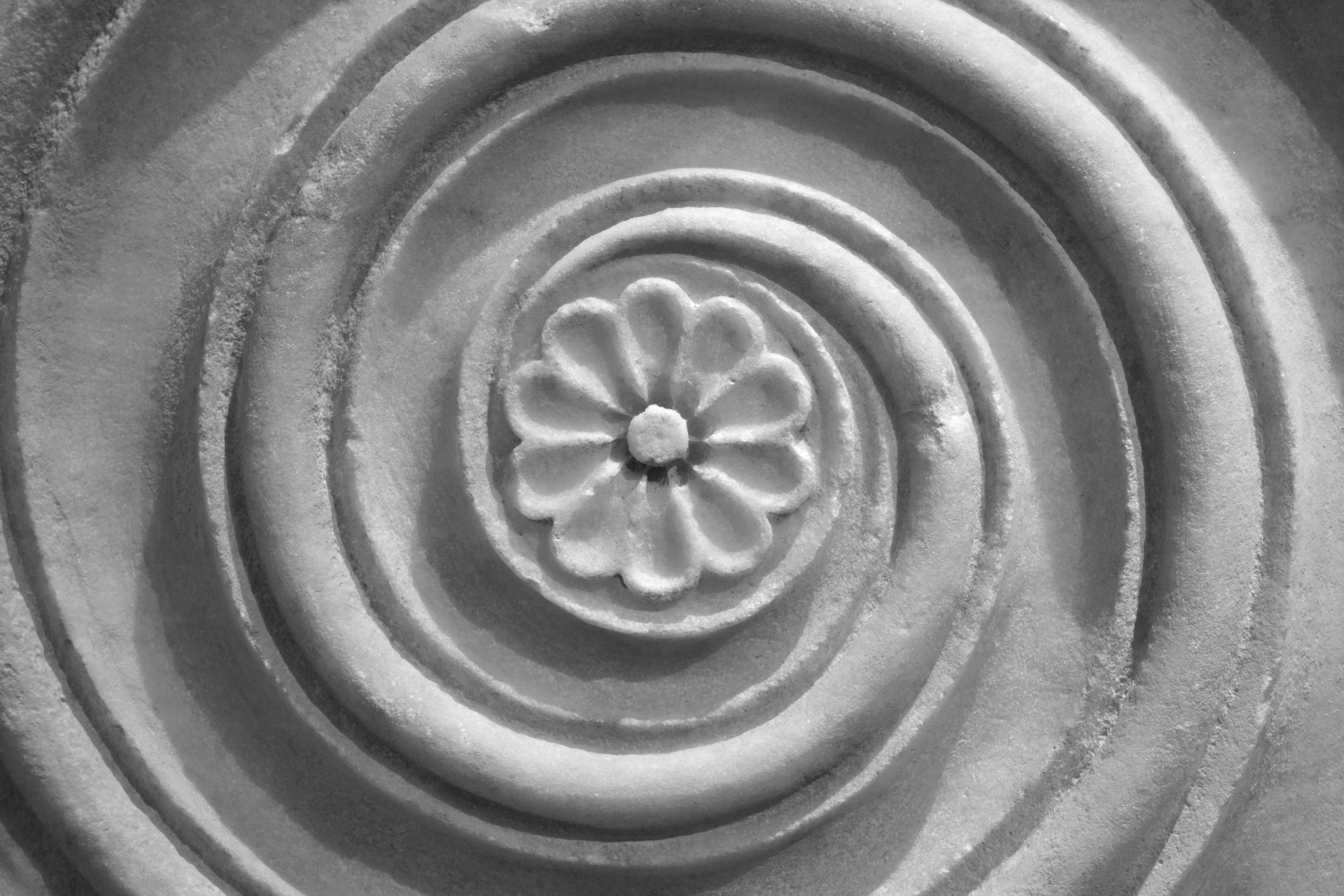 2. Are you experimenting with any new grip or posture?
Why Am I Pulling My Golf Shots?
Most golfers have experienced a frustrating pull shot at some point during their golfing career. While it may seem like a minor nuisance, it can often lead to extremely high scores if not properly addressed. Pulling your shots is a common symptom of several mechanical and mental issues in golf. Therefore, identifying the problem and taking the appropriate measures is essential for improving your golf game.
Common Mechanical Errors
Open Stance: When a golfer places their feet too far open in comparison to the ball and target line, the golfer will struggle to get the club path headed in the correct direction.
Weight on the Toes: Distributing too much weight on the toes can cause the club to fall outside of the path, leading to pulled shots.
Poor Grip: A grip that is too strong, or weak, can cause a variety of shots tendencies and a strong pull shot is common.
Early Extension: When a golfer rushes the downswing and extends the arms too quickly, it can cause the club to exit the swing plane early, leading to pulls.
Common Mental Mistakes
Prefacing the Target: Prefacing is the act of looking at the target before the ball is hit. This can lead to a strong pull as the club path is set early in the swing.
Aiming Right: Golfer's who are trying to achieve a full shot, such as a draw, often aim to the right of their target in an effort to acquire the desired ball flight.
Defensive Posture: When golfers become anxious, they may adopt a defensive stance in an effort to avoid missing the ball completely. This can lead to a strong pull if the golfer is over-reacting.
Fixing the Issue
There are numerous drills and tips to help golfers address their pulled shots. Working with an experienced golf coach or instructor can be extremely helpful in finding an effective solution for your issue.
For issues related to a mechanical error, golfers can practice drills to reinforce good posture and balance throughout their swings.
If the issue is related to the mental aspect of the game, golfers may want to consult a teaching professional to help address issues such as prefacing and proper aim.
It is also important to practice with purpose and reflect on shot results after each swing, focusing on which club-path worked best to produce the desired result.
Golf instruction can help golfer's develop a better understanding of their swing and avoid the dreaded pull shot. In time, golfers will be able to avoid this frustrating shot and maintain consistent shot patterns on the golf course.