Why Am I A Bitch?
Every person on this planet has his or her own personality, with many traits and characteristics. For some, being a "bitch" can be seen as one of those traits. But why am I this way?
Self-Preservation
Being a bitch can often be a self-defense mechanism. It's a protection from being harmed or taken advantage of. This is the first and foremost reason why I'm a bitch – to keep myself safe and empowered in relationships with others.
Personal Boundaries
Being a bitch also helps me to establish personal boundaries in relationships. If people don't respect my personal space or boundaries, it can be very clear that being a bitch is my way of telling them to back off. This is a powerful tool to gain respect of others.
Standing Up for Myself
Most importantly, being a bitch is a way for me to stand up for myself and my values. It lets me express my dissent and it gives me a platform to fight for what's right. It also helps me take a stand against unjust situations and keeps me from being taken advantage of.
In summary, I am a bitch because it helps me protect and defend myself, create personal boundaries and stand up for my rights. It can also be seen as a way to express dissent and fight against injustice.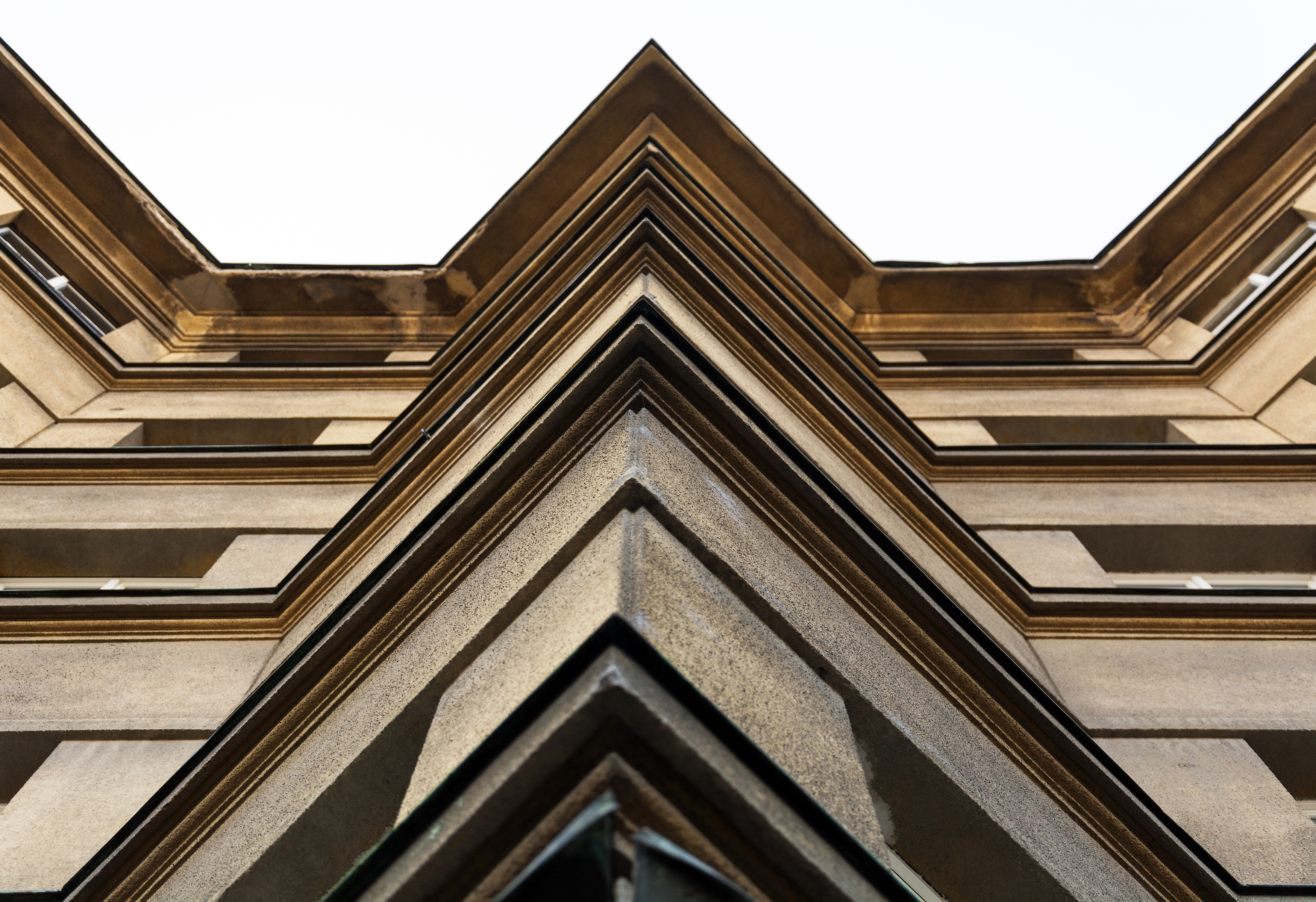 3. What steps can I take to stop re-enforcing the "bitch" label?
1) Acknowledge when it happens – If you become aware that somebody has called a woman a 'bitch', take a proactive approach to the situation and address it with those involved. Explain to them that the word 'bitch' has a negative connotation and is seen as derogatory and offensive.
2) Use language that encourages – Make sure that you avoid using phrases that could be interpreted as patronizing or sexist when complimenting a woman.
3) Model positive behavior – Make sure that your interactions with other women are respectful, positive and supportive.
4) Hold people accountable – If you notice that somebody is repeatedly using the word 'bitch' to describe a woman, do not be afraid to call them out on their behavior.
5) Educate others – Take the time to educate others on the damaging effects of using the label 'bitch' or perpetuating negative stereotypes of women. Sharing resources and articles can be a great way to get the conversation started.

2. How can I work to shift away from the label of "bitch"?
To shift away from the label of "bitch," it is important to understand and recognize why and how the label is used. Take time to think about the circumstances and situations in which it is often used, and consider how you can respond to these situations in a more constructive and respectful way. Think about how you would like to be treated, and model your behavior accordingly. When faced with criticism or difficult conversations, take a deep breath, remain composed, and try to focus on the other person's point of view, even if it is different from yours. Show empathy and kindness, and remember that disrespectful language is never acceptable. Finally, make sure to call out others who use derogatory language and try to encourage them to find more constructive ways to communicate.