Why African Babies Don't Cry
A common misconception about African babies is that they don't cry. But the fact is, African babies do cry.
Genetics
Studies have found that crying behaviour may depend largely on genetic differences. Some African babies may have certain genetic mutations that make them less likely to cry.
Parenting:
In many cultures, parents use different parenting strategies and sometimes avoid excessive use of pacifiers, resulting in less crying. African parents are often more in attuned to their infants' needs, offering them more physical contact, warmth and comfort. This reduces the need for babies to cry.
Cultural Norms:
In African cultures, crying is associated with anger and sometimes considered improper. Therefore, it is more socially acceptable to remain quiet.
Some African rituals and charms:
Some African parents believe in charms and rituals that prevent babies from crying. Nyaboke chants are prayers aimed at keeping a baby peaceful and happy, while omata are charms used to protect the child against evil spirits.
Benefits:
Ultimately, the reason why African babies don't cry as much is beneficial for parents. The less the baby cries, the more the parent is likely to bond with the baby. Additionally, African parents are more likely to respond more quickly and appropriately to their baby's needs, even when their baby is not crying. This allows them to prevent and reduce uncomfortable situations that a crying baby might require.
Ultimately, the truth is, African babies do cry. The frequency of this crying may differ from other babies due to several factors such as culture, tradition, and parenting style.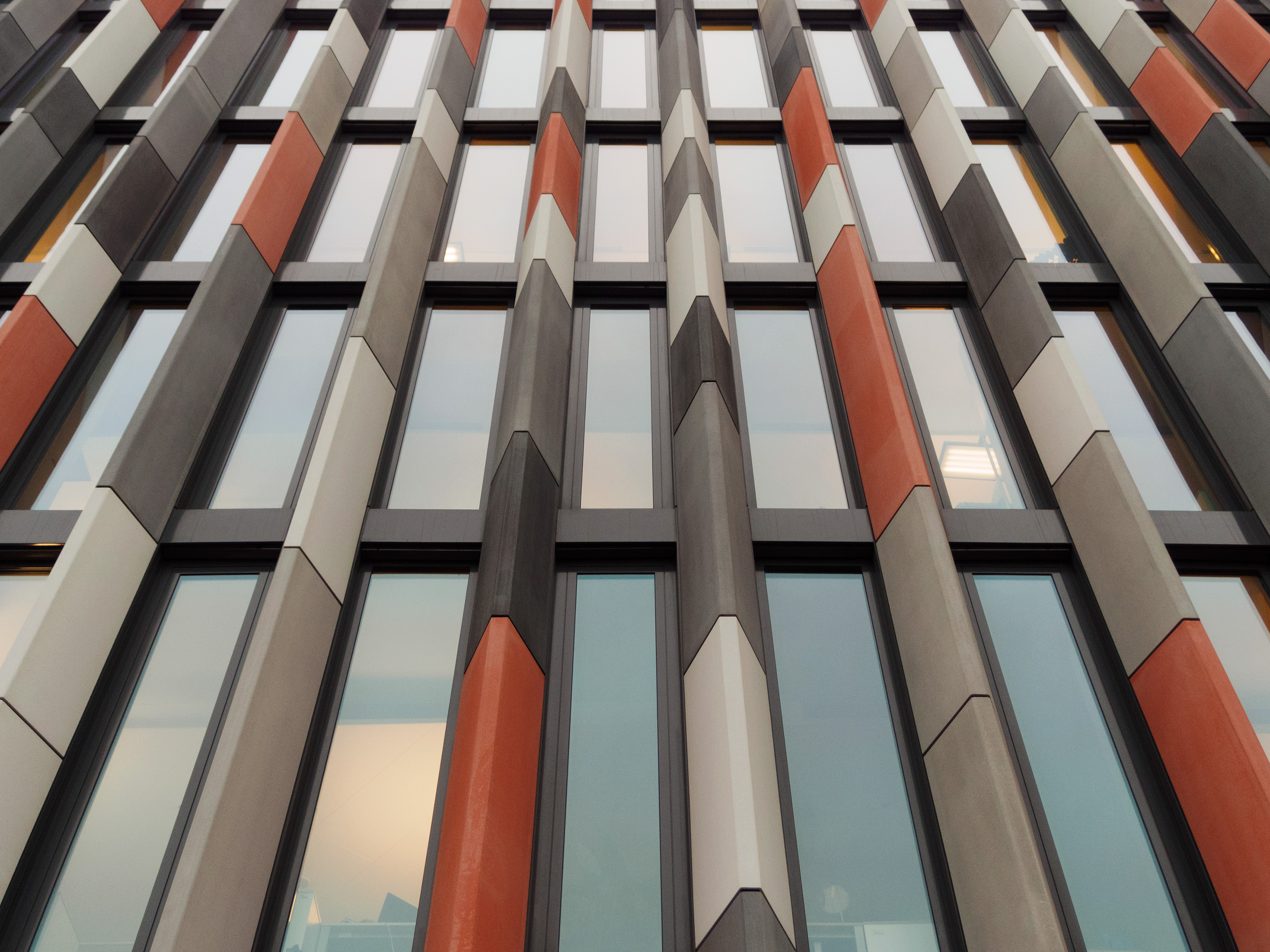 4. What environmental factors contribute to African babies not crying?
Environmental factors that can contribute to African babies not crying include small family sizes, mild climates, low communal risk of predation, and lower levels of stimulation in their environment. Additionally, social norms within African cultures that emphasize the need for babies to be quiet and still have been found to contribute to this phenomenon. Breastfeeding is another factor, as breast milk provides important nutrients and pain-alleviation, both of which contribute to a baby's need to cry less often.

3. Are there any physical/biological differences in African babies that contribute to less crying?
There is some evidence that African babies cry less on average than babies from other ethnicities. This could be due to biological differences such as physiological makeup or even cultural practices that encourage the baby to respond differently to stress or discomfort. Different research teams have hypothesized different possible causes for this difference, but there is no definitive answer.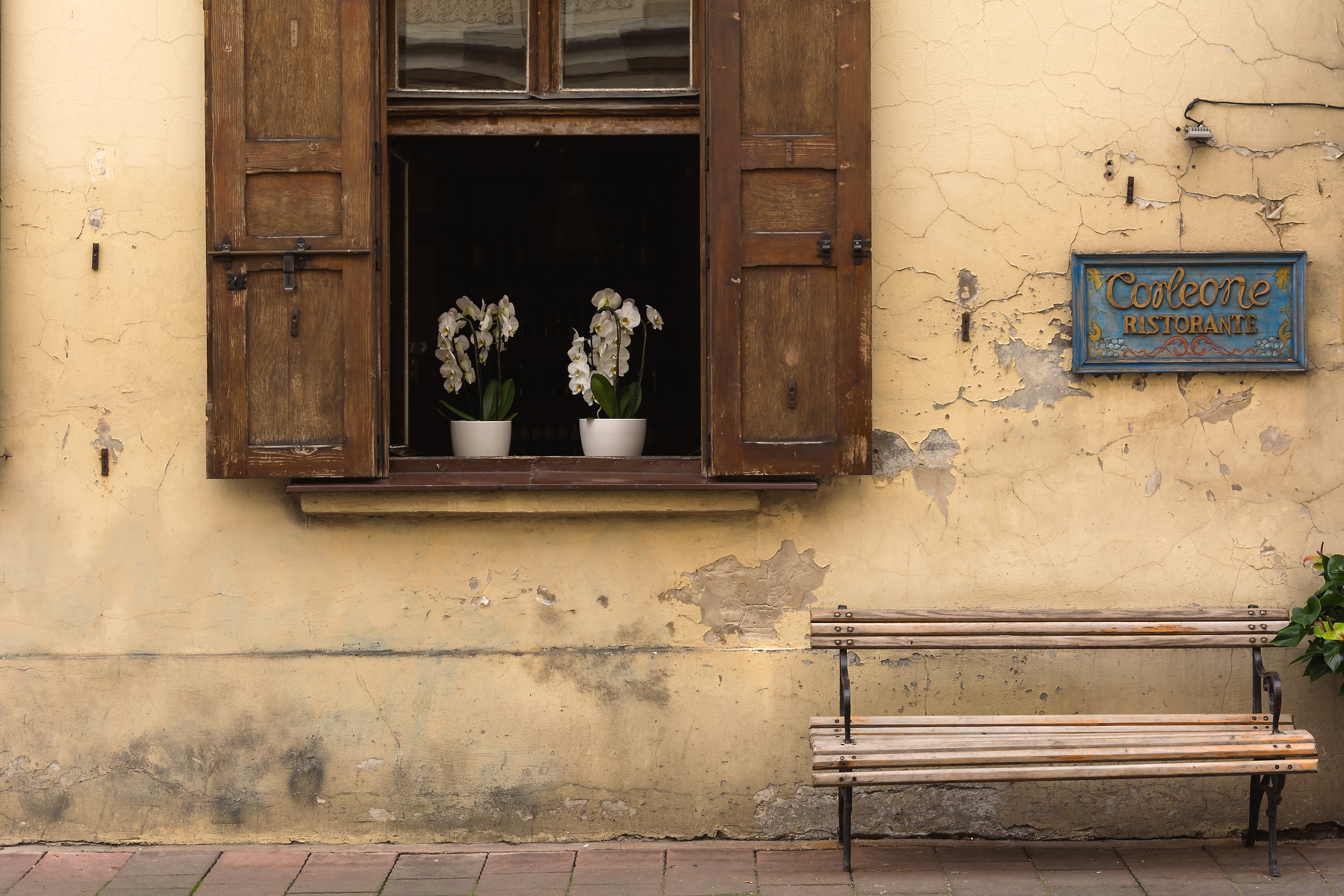 1. What are some of the common methods specific to Africa used to soothe babies that cry?
In many African cultures, swaddling is a common method used to soothe babies who are crying. Swaddling is the practice of securely wrapping a baby in a blanket or cloth so that their limbs are close to their body. This practice helps babies feel secure, comfortable and warm, often calming them. Additionally, many caregivers in Africa will sing lullabies, rock and shush babies to further comfort them. African parents also commonly praise and cuddle babies when they are crying, as a way to show them love and acceptance.