What is a Retail Loan?
A retail loan is a type of loan that is geared towards helping people with their everyday expenses. It is a personal loan offered by banks and other financial institutions to individuals who need quick access to funds to meet their short-term credit needs.
Features of a Retail Loan
A retail loan typically offers the following features:
Competitive Interest Rates: Most retail loans offer competitive interest rates compared to other types of short-term credit products.
Flexible Repayment Options: Retail loans are usually offered with flexible repayment options, such as monthly payments or a lump sum payment at the end of the loan period.
Early Repayment Option: Borrowers can take advantage of early repayment option on their retail loan to lower their total interest cost.
No Collateral Required: Most retail loans are unsecured, which means that no collateral is needed to qualify for the loan.
Uses of a Retail Loan
A retail loan can be used for a variety of everyday expenses such as:
Home Improvement
Vehicle Purchase
Medical Emergencies
Educational Expenses
Vacation Expenses
And more!
Benefits of a Retail Loan
A retail loan offers several benefits, such as:
Quick & Easy Access to Funds: Since retail loans are unsecured, the approval and funding process is usually quick and easy.
Flexibility and Control: Borrowers have complete control over the amount they borrow and the repayment schedule.
Improve Credit: Repaying a retail loan on time can help to improve your credit score.
Emergency Funding: Retail loans are a good source of emergency funding when you are in need of quick cash.
Conclusion
A retail loan is an excellent source of short-term credit for individuals who need quick access to funds. It offers competitive interest rates, flexible repayment options, and does not require any collateral. It is an ideal choice for people who need fast access to money for their everyday needs.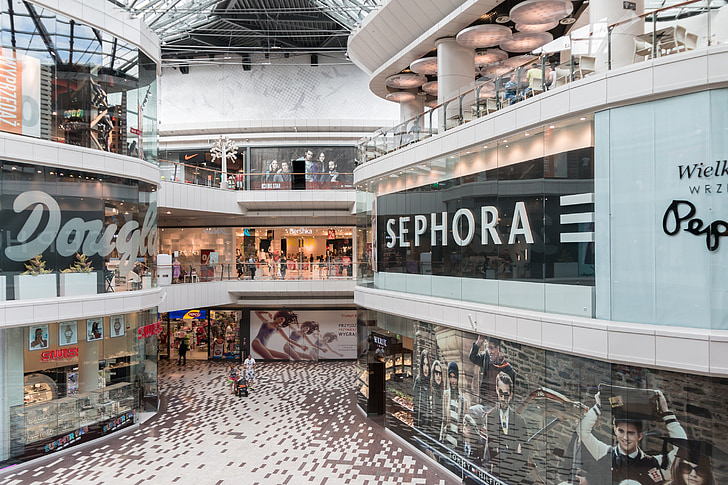 What are the different types of retail loans?
1. Auto Loans: A loan which is used to finance the purchase of a car or other vehicle.
2. Home Equity Loans: A loan used to borrow against the equity in your home and can be used to finance home renovations, debt consolidation, and other large purchases.
3. Personal Loans: A loan which is unsecured and can be used for almost any purpose.
4. Student Loans: A loan used to finance the cost of higher education.
5. Small Business Loans: A loan designed to help small businesses cover start-up costs, fund new projects, and cover unexpected expenses.
6. Credit Cards: Credit cards are a form of revolving credit that can be used to make purchases and then pay off over time.
7. Payday Loans: A short-term loan which typically must be repaid in full upon the borrower's payday.

What are the key features of retail loans?
1. Easy loan application process: Retail loans are typically easy to apply for and usually do not require lengthy application or paperwork.
2. Instant Loan Approvals: Retail loans offer quick loan approvals; usually within a few hours or sometimes within a few minutes.
3. Low Interest Rates: Retail loans usually offer lower interest rates compared to other loan products.
4. Flexible borrower requirements: Retail loan products are often lenient in terms of borrower requirements and often allow borrowers with less than perfect credit to borrow.
5. Higher loan amounts: Retail loan products may offer higher loan amounts compared to other types of loan products.
6. Variety of repayment terms: Retail loan products often offer a variety flexible repayment terms, including weekly, biweekly, monthly, semi-annually and more.
7. Personalised customer service: Retail loan products often come with personalized customer service that may include online customer support and telephone customer service.