How to Make Your Beard Look Fuller
Having a full and shapely beard is a great way to add both character and style to any look. But how do you go about making your beard look fuller? Here are some tips to help you achieve a fuller and thicker looking beard.
Grow It Out
The most important part of having a fuller looking beard is growing it out. This takes patience and discipline, but the investment is worth it! To make the most of the time spent letting your beard grow out, you should:
Brush your beard regularly so that it lays flat, giving the appearance of being fuller than it is.
Trim your beard regularly so that the length remains even and consistent.
Shape It Up
Once your beard has grown out, the next step is to shape it into a fuller looking style. Here are a few tips to help you do that:
Comb your beard starting at the sides and focusing on the longer hairs that need to be trimmed or reshaped.
Shape your beard with scissors and a trimmer to create a uniform look and to give it more volume.
Trim to a slightly thicker length to give it more fullness and definition.
Care for it Well
Maintaining the health of your beard is essential for keeping it looking thick and full. Here are a few tips to help you keep your beard healthy:
Wash your beard regularly to keep it clean and to prevent any build up of dirt and grease.
Moisturize daily to keep it hydrated and to keep the hair follicles healthy.
Use a beard wax to keep the hair in place and looking fuller.
Following these tips can help you achieve a fuller and thicker looking beard with ease. With a bit of patience and some effort, you'll have a well-styled and healthy looking beard that will leave you looking great!

How can I grow my beard faster?
1. Eat a healthy diet full of proteins, vitamins, minerals, healthy fats, and carbohydrates.
2. Exercise regularly to increase circulation and enhance your body's natural testosterone levels.
3. Take a supplement specifically formulated to help your body produce more facial hair.
4. Massage your beard area with a natural oil such as jojoba or coconut oil, to promote circulation and help stimulate facial hair growth.
5. Reduce stress and practice relaxation techniques to improve your overall health.
6. Avoid shaving, using an electric razor, or using chemical creams to stimulate beard growth.
7. Resist the urge to trim your beard too often.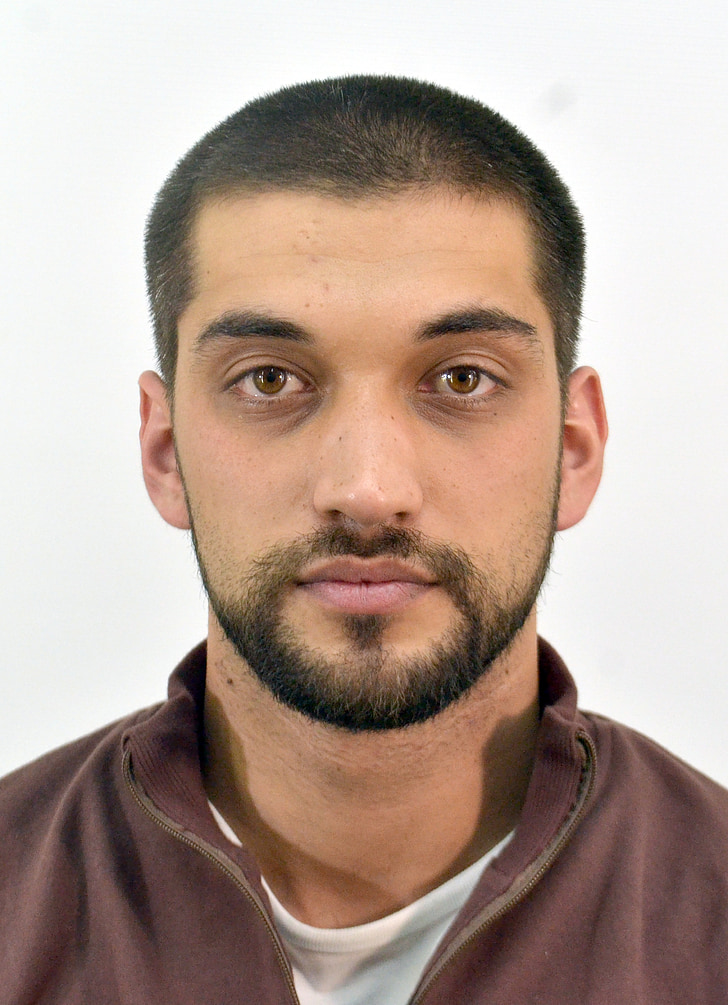 Trimming too often can prevent your beard from growing in thicker and fuller.


Try to only trim and shape your beard once every couple of weeks so that you can get the full advantage of the fullness. Keeping your beard groomed and well-maintained will also keep it healthier and help it grow in faster.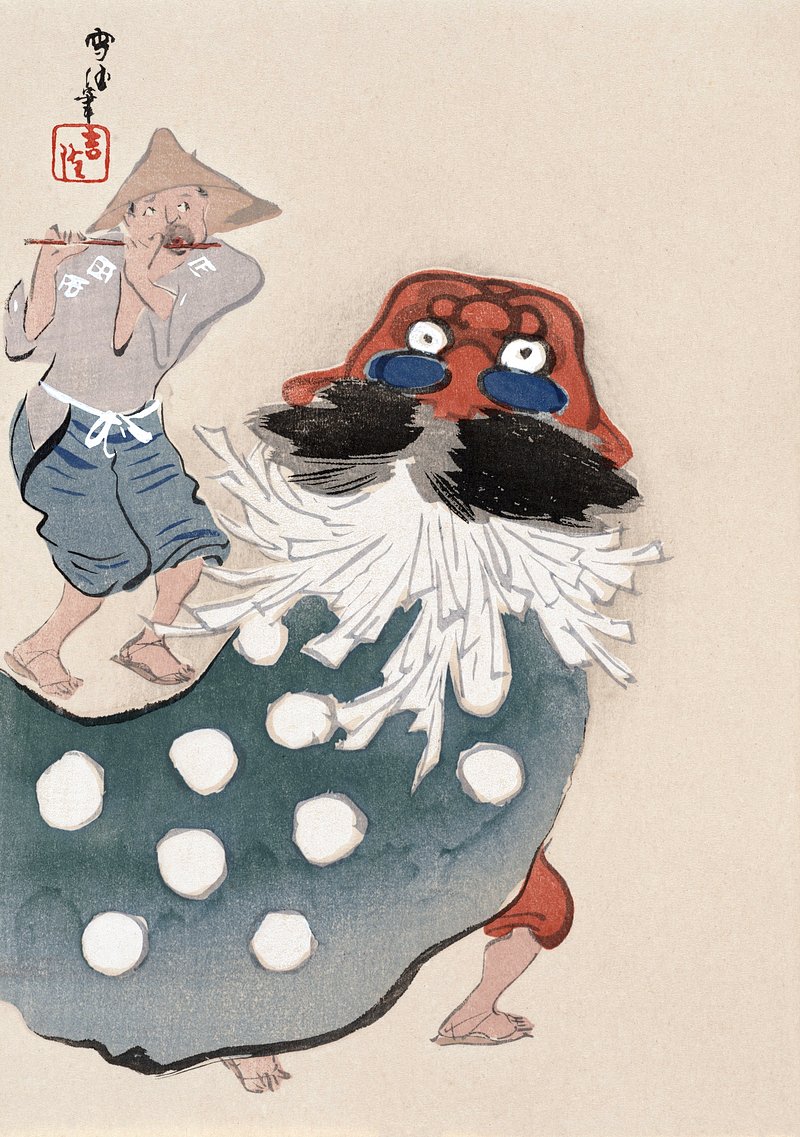 How can I make my beard thicker?
1. Live a healthy lifestyle – eating plenty of nutritious foods, exercising regularly and getting enough sleep can all contribute to better beard growth.
2. Start exfoliating – Regularly exfoliating your face with a scrub or brush can help to remove dead skin cells and unclog hair follicles.
3. Use a beard oil – Applying beard oil to your beard will help to lock in moisture and promote healthy hair growth.
4. Have patience – Growing a thicker beard takes time, and you may need to wait a few months to see results.
5. Consider taking supplements – Certain supplements, like biotin and saw palmetto, may help to promote better beard growth.