Why You Should Never Feel Regretful for Not Calling
We all have moments when we don't do something we regret later—like not calling someone. Whether it be a friend, family, or someone we admired from afar, it's easy to beat ourselves up for not taking the initiative. Here are a few reasons why you should never regret not calling someone:
It Takes Courage to Make a Move
Sometimes, no matter how much we want to do something, like call someone, it takes a lot of courage to actually make a move. You shouldn't beat yourself up for not taking the risk. You shouldn't even feel guilty for not pushing yourself out of your comfort zone.
You Feel Too Nervous
Sounds like a silly reason not to call someone? Absolutely not! Feeling nervous about calling someone isn't a bad thing. In fact, it's quite natural. And if you're too scared to take the plunge, you shouldn't feel guilty about not making the call. As the saying goes, "There's no shame in fear."
The Timing Isn't Right
Sometimes, the timing isn't right to make a call. Maybe you don't want to disturb the person, or maybe you simply haven't figured out what you want to say yet. In this situation, it's perfectly understandable not to pick up the phone.
Benefits Of Not Calling
When you don't call, you get to:
Avoid Awkwardness: Not making a call can often be a blessing in disguise if you're worried about saying the wrong thing. This gives you the opportunity to think about it and have a plan for the conversation when you do call.
Save Time: Every call takes time, so not calling can save you precious time that could be better used elsewhere.
Eliminate Pressure: As mentioned earlier, not calling someone doesn't have to mean that you don't care about them. It can just mean that you're giving yourself a break from unnecessary pressure.
No matter what the reason may be, it's important to remember that not calling someone doesn't always have to mean that you don't care. So no matter how much you regret not making a call, don't beat yourself up. Instead, focus on the positives of not calling and see them as an opportunity to think things through before taking the plunge.

What do you do when you regret not calling someone?
The best thing to do is to apologize for not calling and explain your reasons why you didn't call. Express your regrets and make an effort to stay connected in the future. Offering to make up for the time you missed can also be a nice gesture to show your sincerity.


Additionally, if you are able to make the call that you regret not making it is important to do so. Although it may be uncomfortable to make the call, it is much better than regretting not making it.


Calling can be a way to clear the air and let the other person know that you do care about them.


Keep in mind that it is also important to listen to what the other person has to say and to really focus on understanding them and their feelings. This gesture can help rebuild trust and to show that you care.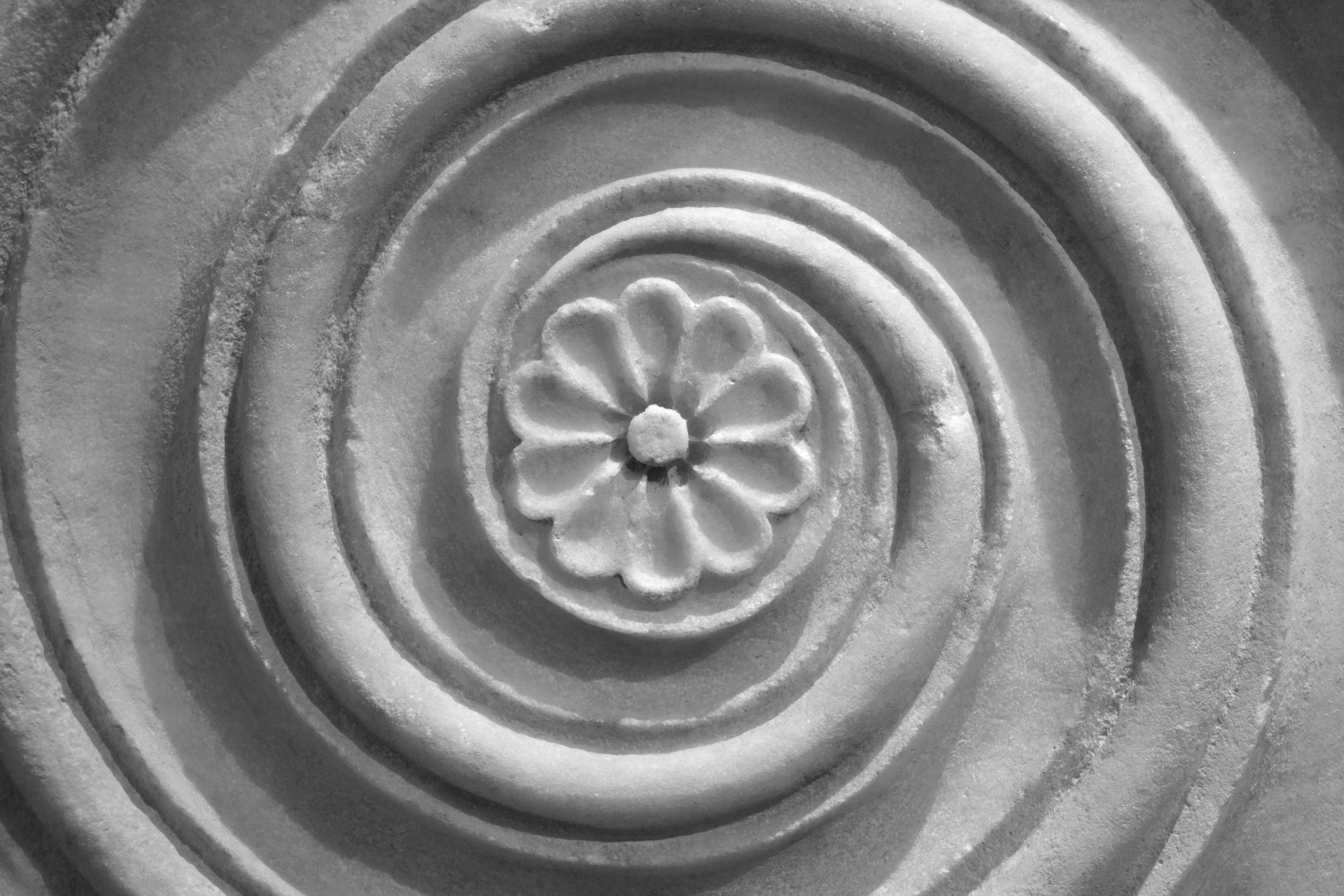 "What are the consequences of not calling someone?"
The consequences of not calling someone depend upon the situation and the relationship between the parties. Generally, the consequences could include neglecting a person's feelings, losing trust, or creating a rift in a relationship. It can also lead to misunderstanding and miscommunication, as well as missed opportunities or important decisions. In some cases, it can even lead to legal, financial, or career implications.