What Is A Parent Plus Loan?
A Parent Plus Loan is a type of federal student loan that is available to parents of dependent undergraduate students. The loan is available to cover tuition and other education-related costs and is an attractive option for parents who don't have the savings or income to cover the entire cost of college on their own.
Can You Be Denied a Parent Plus Loan?
Yes, it is possible to be denied a Parent Plus Loan. To be eligible for a Parent Plus Loan you must meet certain criteria. Lenders will consider your credit score and past credit history when determining your eligibilty for the loan. If you have a history of missed payments, high debt-to-income ratio, or have a low credit score you may be denied. Other eligibility factors include:
Eligibility Factors
U.S. Citizenship: You must be a U.S. citizen or eligible non-citizen.
Credit Check: You must pass a credit check to be eligible for the loan.
Income: You must have a steady source of income.
What To Do If You're Denied a Parent Plus Loan
If you have been denied a Parent Plus Loan, don't give up hope of financing your student's education. There are other funding options available. Consider the following options:
Federal Student Loans:Your student can take out their own federal loans, such as Stafford Loans.
Private Loans: Your student can take out a private loan from a bank or other lender.
Scholarships and Grants: Explore scholarship and grant options to see if your student qualifies.
Work-Study Program:Your student maybe eligible for a part-timejob to help cover their college expenses.
Bottom Line
Before applying for a Parent Plus Loan, make sure your credit score is strong and that you meet the other requirements. Even if you are denied, there are still ways to finance your student's education. Consider all of your options and make the best choice for your family's financial situation.

Can a parent be denied a Parent Plus loan if they have bad credit?
Yes, a parent can be denied a Parent Plus loan if they have bad credit. A credit check is typically required for approval and any credit deficiencies could result in the loan being denied.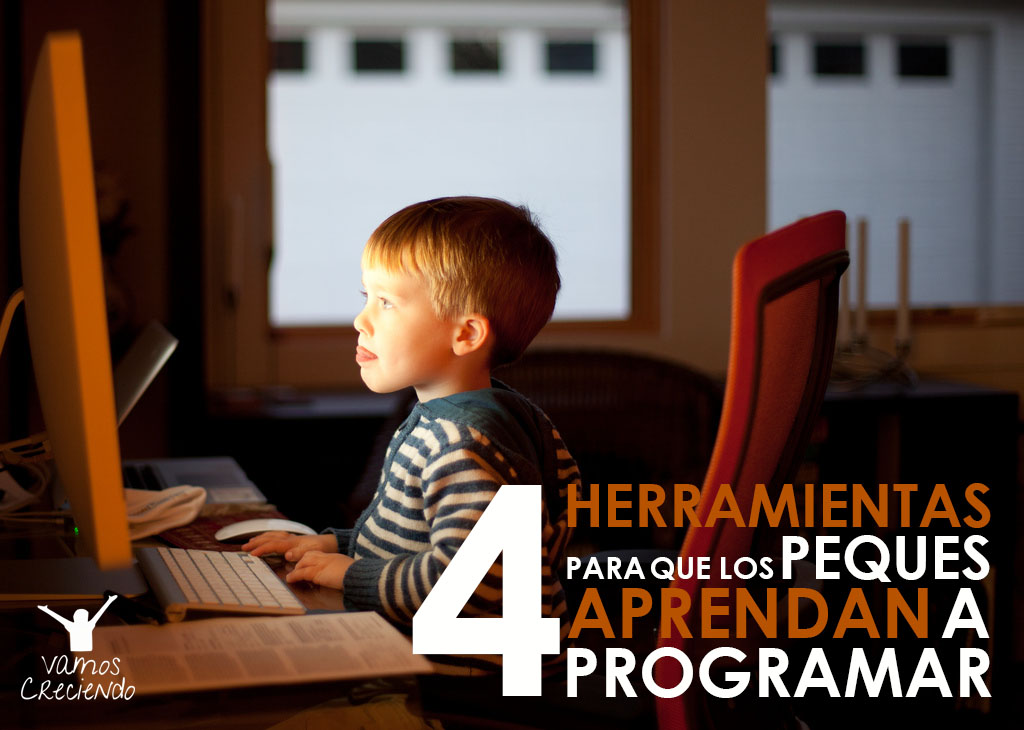 Additionally, a low debt-to-income ratio and an insufficient income level could affect an applicant's eligibility.


It's important to make sure your finances are in order before applying for a Parent Plus loan.


Speak with a student loan expert to discuss your options.

What credit score is needed for a Parent Plus loan?
Most lenders require borrowers of Parent Plus loans to have a credit score of at least 660. However, there may also be other qualifying criteria that lenders use to determine whether or not a borrower can receive a Parent Plus loan.
What other types of loans can parents take out to pay for college tuition?
1. Federal PLUS Loan: A Parent PLUS Loan is a federal loan available to both graduate and undergraduate students to help cover the cost of educational expenses. The loan is specifically designed for parents of dependent students, allowing the borrower to take full legal responsibility for repayment.
2. Private Student Loan: Private student loans are loans offered by private lenders to students and their parents to help pay for college. Private student loans generally have variable interest rates and may require a cosigner.
3. Home Equity Loan: Home equity loans are loans that allow homeowners to borrow against their home's equity. The loan amount may be used for any purpose, including college tuition. The interest on home equity loans may be tax-deductible.
4. Refinancing Student Loan: Refinancing a student loan offers the potential to reduce interest rates and monthly payments by taking out a new loan. Refinancing can be done with private lenders or through the federal government.
5. Education Savings Plans: Education savings plans, such as 529 plans, are investment accounts that allow for tax-free earnings growth to be used for college expenses. Contributions are made with after-tax dollars, but distributions from the account are tax-free.